Tuesday, May 20th, 2014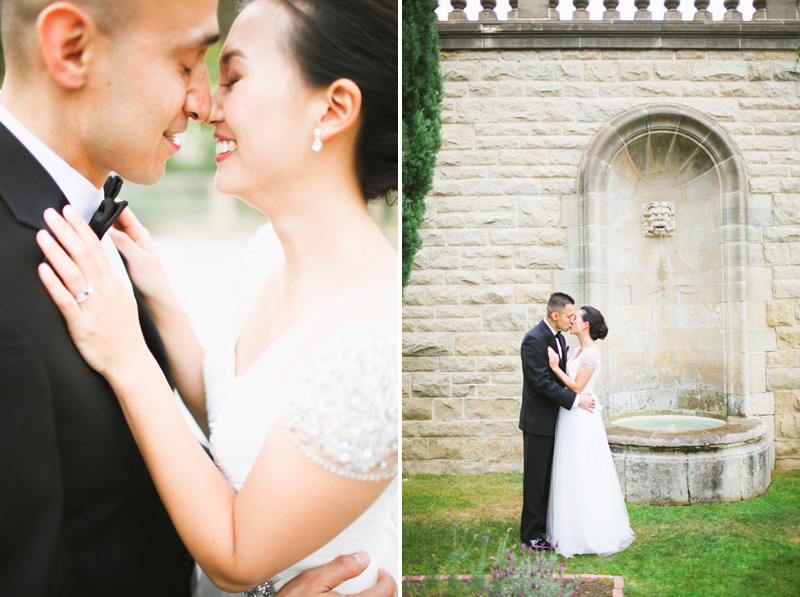 These portraits were taken at the beautiful Greystone Mansion. I didn't realize just how close this amazing location is to the bustle of the city, just a few minutes away and seriously the loveliest place for portraits. It's like someone air-lifted a pretty European chateau and dropped it perfectly in Beverly Hills :) I could shoot here everyday and I'd be happy girl!
Sheri's ethereal dress fit the gardens perfectly and I loved wandering around with them that afternoon!