Sunday, May 31st, 2015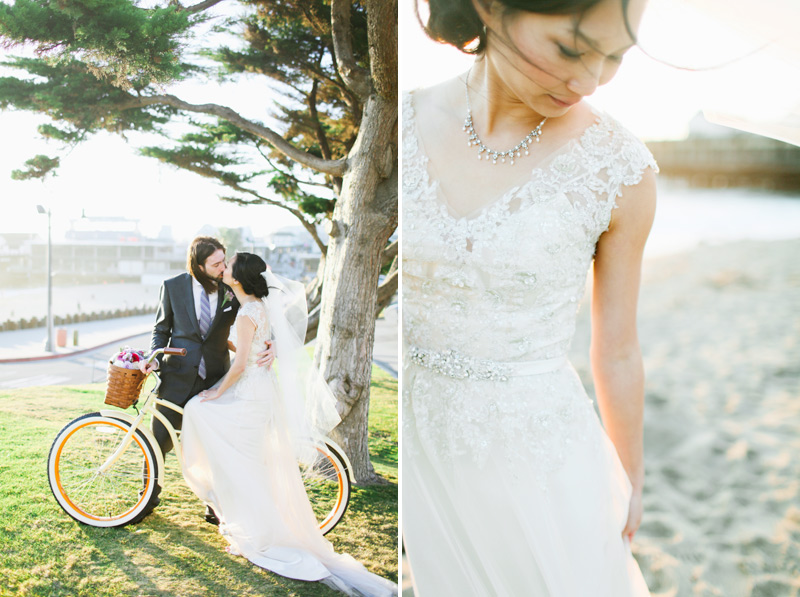 Let me tell you something about the kinds of couples I work with. They're the kind that pick lovely venues that so perfectly fit their personalities, like a little historic library by the sea. They're the kind that when it's chilly and ridiculously windy out, choose to still walk down to the sand to do more portraits, laughing and smiling every step of the way. They're the kind that at the end of the night, when all the guests are packed on the dance floor, take a moment to dance quietly in each other arms, looking at one another like it's the first time they've ever met eyes, and are the only ones in the room. They're like Jamie and Greg, and to work with couples like them is seriously a blessing.
Special thanks to Tealight Weddings for coordinating the day perfectly. Hope you enjoy this peek into this intimate seaside wedding!