Monday, October 19th, 2009
The opportunity to meet an amazing couple in San Francisco happened in such a fast and fantastic way that I almost can't believe it.
Just a couple weeks before their session, I get a call from Jeff (in Chicago) who said he and his fiance will be in California and think it would be a good opportunity to do a session with me. I find out they will be in SF, not LA, my heart sinks for 15 seconds, but then we work it out for me to come up to meet them for the session. On October 2nd, we drive up to SF, photograph the beautiful couple at the stunning Baker Beach, have dinner with friends (here! it was spectacular!), and then drive back early the next morning for an engagement session back in LA on October 3rd.
It was a whirlwind, but it was a wonderful trip – Jeff and Cherry are beyond sweet and it was so exciting to be able to rendezvous with a couple from halfway across the country. It was also so thrilling and refreshing to shoot in an entirely new and unfamiliar backdrop. I might have been (and still am) a little too obsessed with those twisty windy cypress trees and the perfect backdrop the woodsy area by Baker Beach provided. It was almost as if select trees had toppled down in a perfect fashion, and someone said "we could move these, or we could leave them here because they would look AWESOME in a photoshoot."
I fall in love with SF a little bit more each time I go – the urban vibe, the cute apartments, the amazing food. I know there are so many other nooks that we have yet to explore and better yet, to photograph around, and can't wait to go back again soon! If you're planning a wedding or would like to do a session in the bay area, I would love to hear from you! :)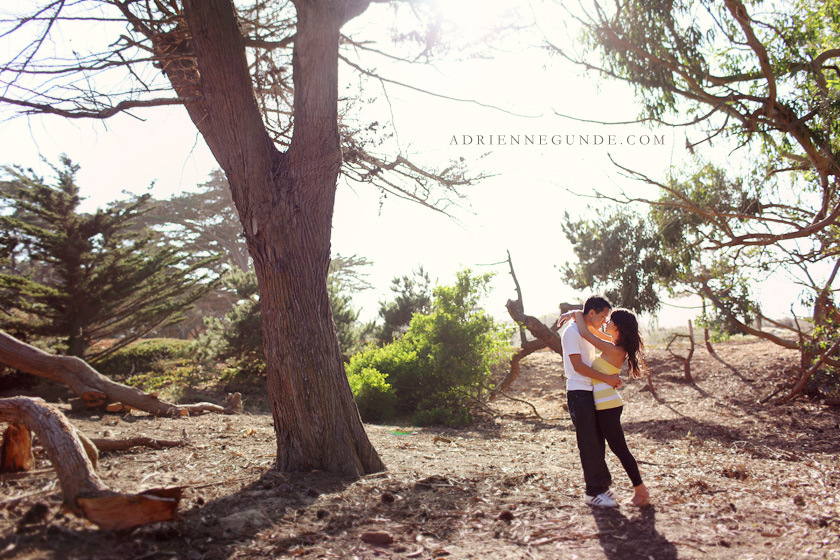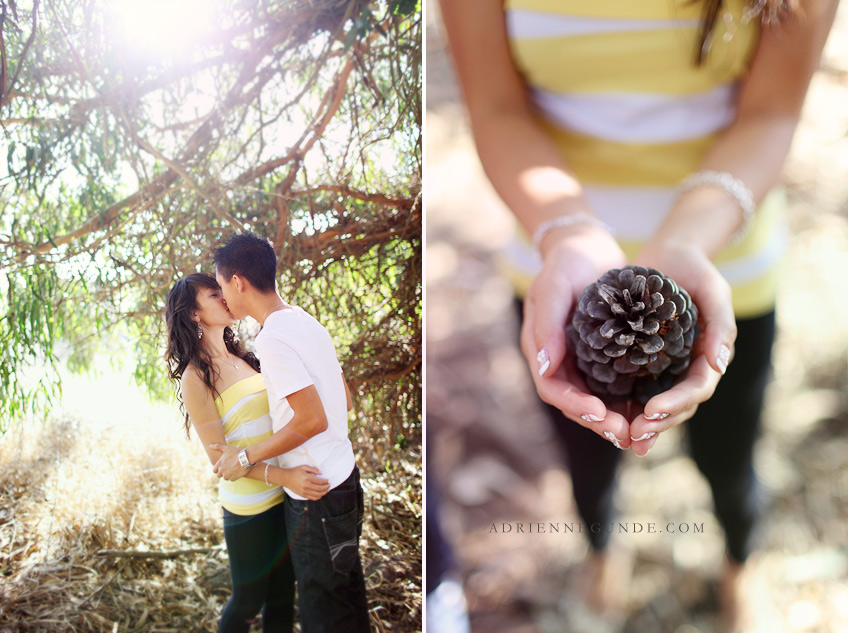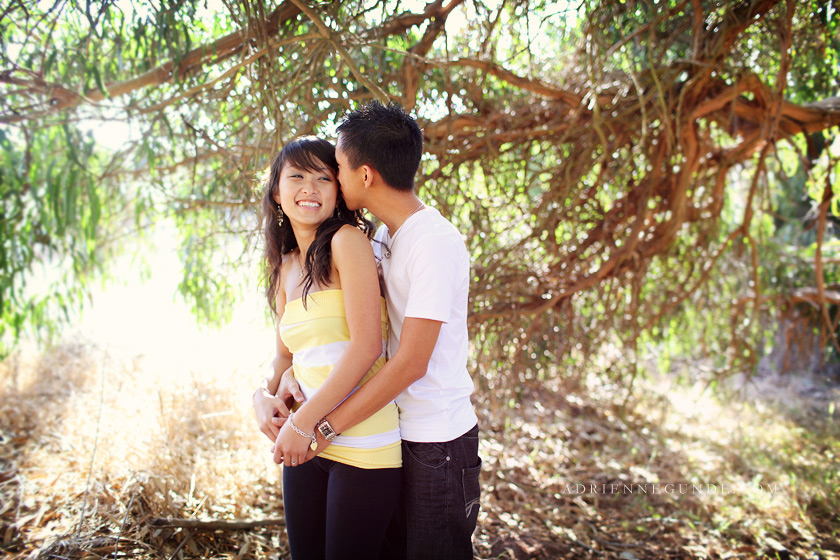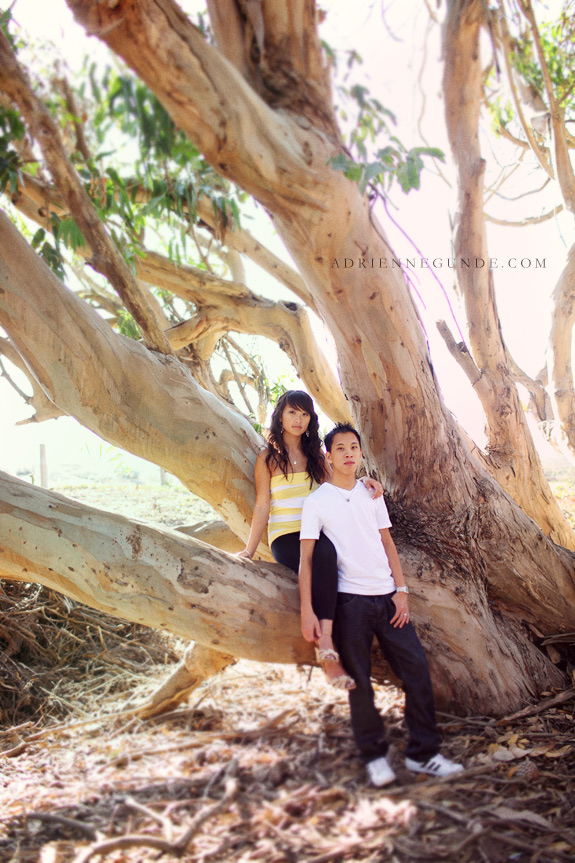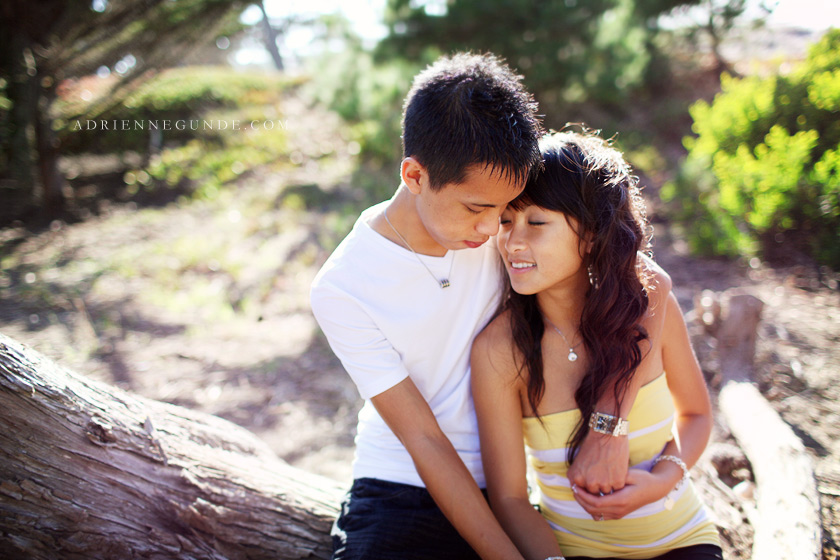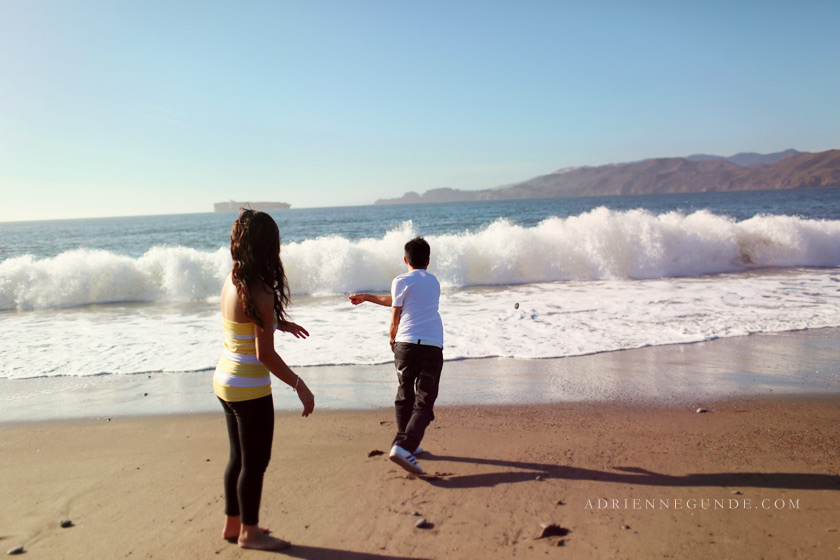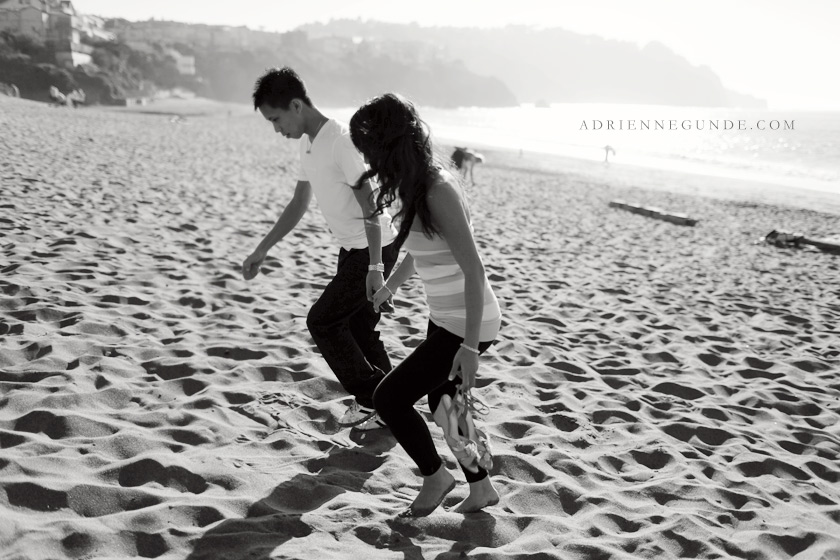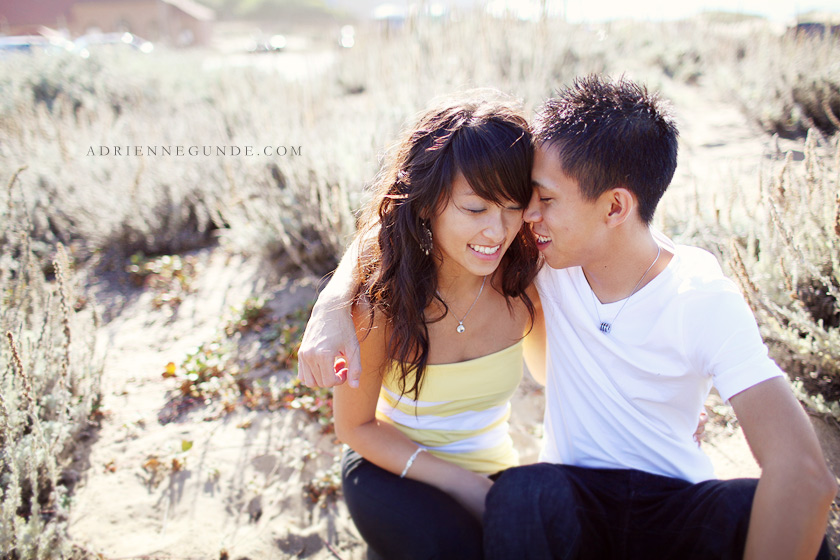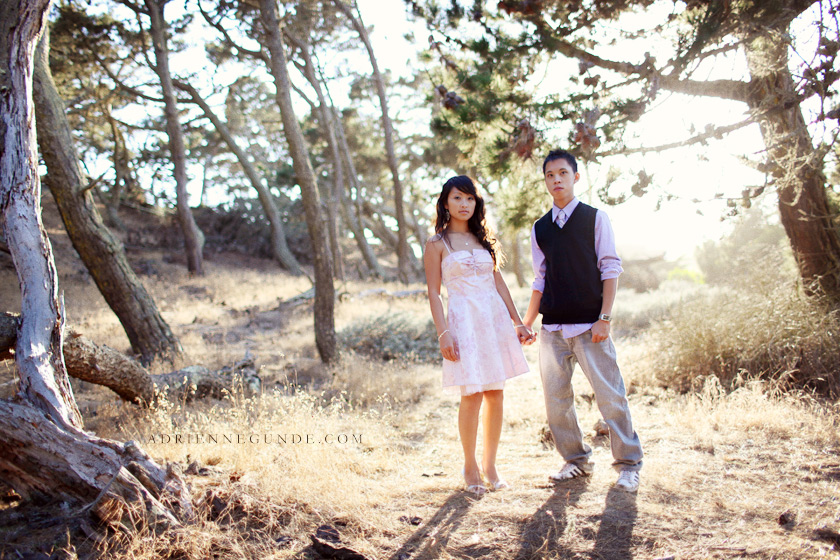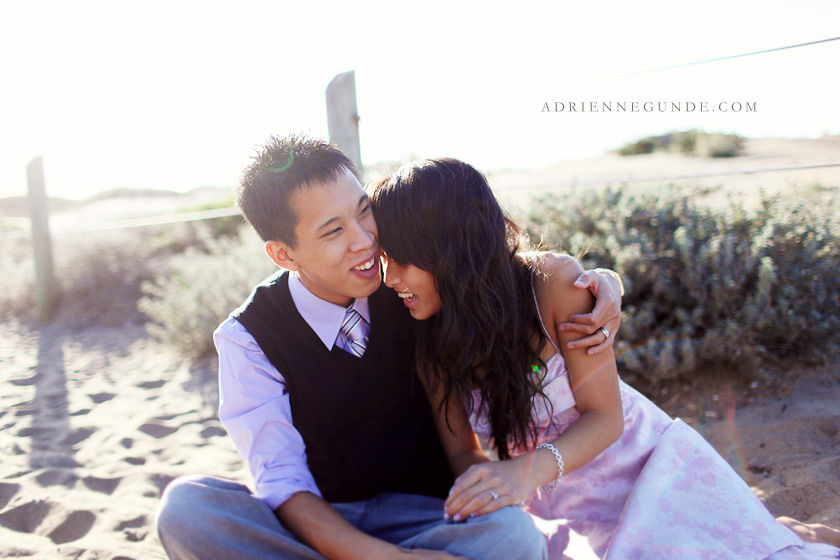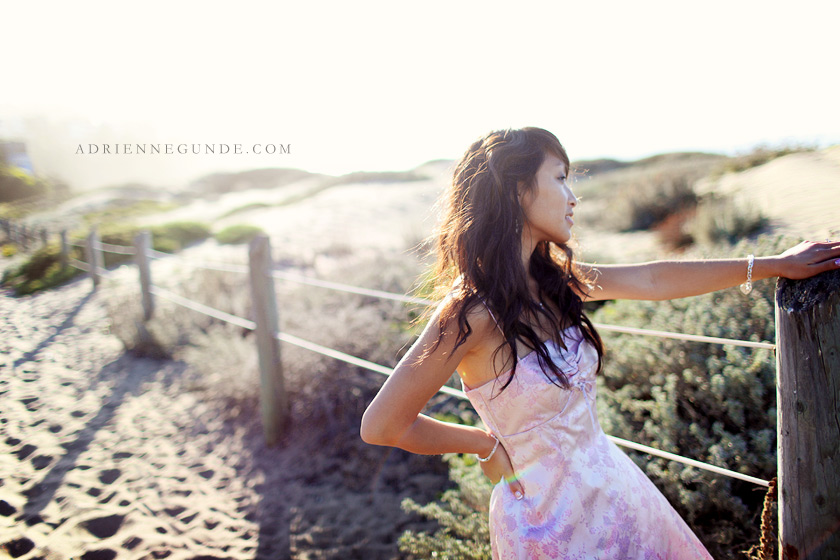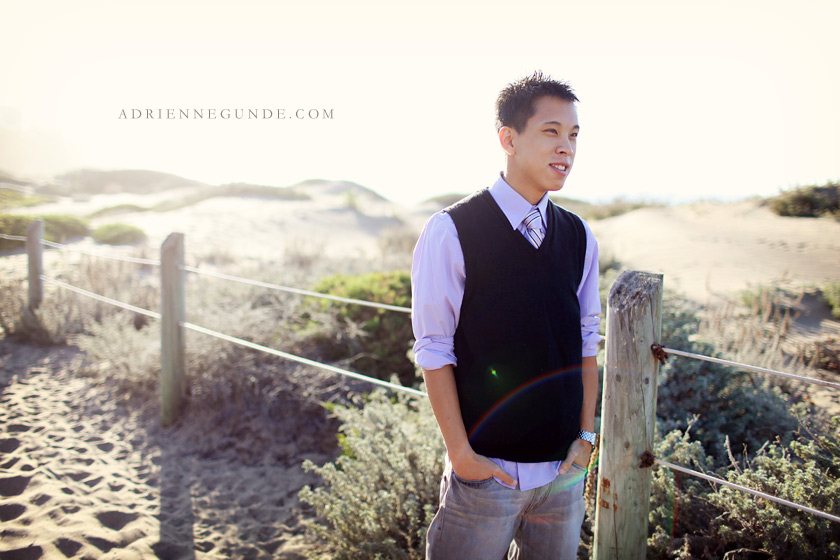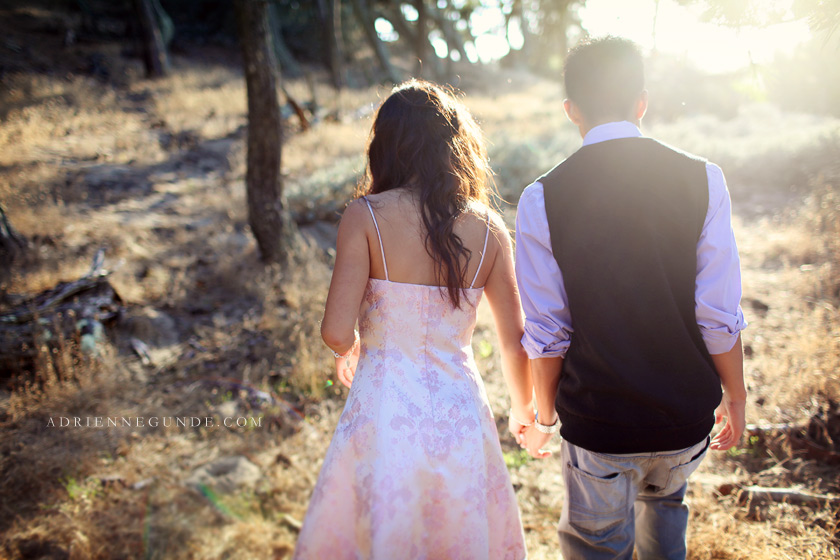 Special thanks to Hana Chung for recommending some great spots for a session in SF! :)