Monday, August 30th, 2010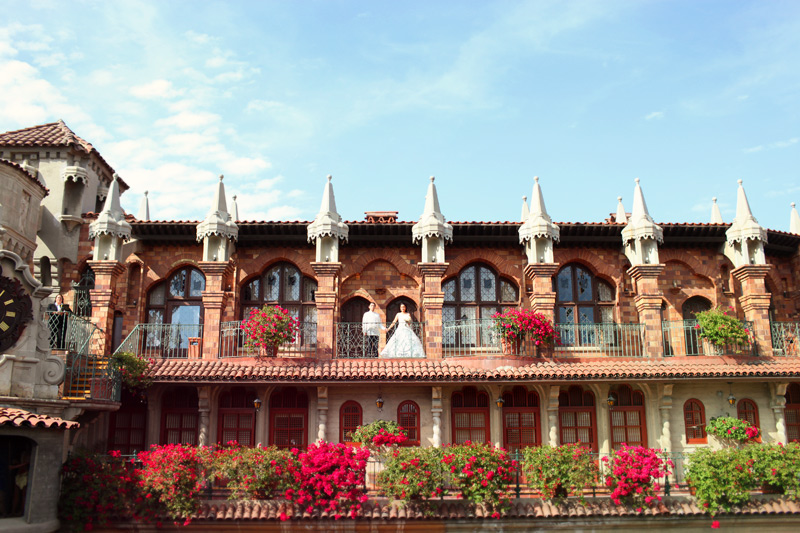 So many factors go into building the perfect wedding, though I believe that it really all boils down to one thing – the people. Of course, at the very center the bride and groom, but also the loved ones with their toasts, the laughter across tables, the dozens of happy bodies filling up the dance floor… this is what breathes the life into the day and makes it perfect.
Although a picture-perfect venue, serving as the backdrop for all your memories with all those wonderful people, cannot hurt either, and a picture-perfect venue is precisely what the Mission Inn is. Part historic landmark, part hotel, part crazy crazy maze, it is an amalgamation of architectural styles, unique buildings, and ultimate portrait backdrops. Kay & Brenn's reception was held in the stunning Spanish Art Gallery and after dark, we got to take a few more night portraits around the grounds. Even then, after hours and hours of talking/dancing/laughing/mingling/getting-married, they were as sweet and enthusiastic and in love as ever. It was a beautiful day!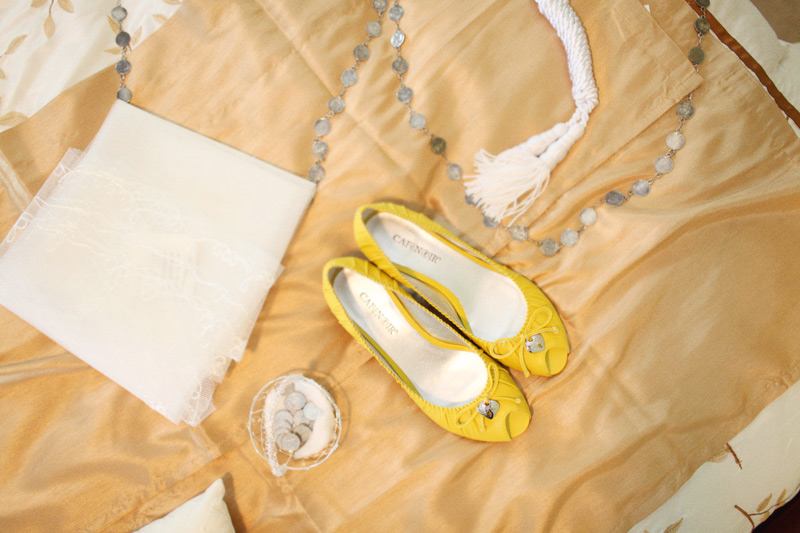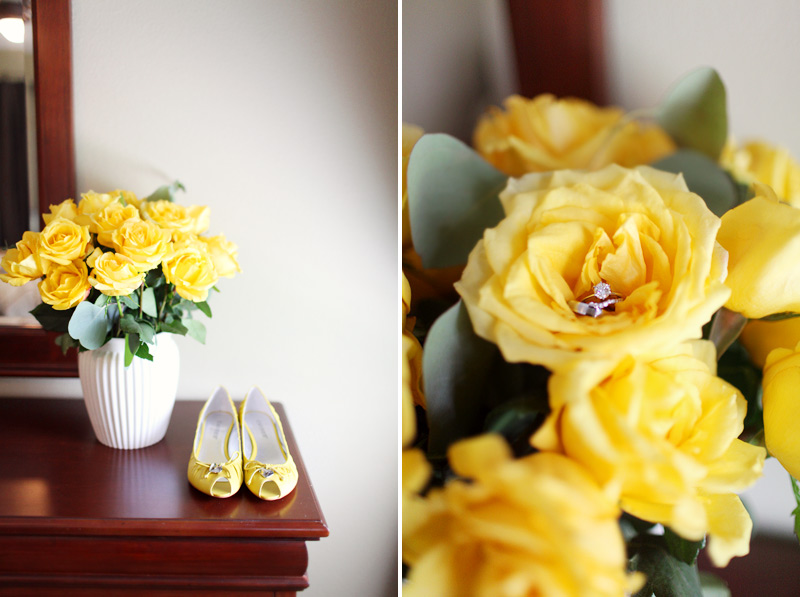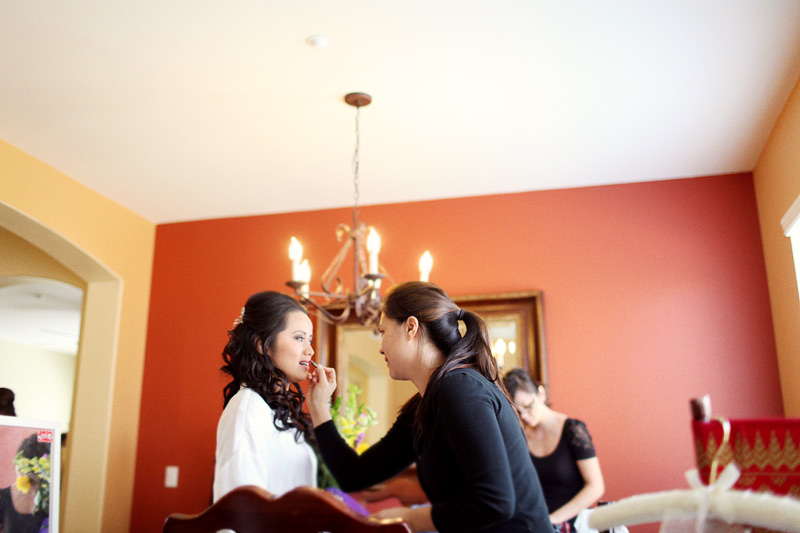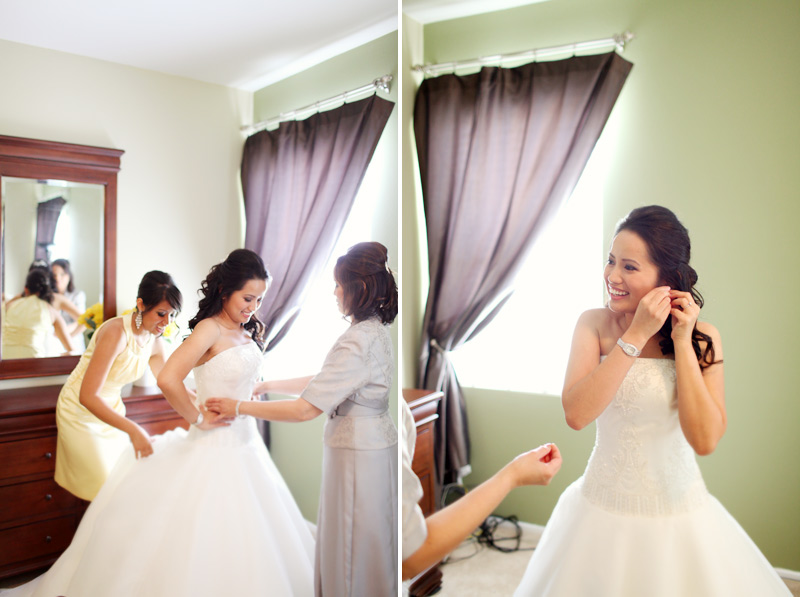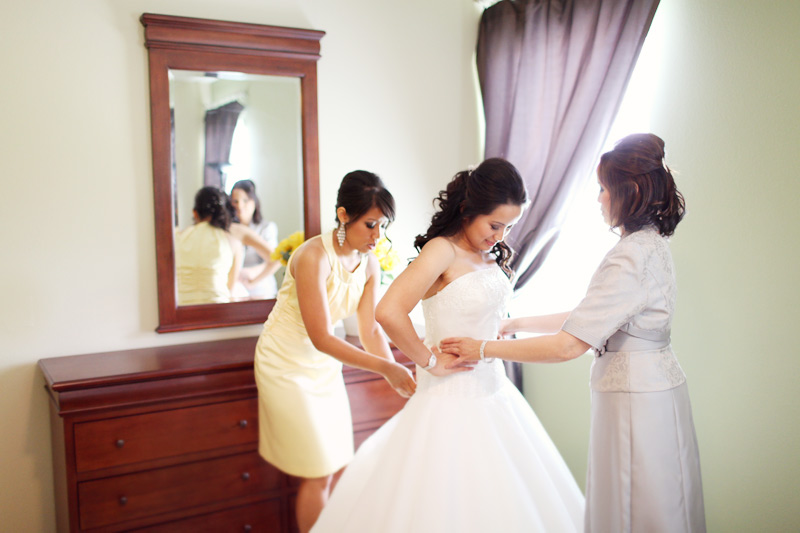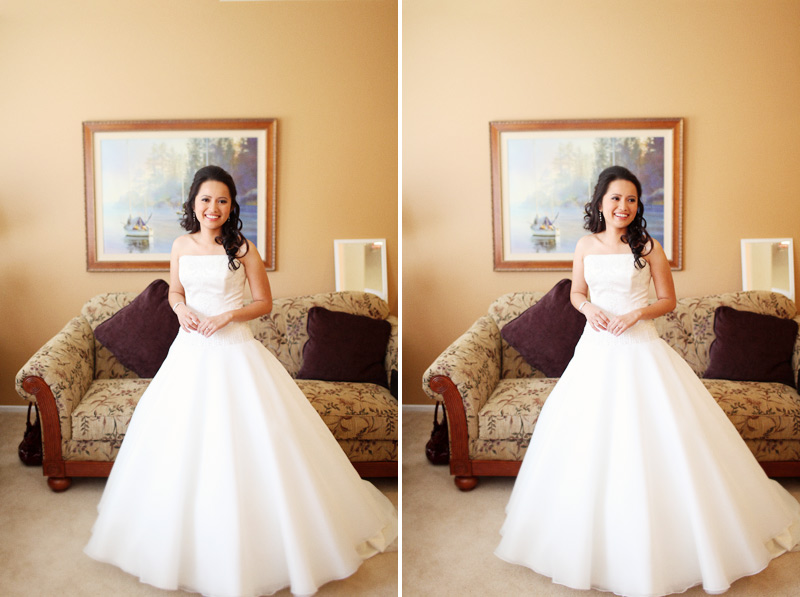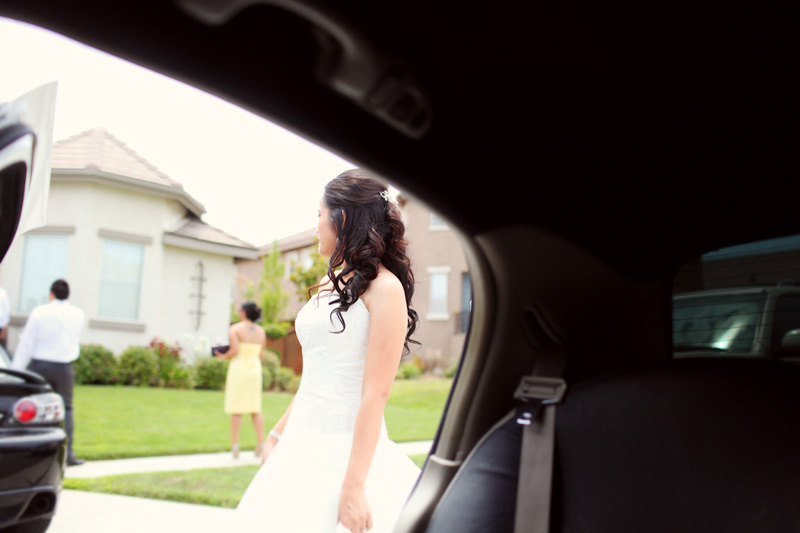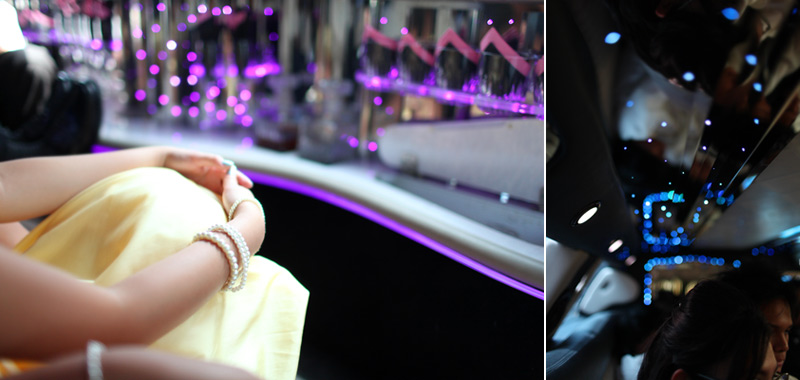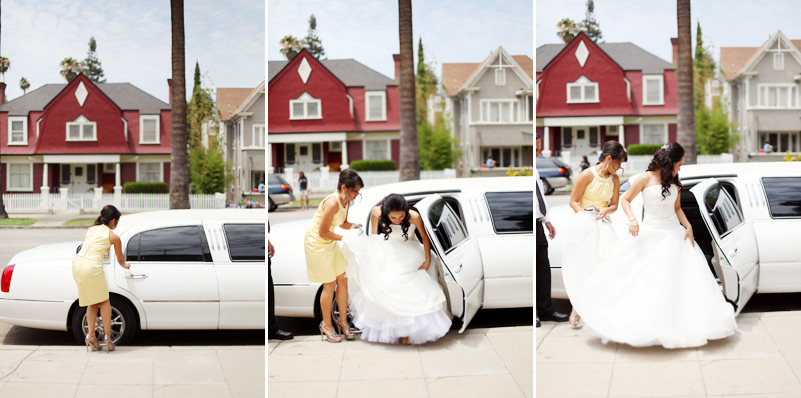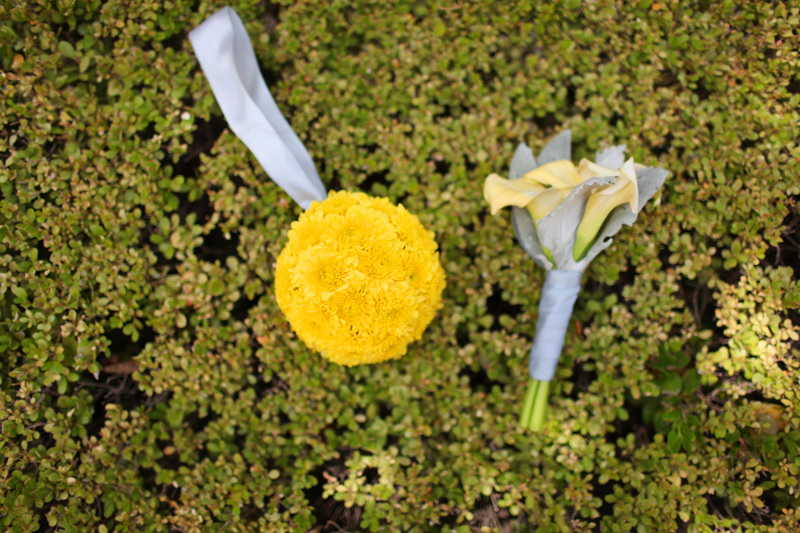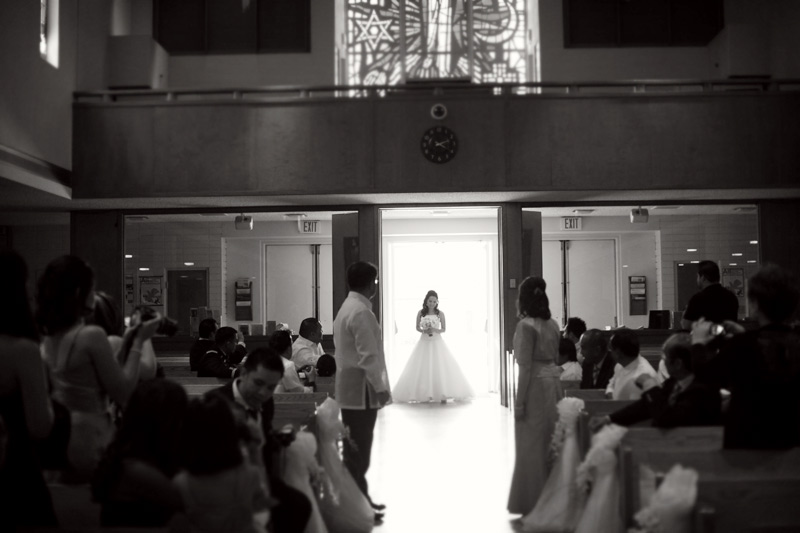 You all know of my weakness for bougainvillea…