Tuesday, January 31st, 2012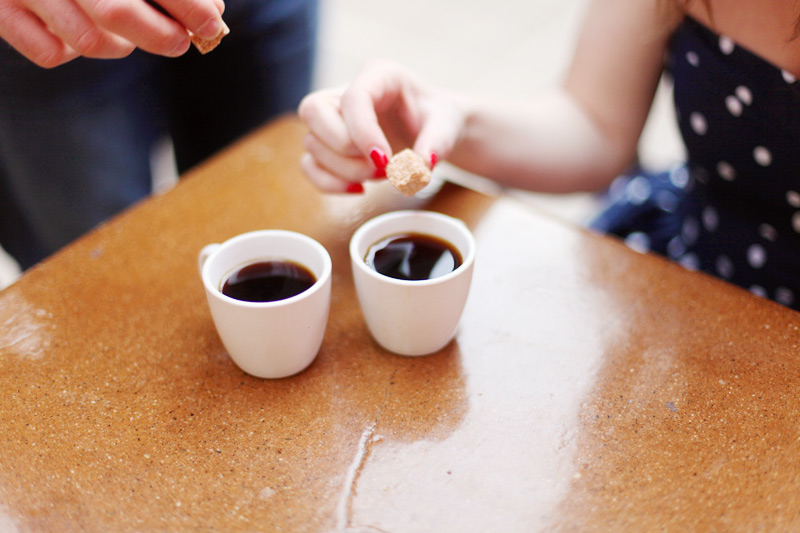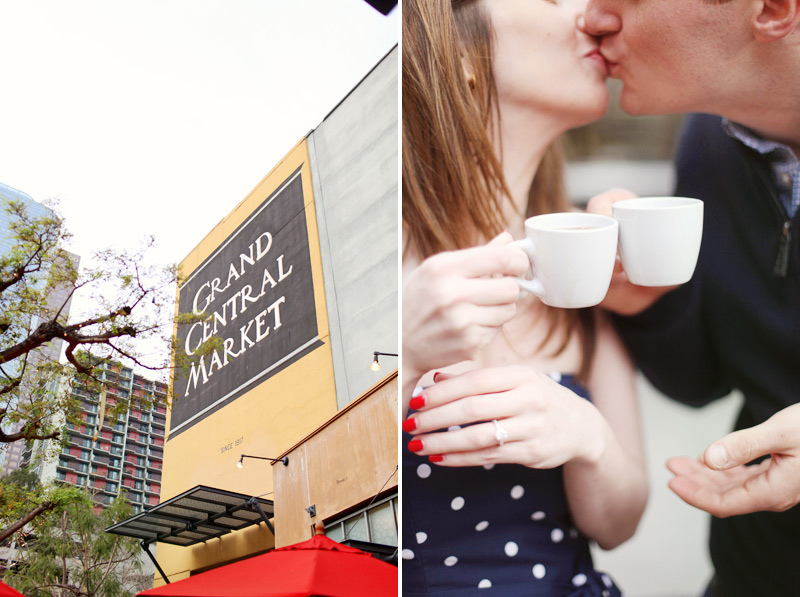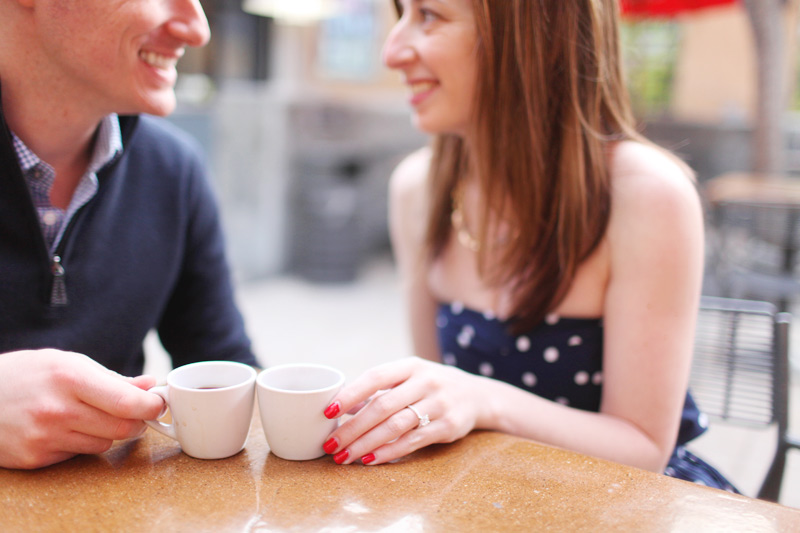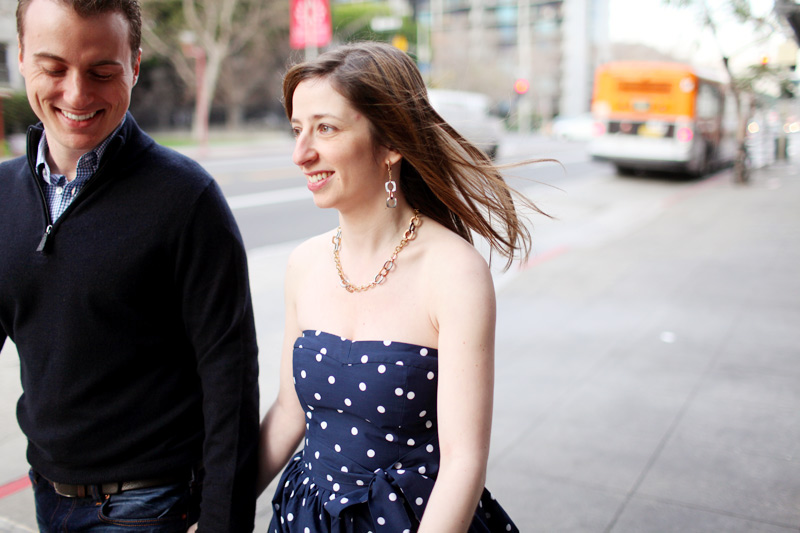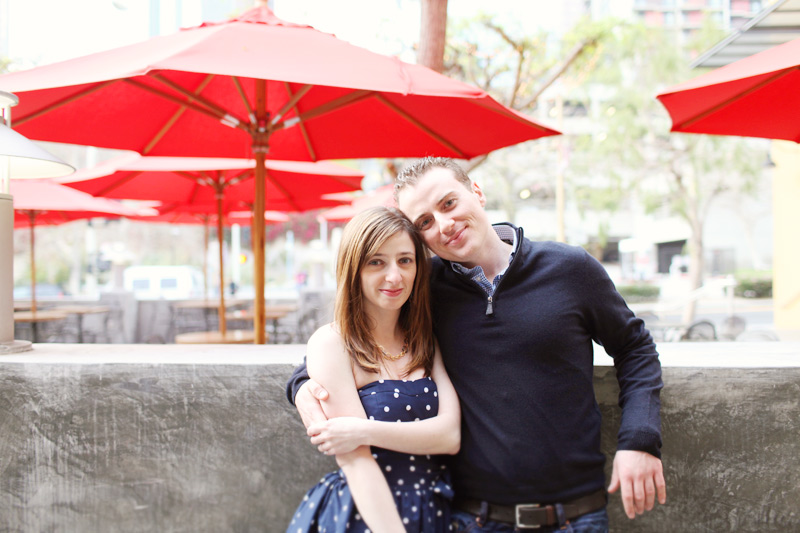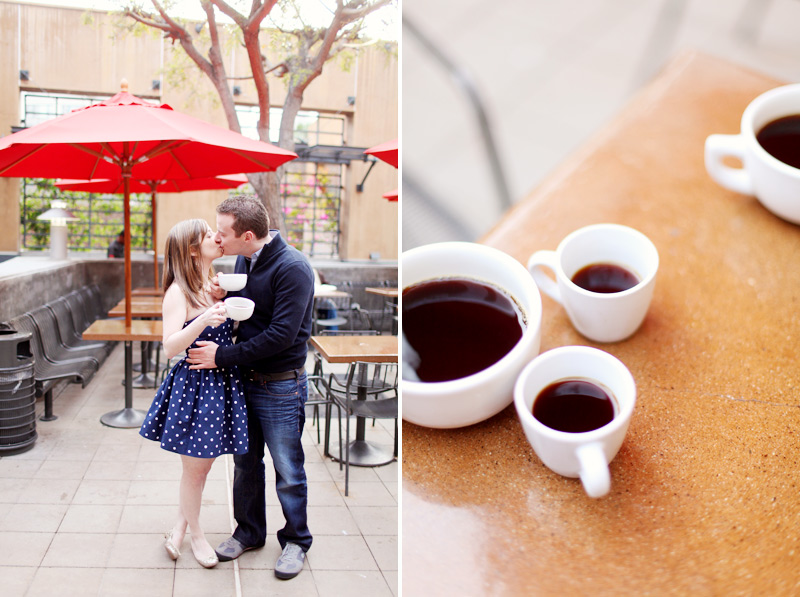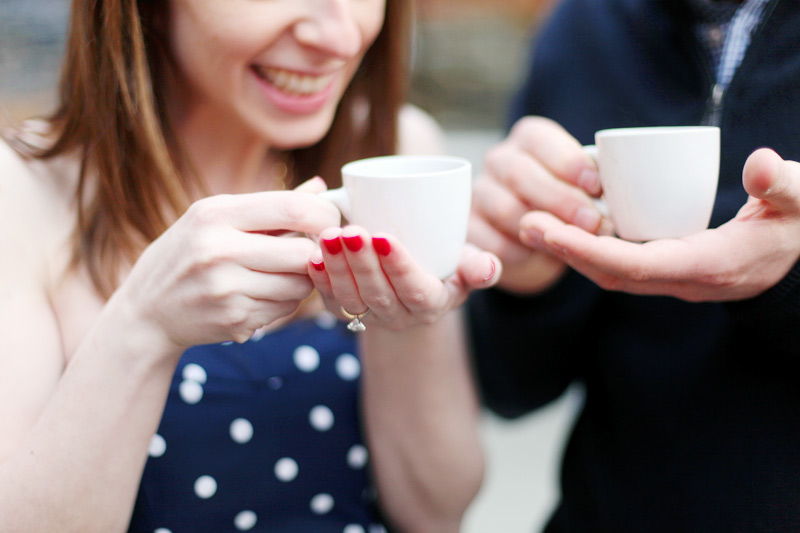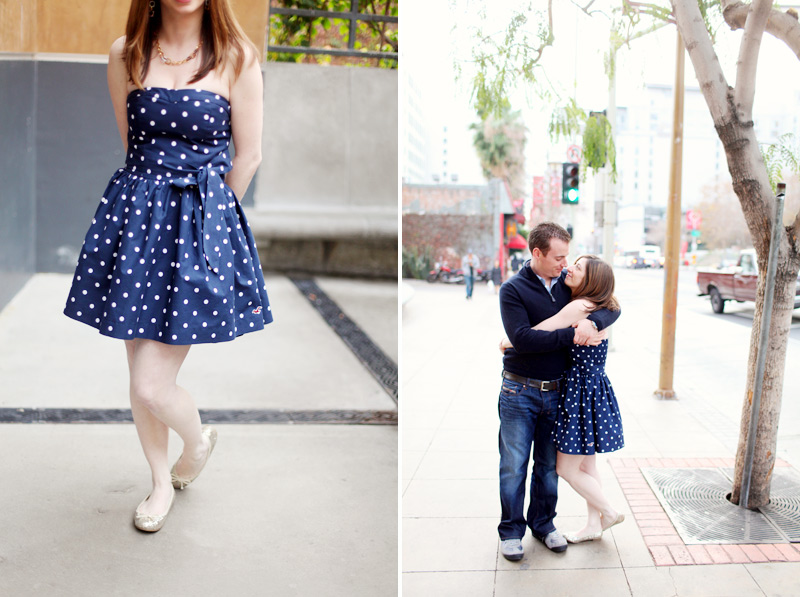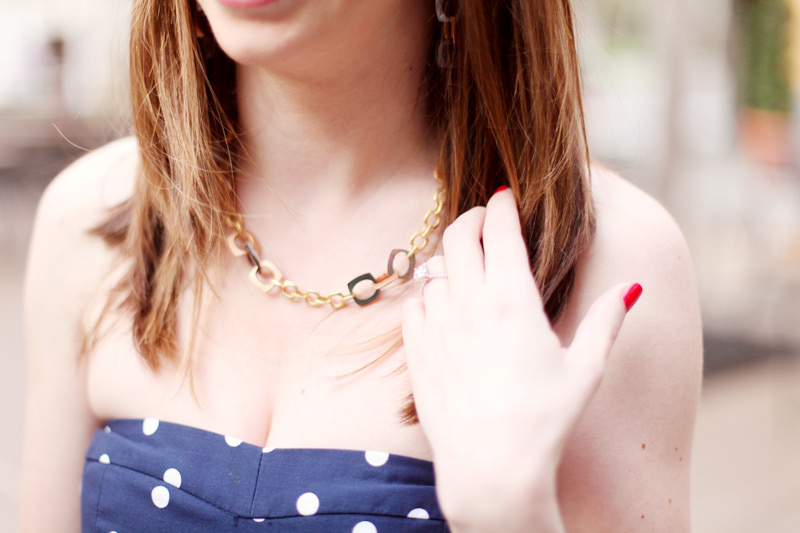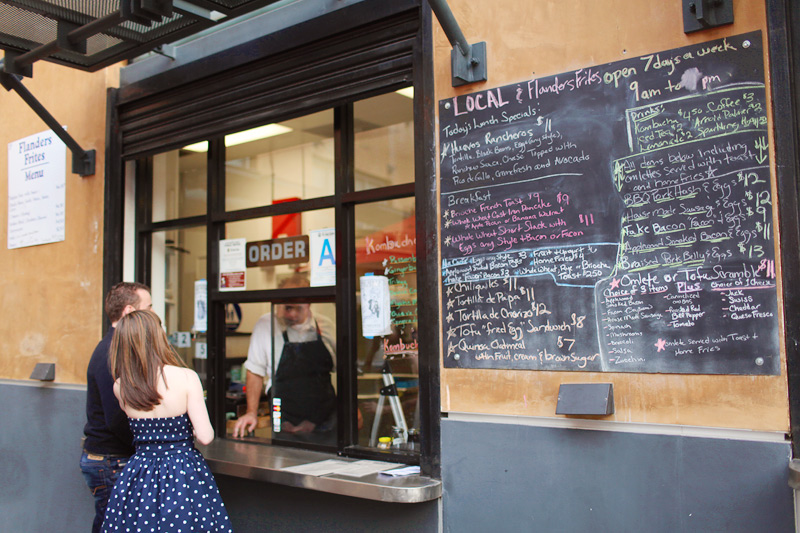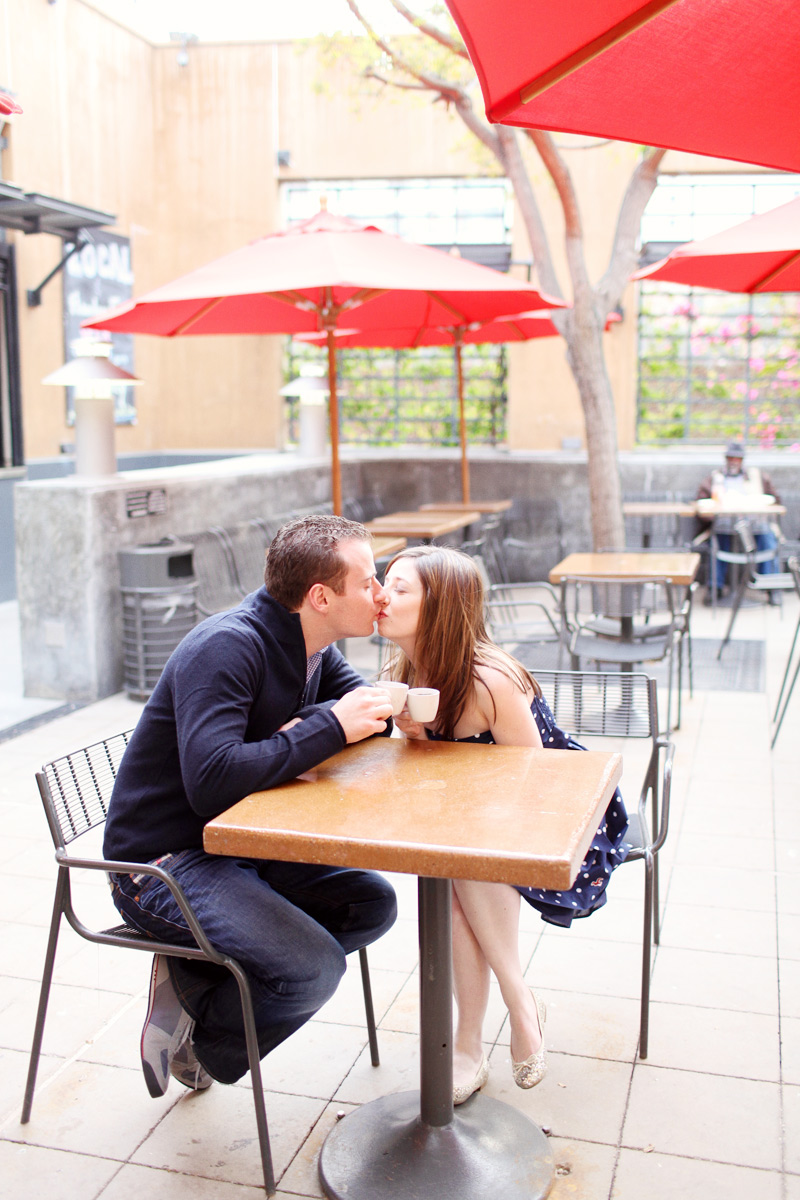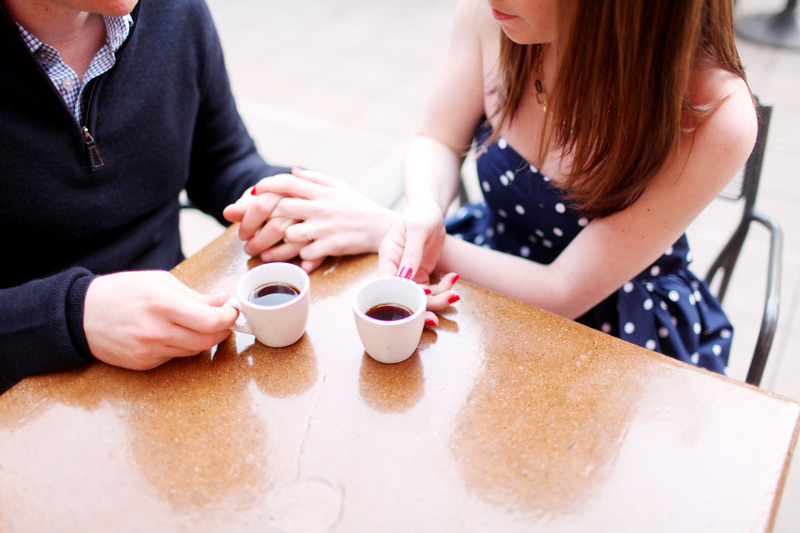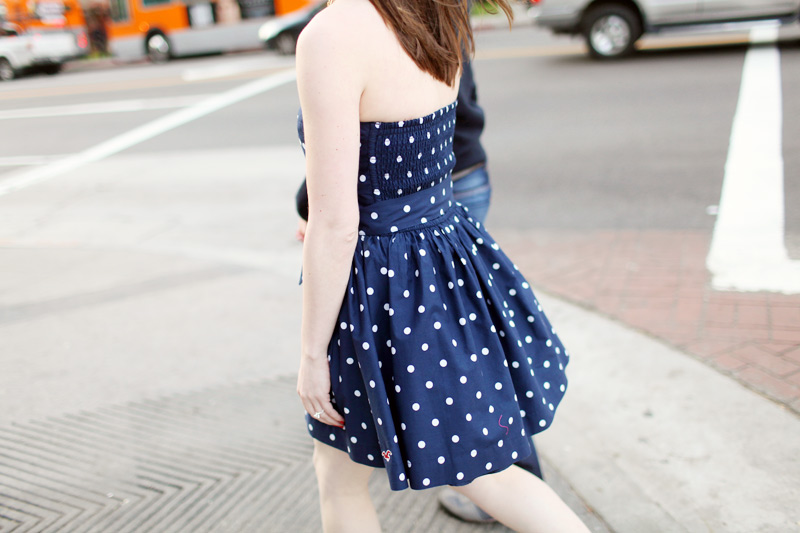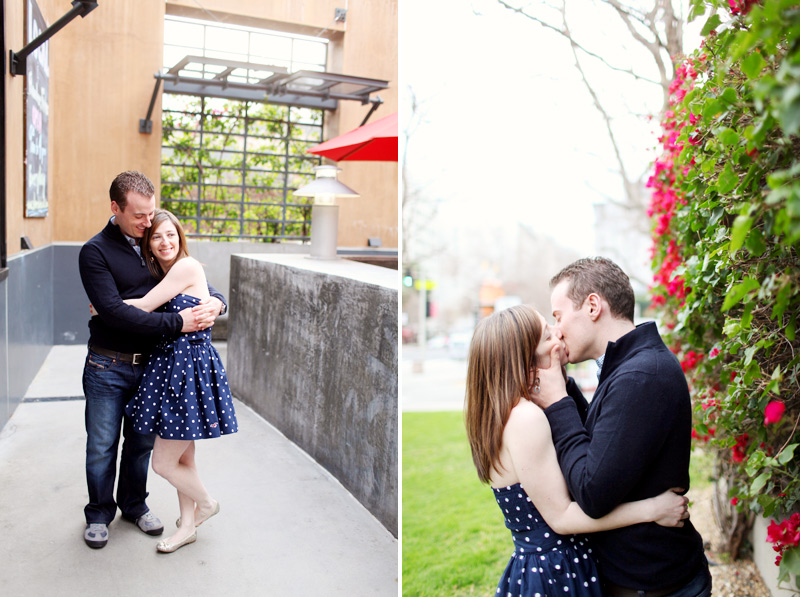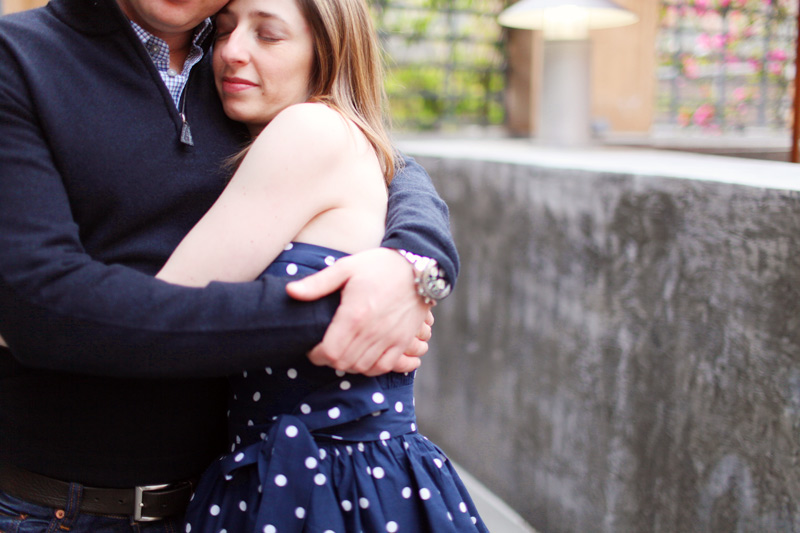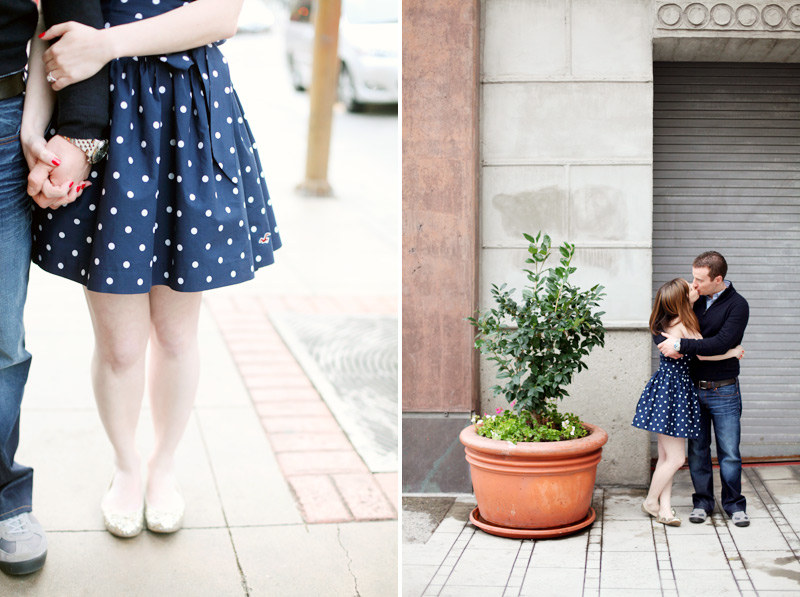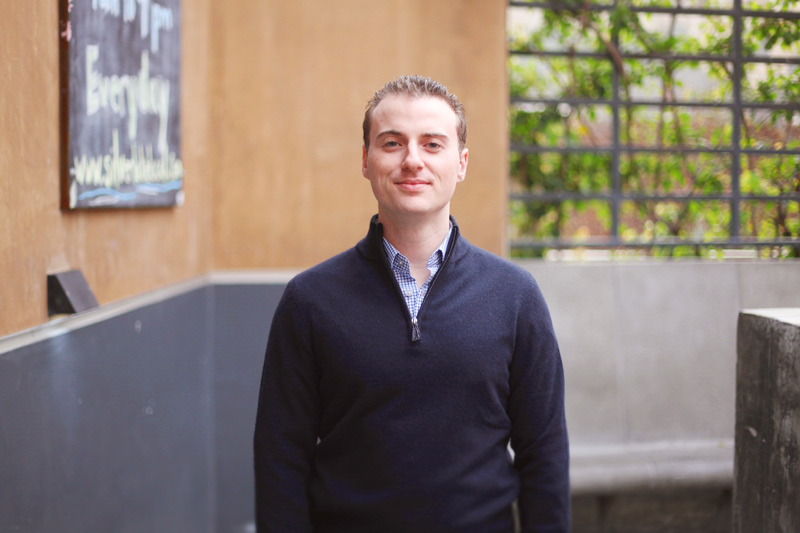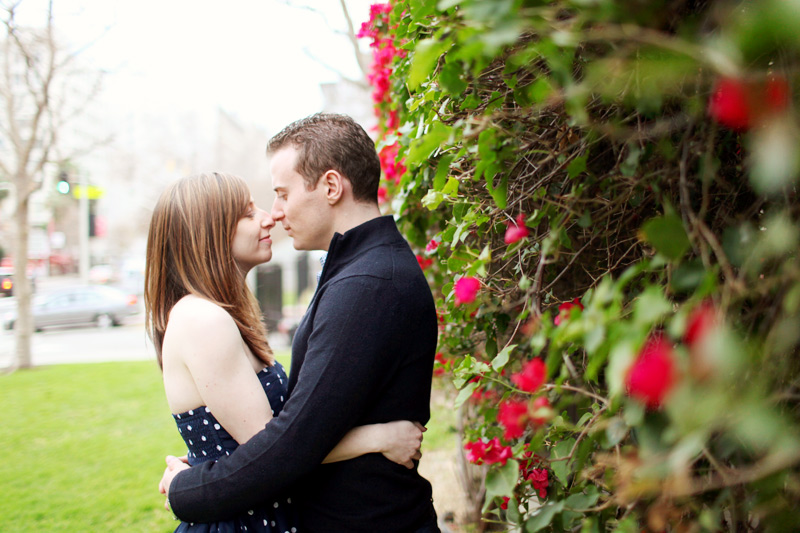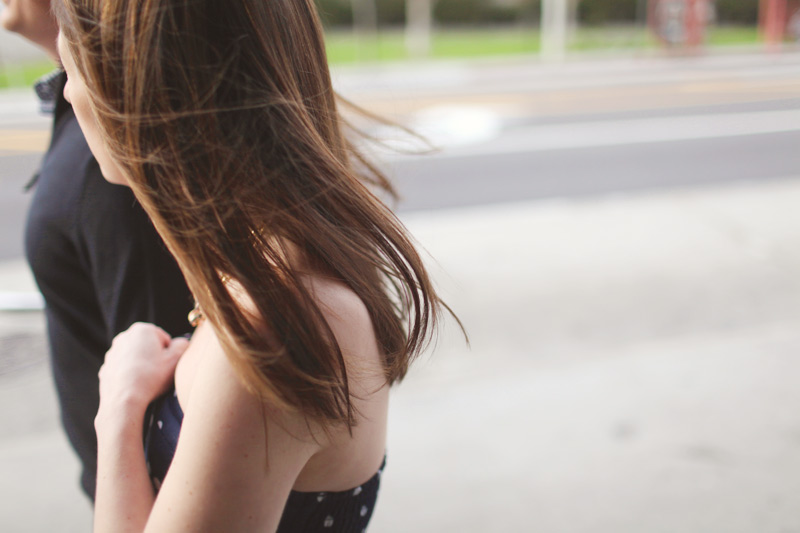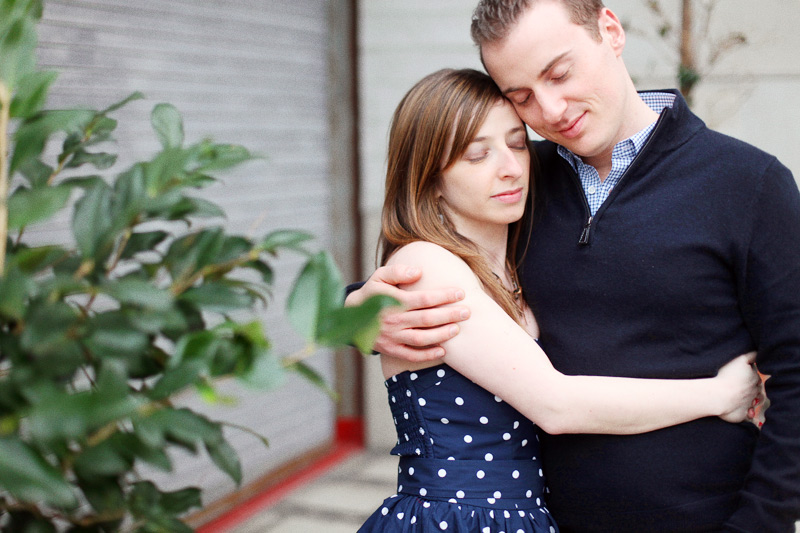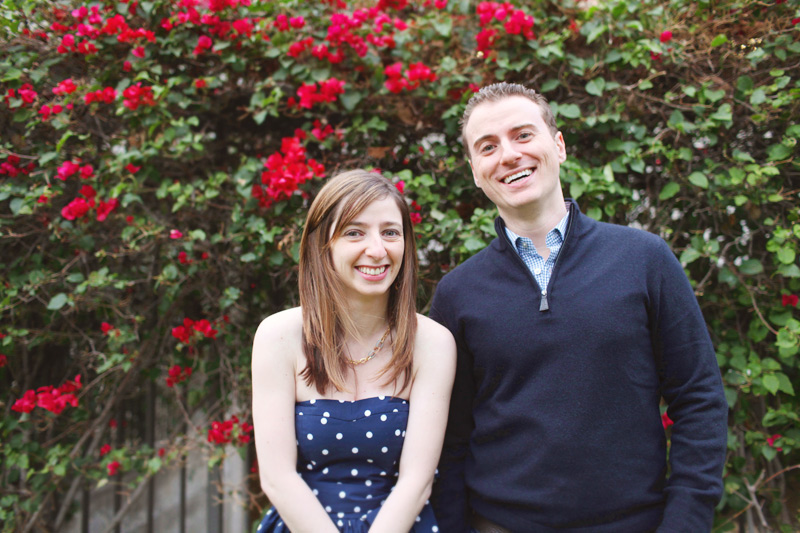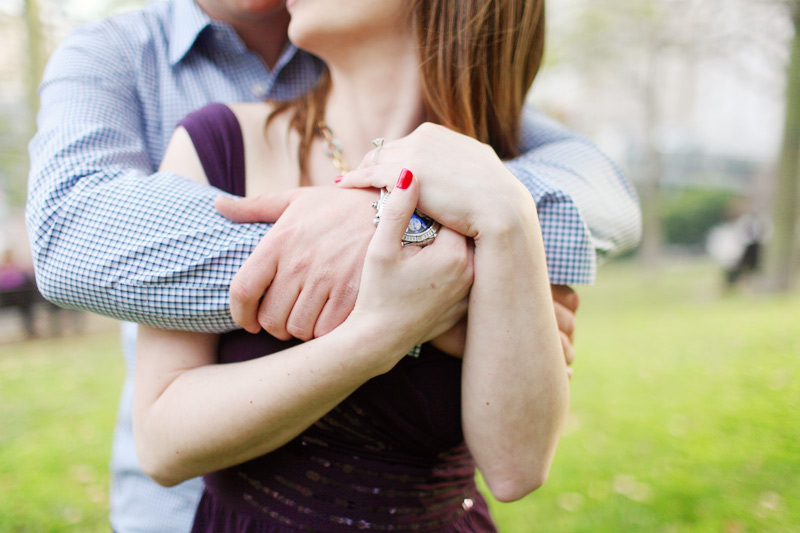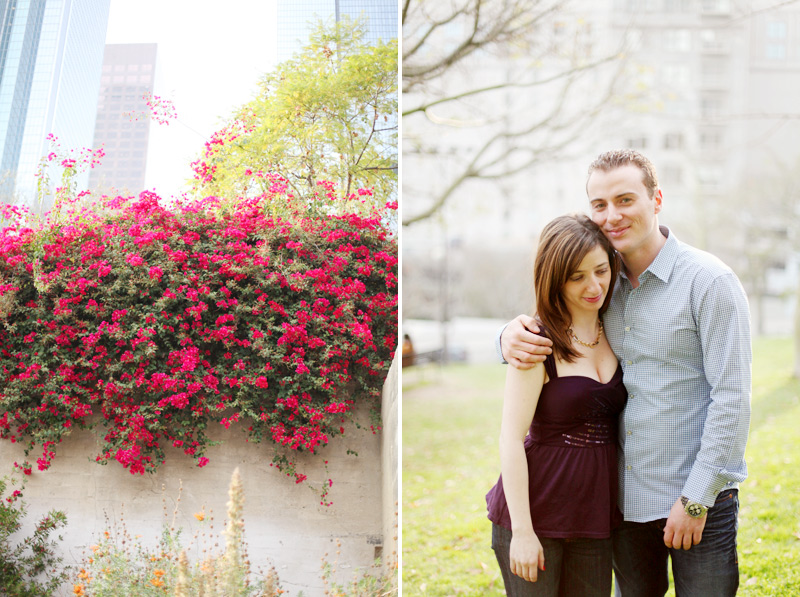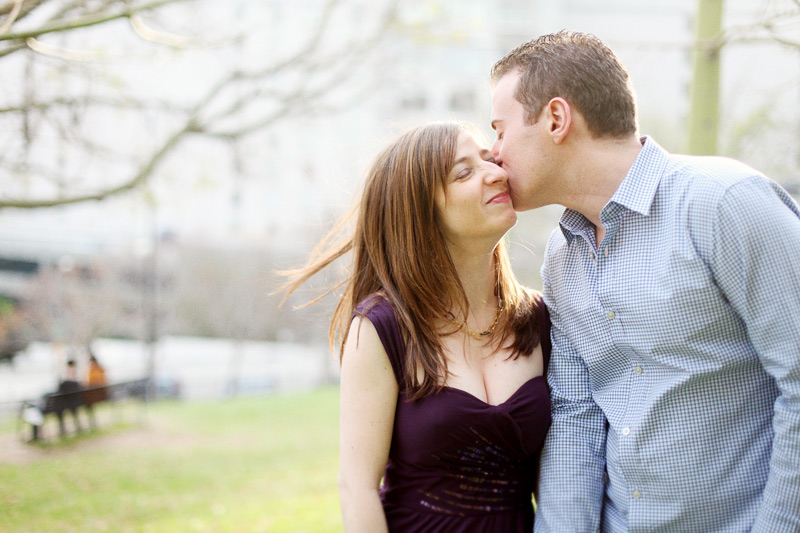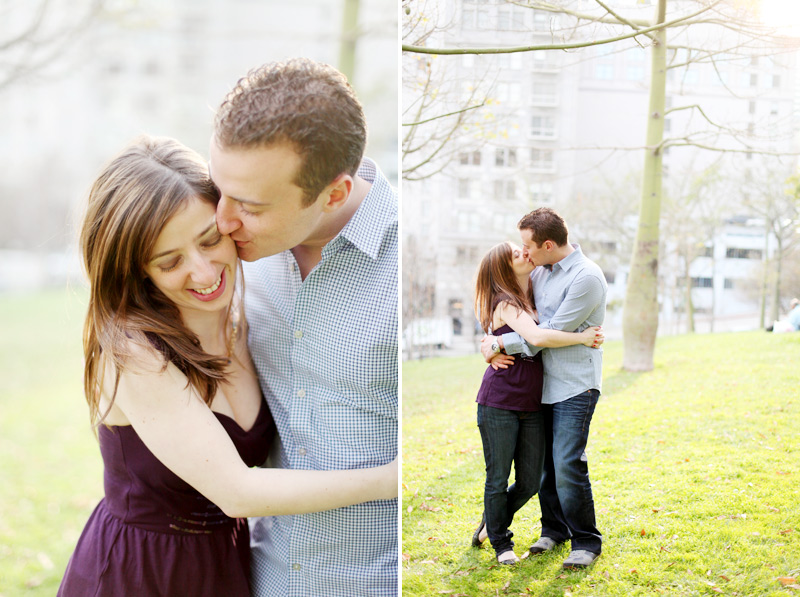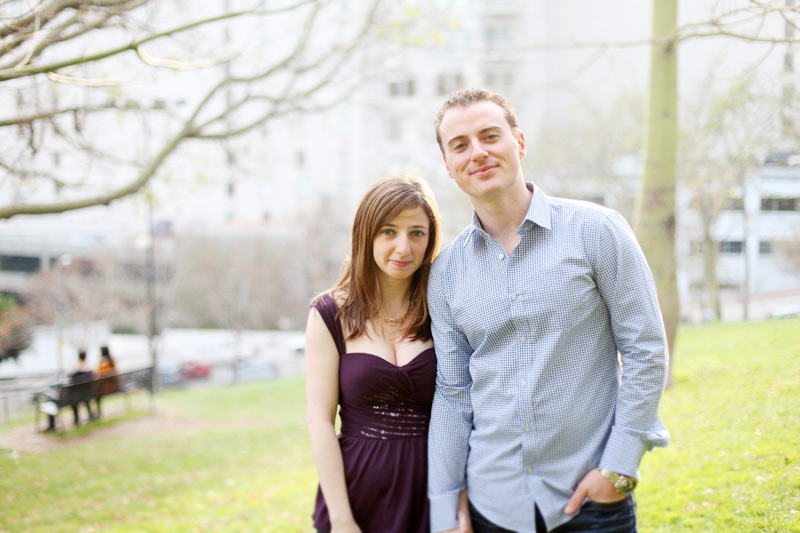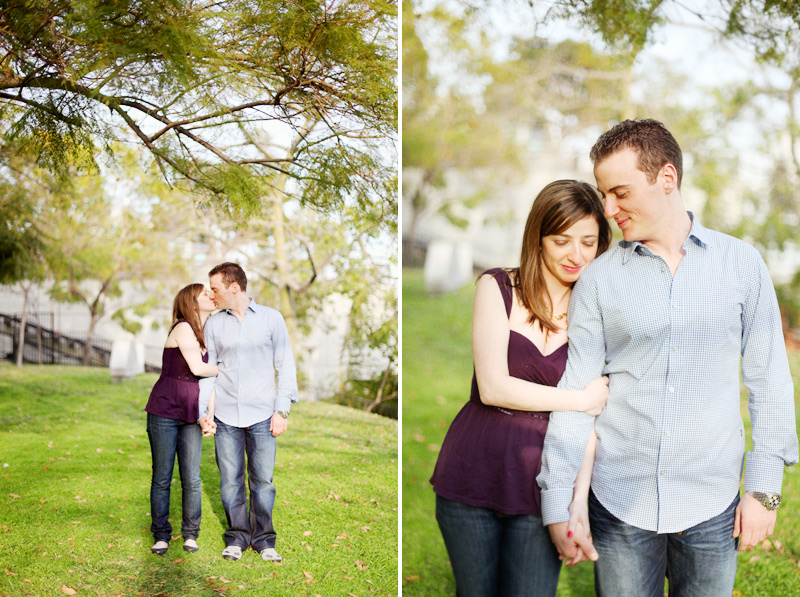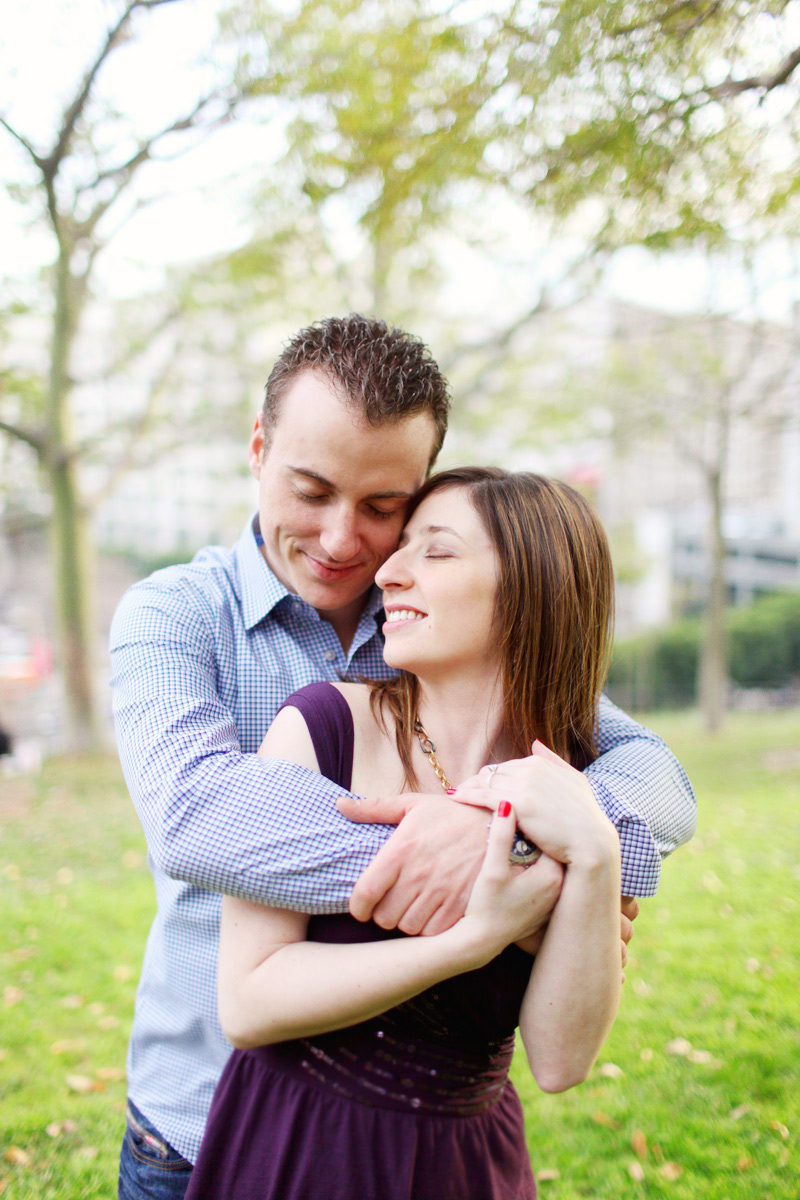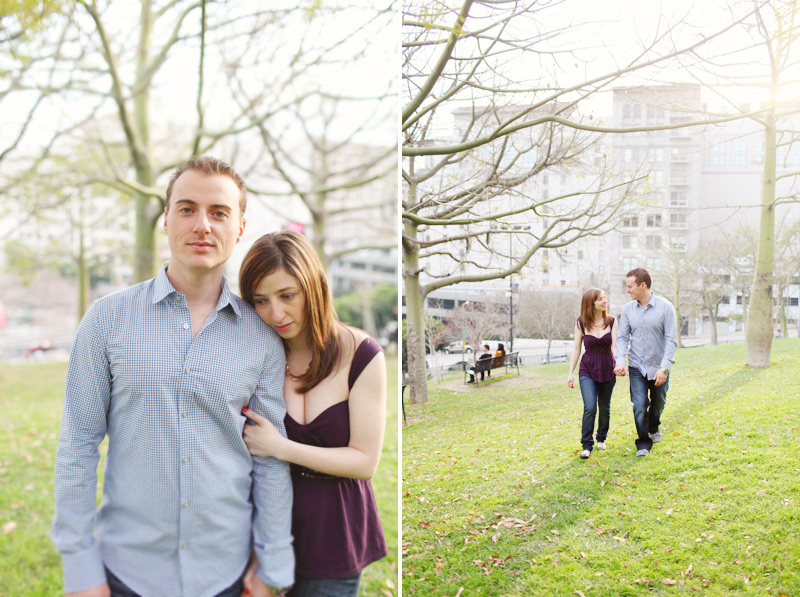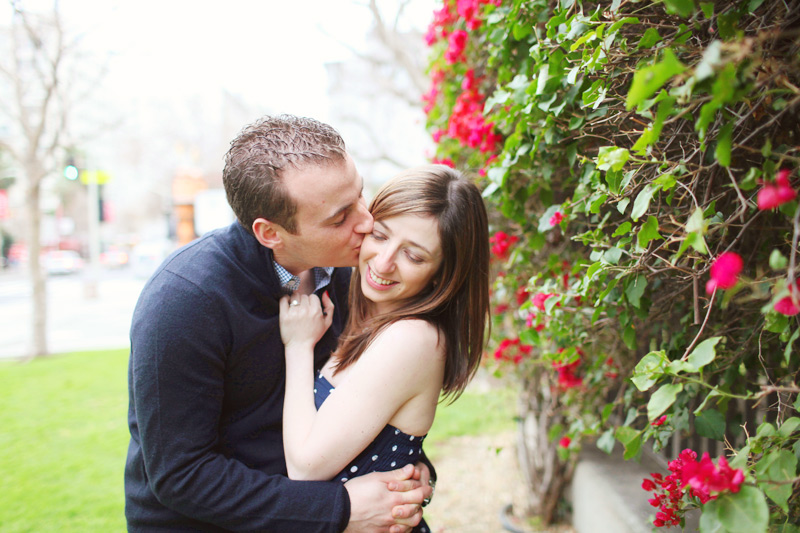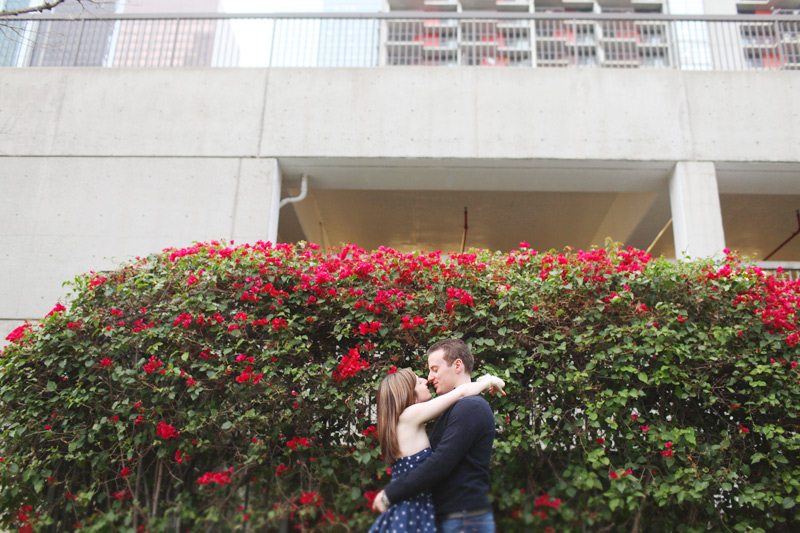 With engagement sessions, I love when it's as if I'm just accompanying the couple on a date… natural laughs, quiet intimate moments, an organic unfolding. This is definitely how this one felt – just an afternoon in downtown, a couple cups of coffee, a walk around the neighborhood, a spontaneous stop here and there. I do give some direction during sessions but the ultimate goal is this right here; Dina & Mark interacting in the fun sweet way they do and me accompanying with camera in tow.
Wedding photos are lovely and joyous and so precious, but I love engagement sessions in that they can really show a bit more of who you are together on an everyday level. A snapshot of this.particular.moment in your life.