Monday, March 22nd, 2010
I first met with Sharon & Roger over Pinkberry (mine with strawberries + tons of mochi!), introduced by my friend & amazing coordinator Uyen. As in all initial meetings, I'm always looking for that "click" that makes for an awesome photographer-client relationship, and Sharon & Roger knocked me off my feet! They were so fun-loving, silly, laidback & sweet, so it was no wonder that when their wedding day called for rain, they remained completely happy & calm. Seven Degrees has an unmatched artsy & modern vibe both inside and out, so we were still able to get some stunning indoor portraits, and the tent set-up, even if it wasn't part of the initial plan, was breathtaking! The pastel lanterns made my heart skip a beat!
A fun midday moment was when one of the groomsmen asked how we met Sharon & Roger. When we explained that we were introduced by Uyen, he said he had thought we were all friends from way before :) That completely warmed my heart as it means the world to me when clients become friends!
Enjoy this peek into their beautiful wedding day, starting with Sharon's three swoonworthy dresses…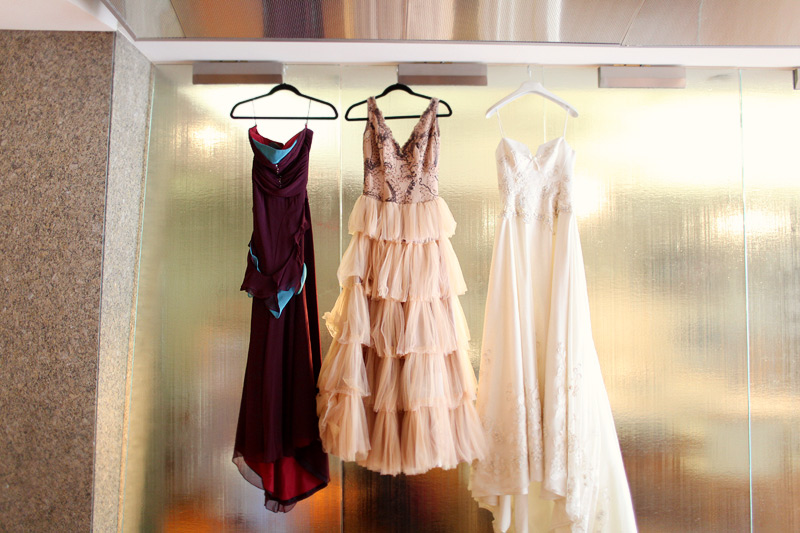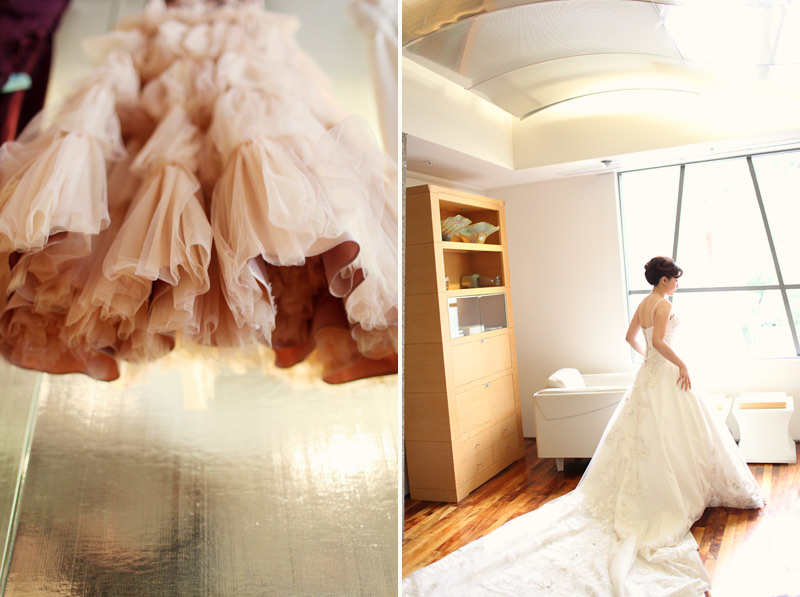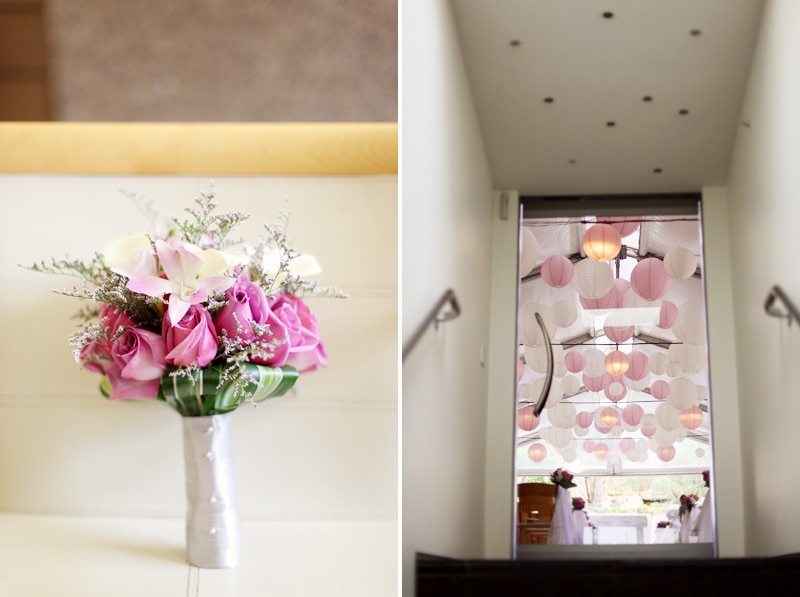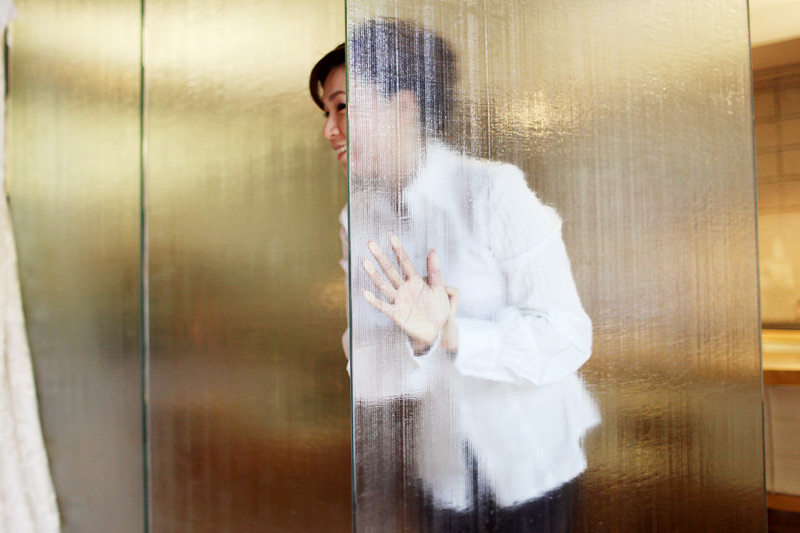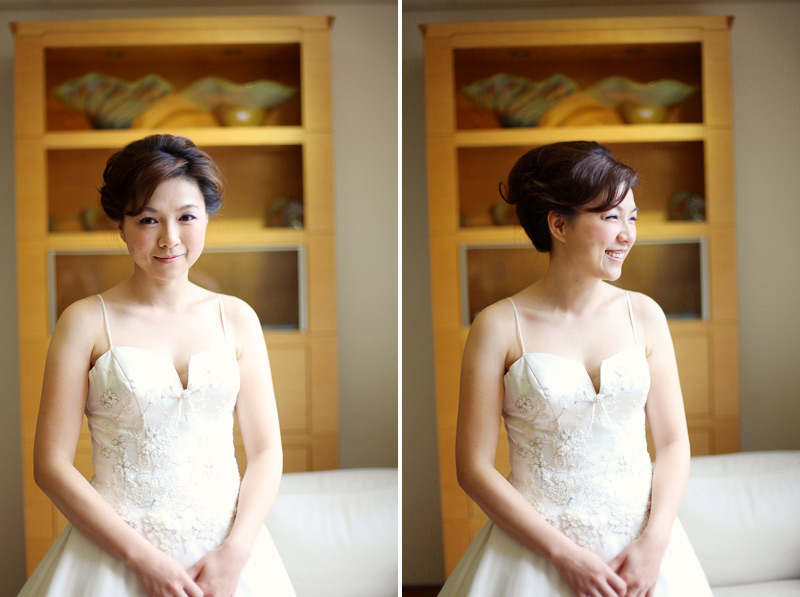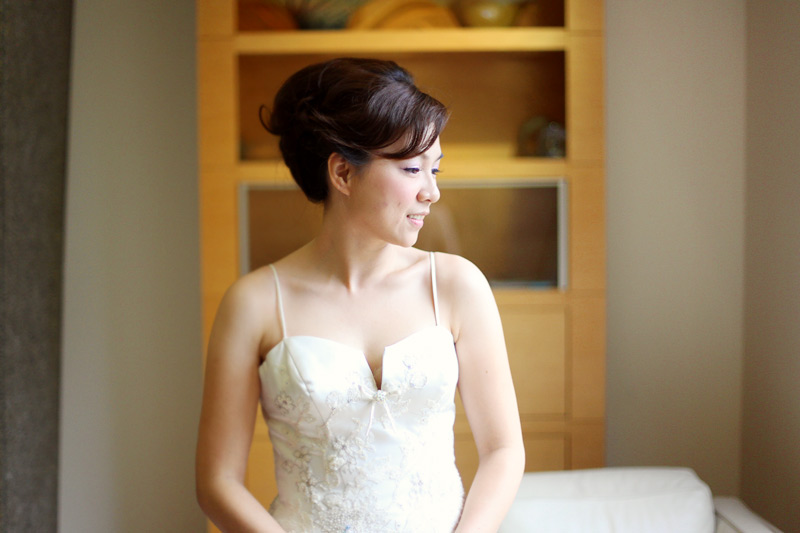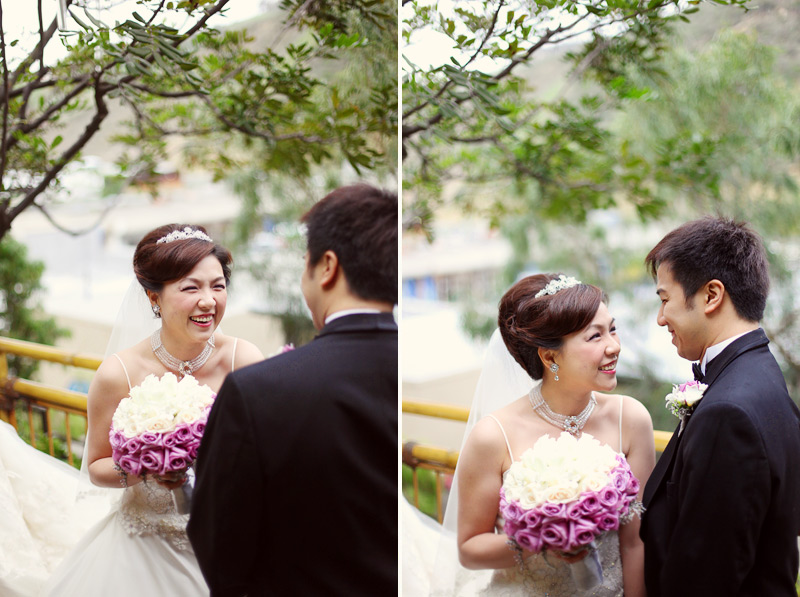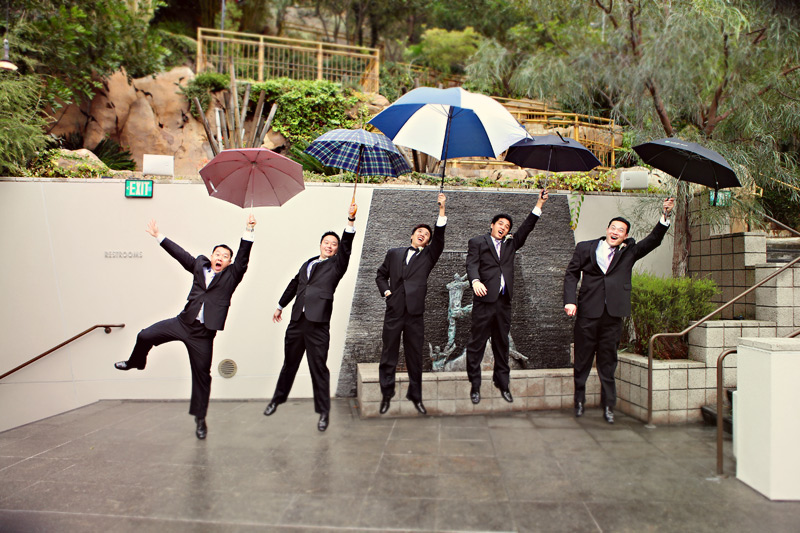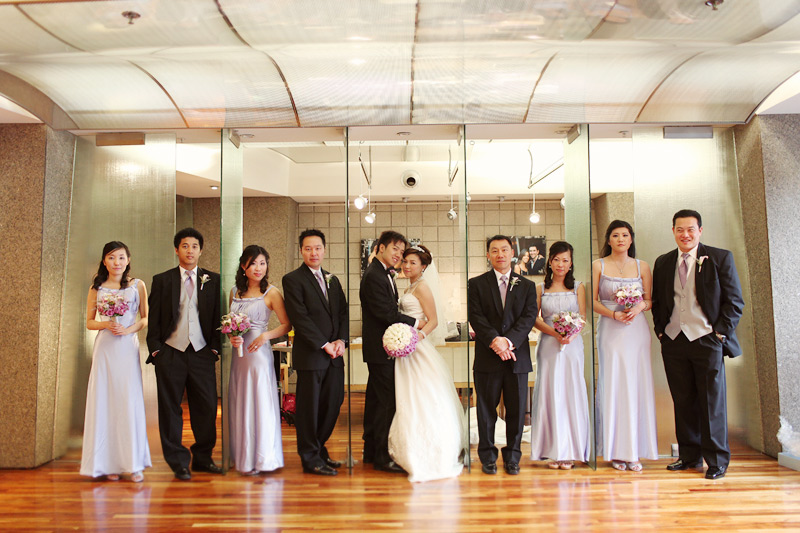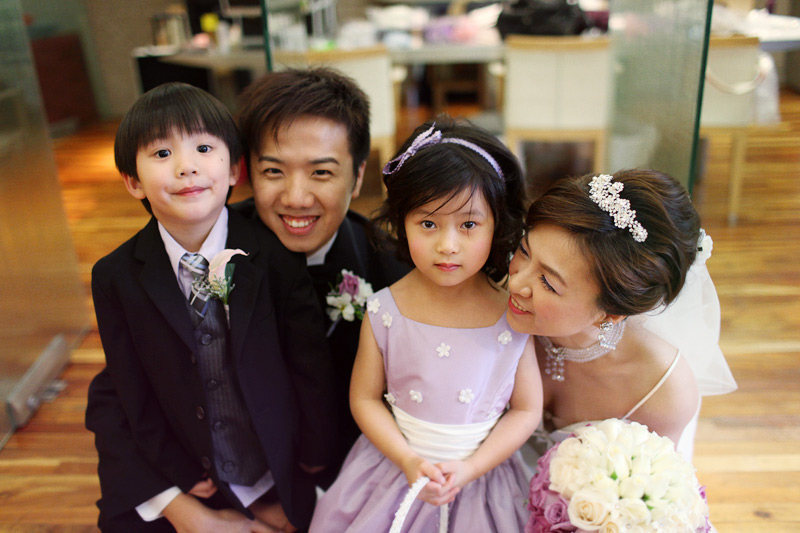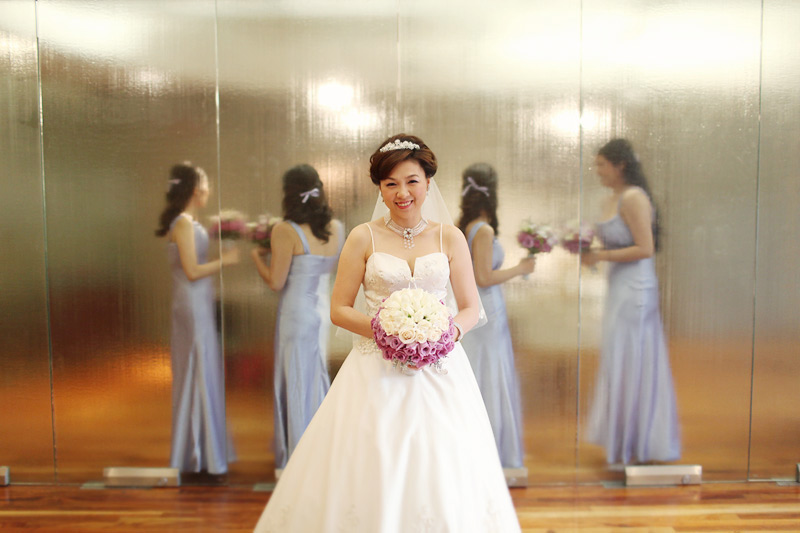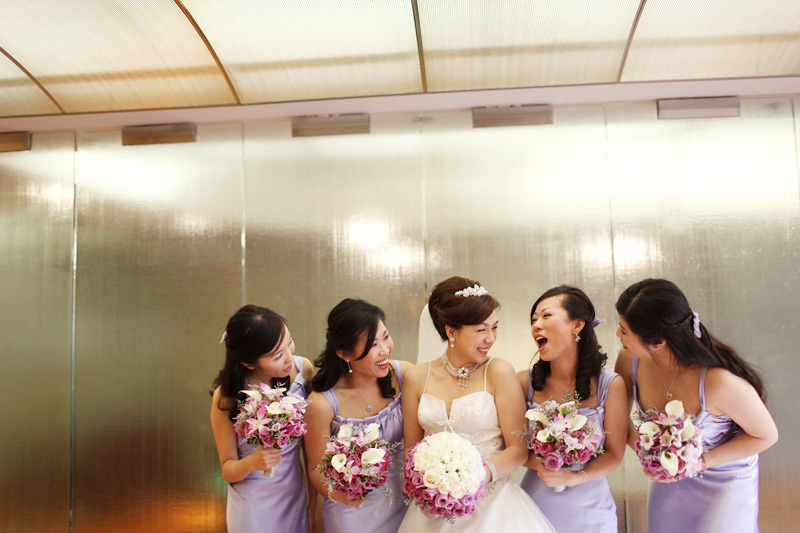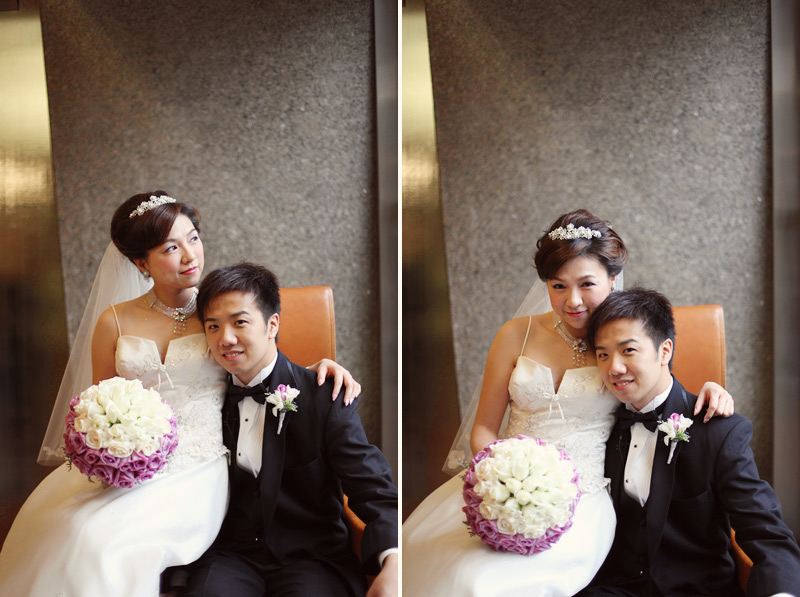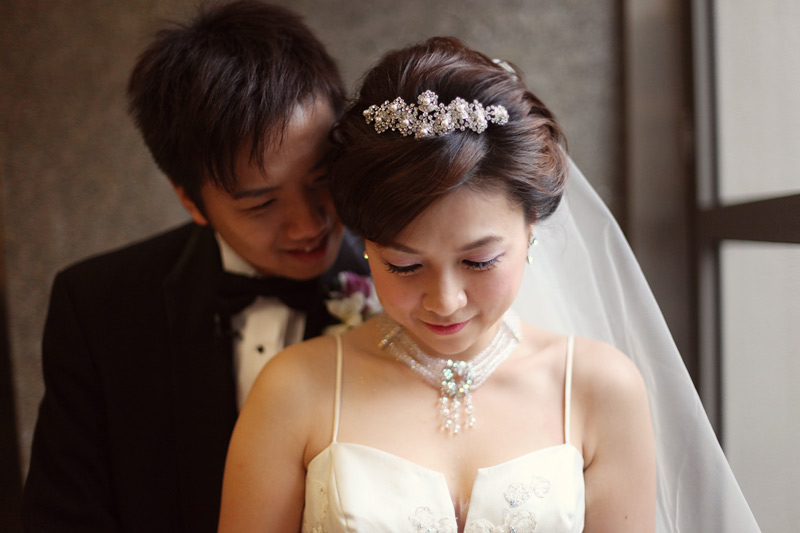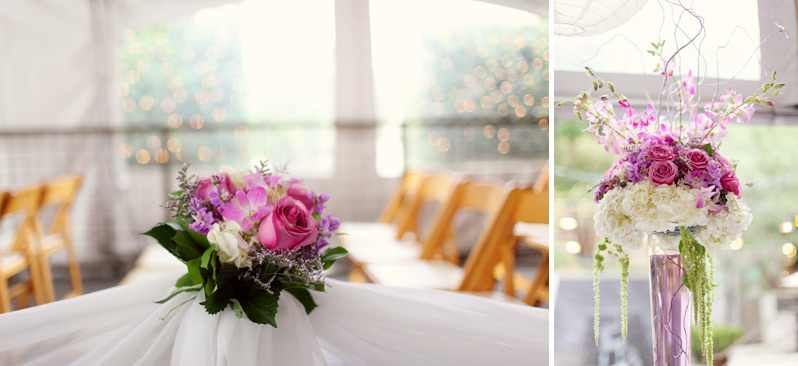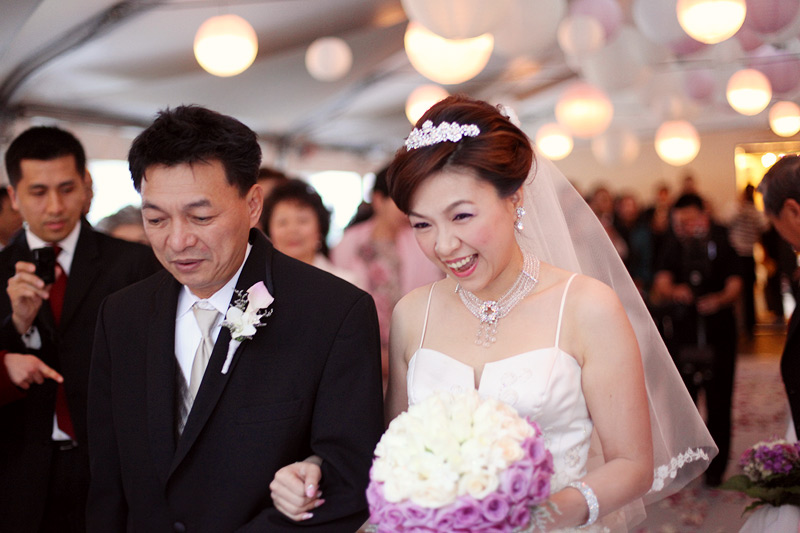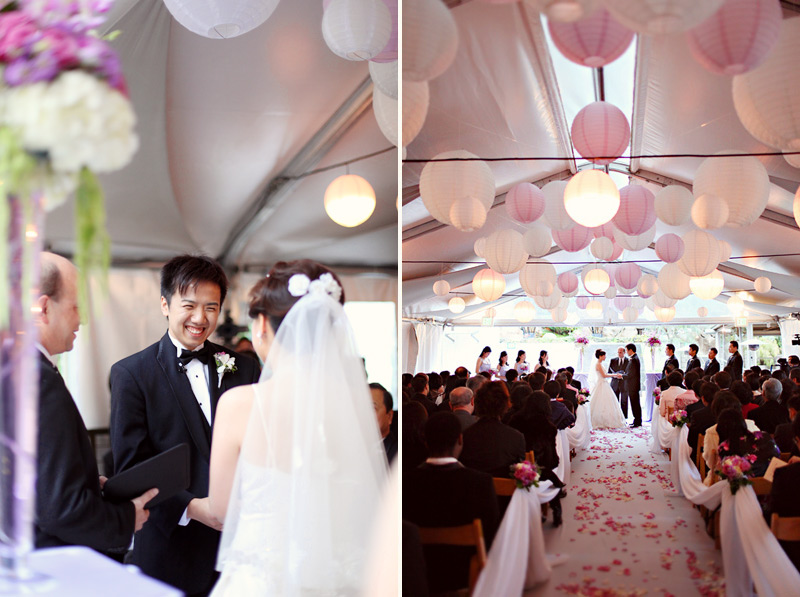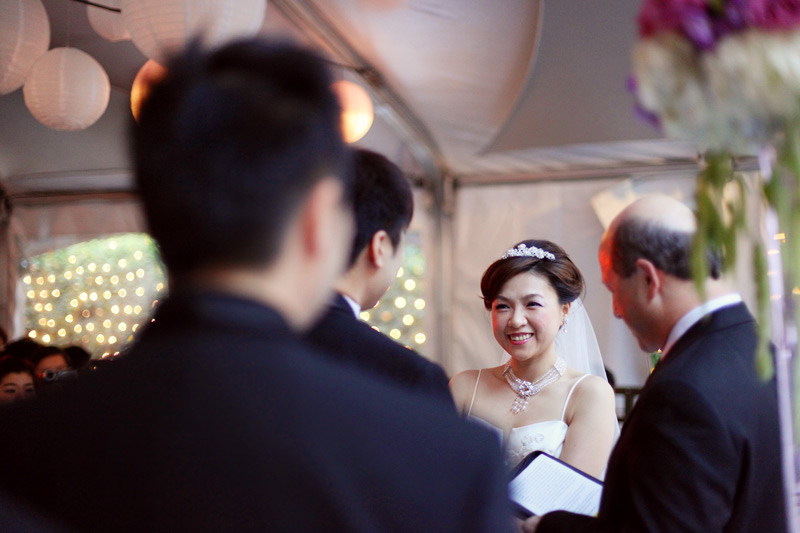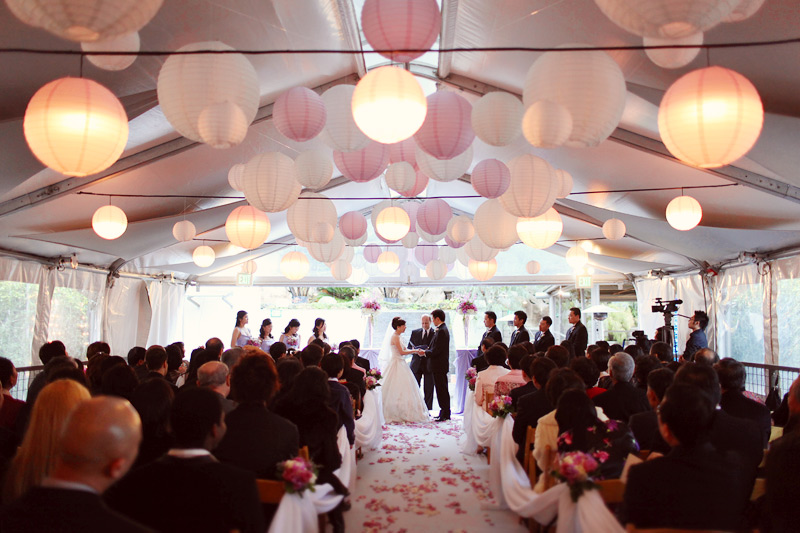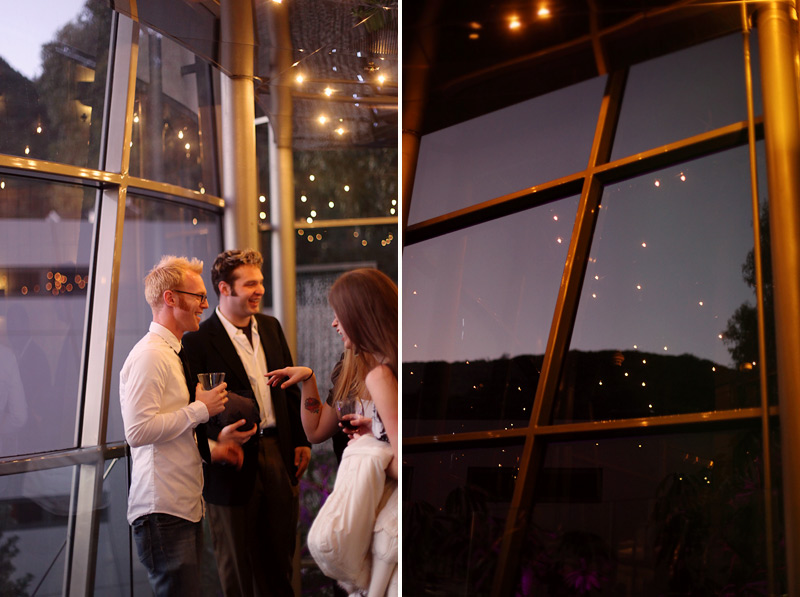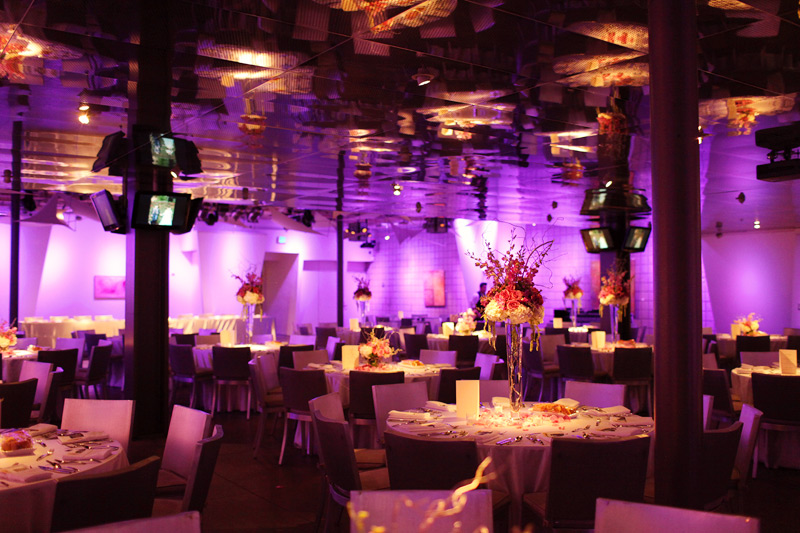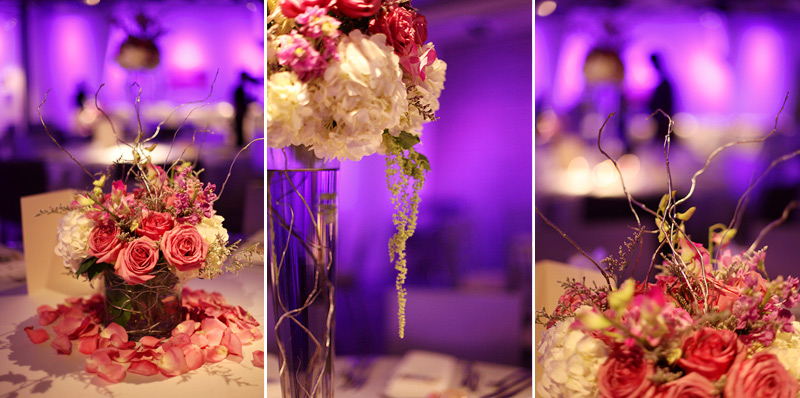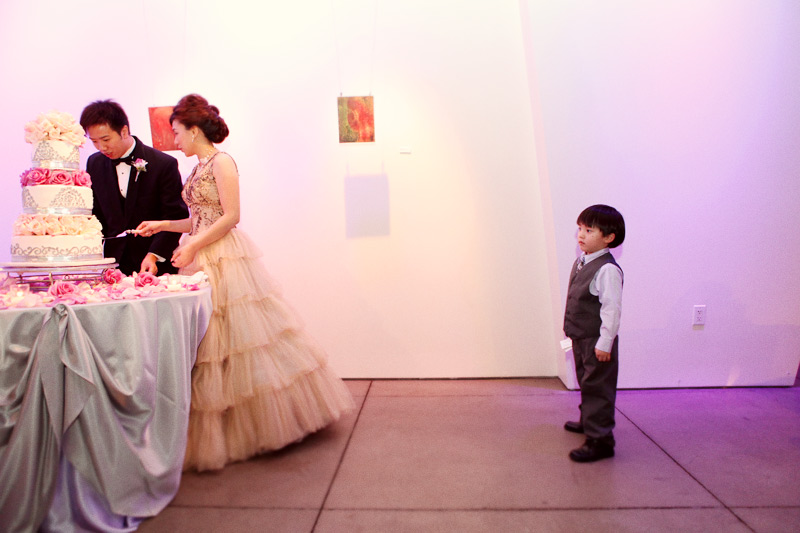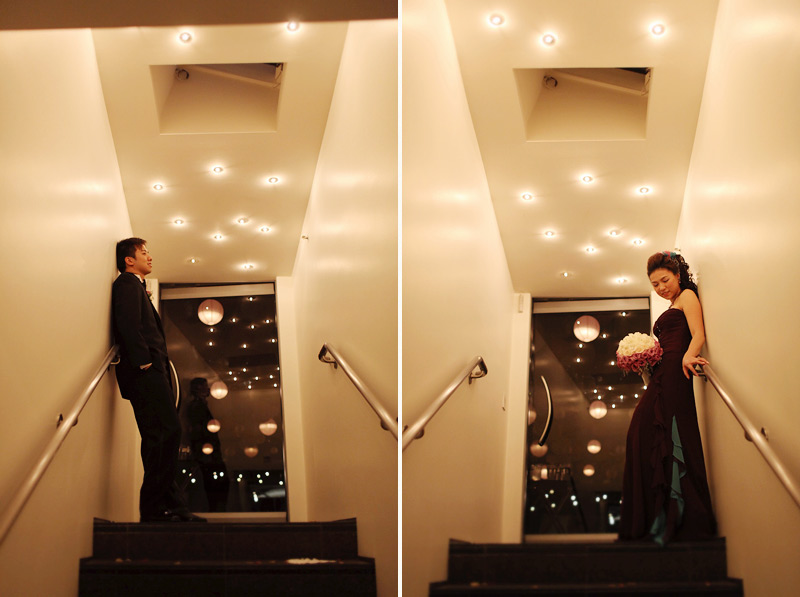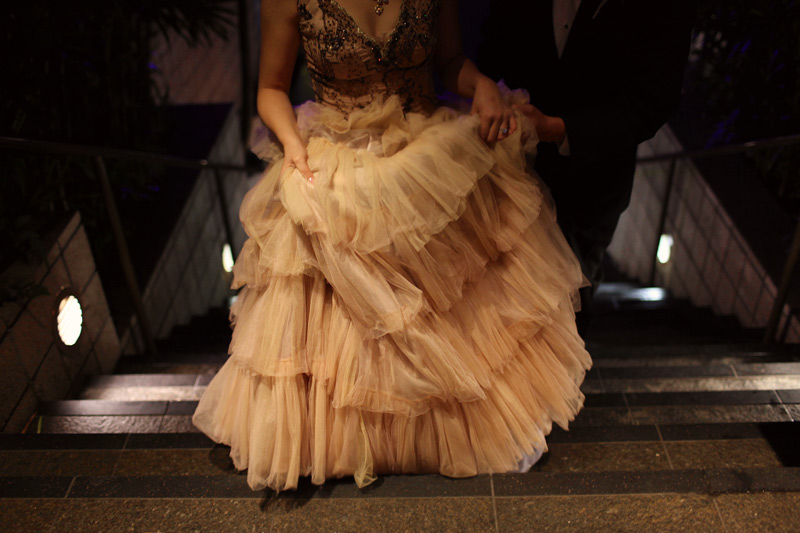 Venue: Seven Degrees
Coordinator: Sassy Girl Weddings
Florals: Commerce Flowers
Videographer: Alumiq Productions