Tuesday, December 6th, 2016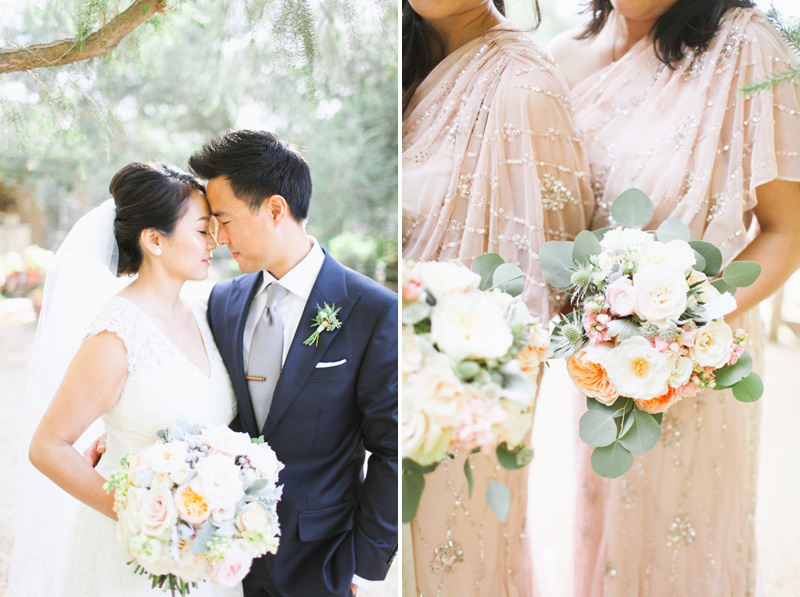 This wedding was just the dreamiest from beginning to end! Maravilla Gardens was the perfect intimate setting for Julie and Lorenzo's day, and every corner of the grounds was just so beautiful. We had lots of time for portraits after their sweet first look, and we were really able to explore the gardens, stumbling upon all the prettiest spots. The details of the day were simple but elegant and one of my most favorite details of course were those ethereal bridesmaids dresses. So light and pretty!
Julie and Lorenzo are some of the kindest people I've met and it was a true honor to be a part of their day. A special thank you to our mutual friend Harrison at Reverie for passing my name along to them!