Wednesday, October 29th, 2014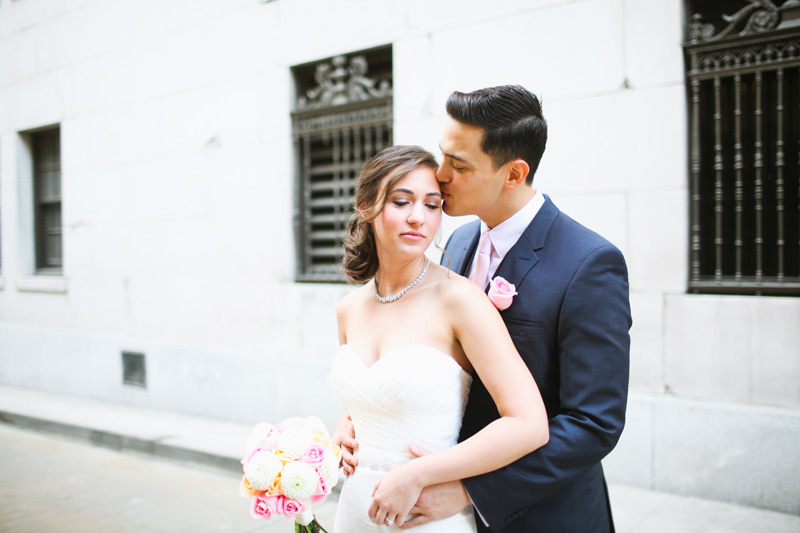 So Shani & Seth. They could be models no? They're both ridiculously good looking and know just how to work it for the camera. But I'm going to let you in on a secret. They're just as beautiful on the inside as the out. I KNOW RIGHT?? Seriously these two are some of the warmest, funniest, most laidback people I've met and I loved working with them every single step up to their wedding, from the second Shani walked into my studio, through their sweet emails, to their engagement session, and of course this perfect wedding day.
And oh how I love shooting at Cafe Pinot! No matter how many times I'm there I always marvel at how it's such the perfectly tucked away garden in the midst of skyscraper-laden downtown. Hope you enjoy this peek into their day!