{ holly + jeff | dodger stadium wedding }
{ Thank you to Style Me Pretty for featuring this wedding! You can see the post here! }
When Holly first asked me to be her wedding photographer, I was so so excited, but also a bit nervous – as much as its an amazing honor to shoot the wedding of a) a friend, and b) a fellow photographer!… it's also all kinds of nerve-wracking. I really wanted to do a stellar job for Holly and Jeff & create the best photos possible making me a bit jittery about it all.. but I found, when I showed up on her wedding day, that with how beautiful and heartfelt everything was? This really wouldn't be very difficult at all :)
Holly's wedding planning story is one that warms my heart and that I'm excited to share. Initially, as someone in the wedding industry, she understandably felt some pressure to put together something extravagant, super unique, magazine-worthy, trendy, top-of-the-line. After going through all sorts of venues, rummaging through wedding blog posts, and enduring quite a few stressful weeks she realized – that none of this was what she really wanted. What she really wanted was something true to her & Jeff – that was an extension of who they are and a reflection of what's in their hearts. And as pretty as huge reception halls and giant flowering centerpieces can be, those things weren't quite them. So she thought of what they loved to do, a pastime that for years was part of their relationship – which is attending baseball games together – called up Dodger Stadium, and took the planning from there.
So this is the wedding I walked into that day.
A wedding on the 4th of July, at a baseball stadium, during the opening game.
A small ceremony on the sunny Loge Patio, encircled by their closest family and friends.
Casual sweets and hot dogs, cups of ice cold beer, tickets for all their guests to watch the game in lieu of a traditional reception.
Personal vows, and tears, and a very very happy Holly and Jeff.
It was beautiful and perfect and so so them in every way.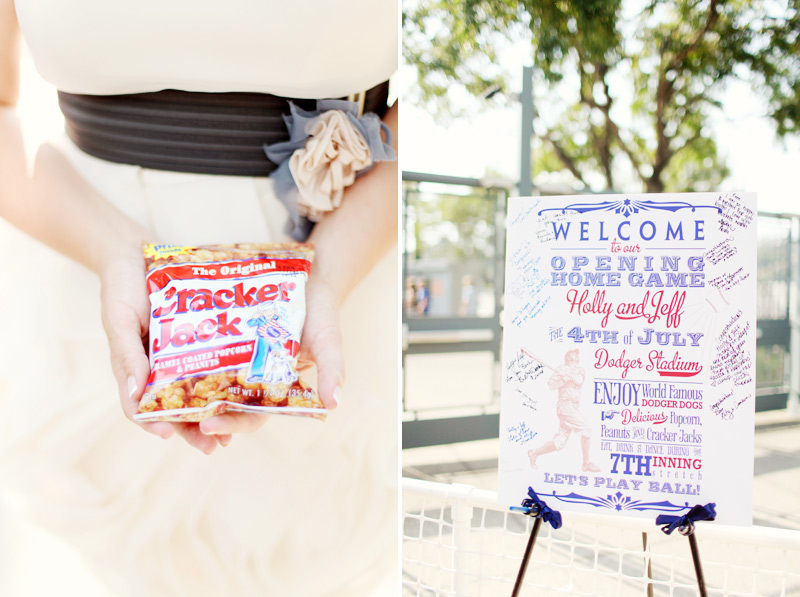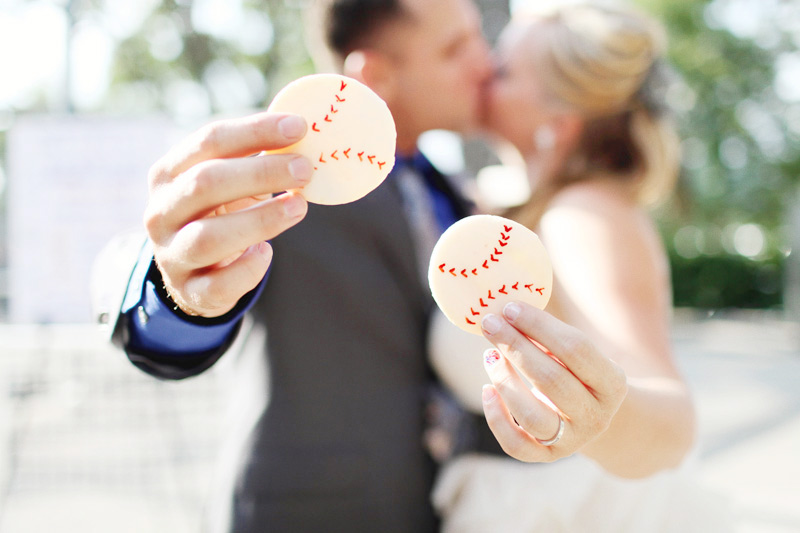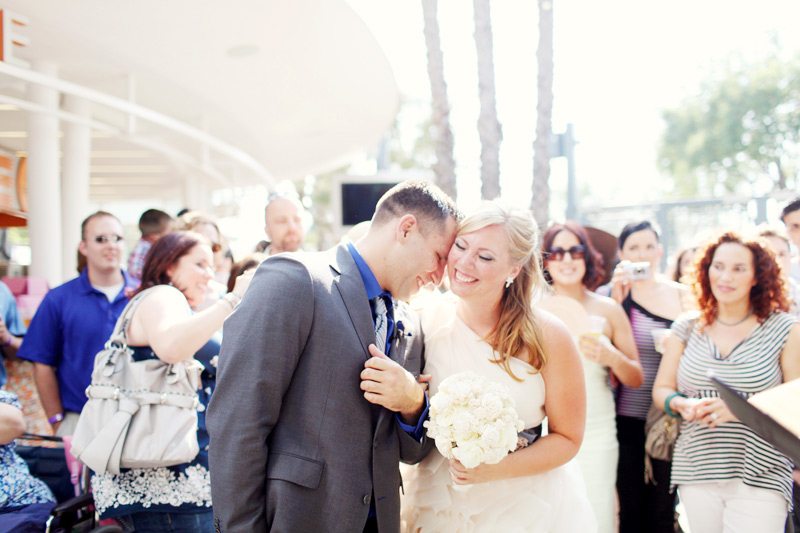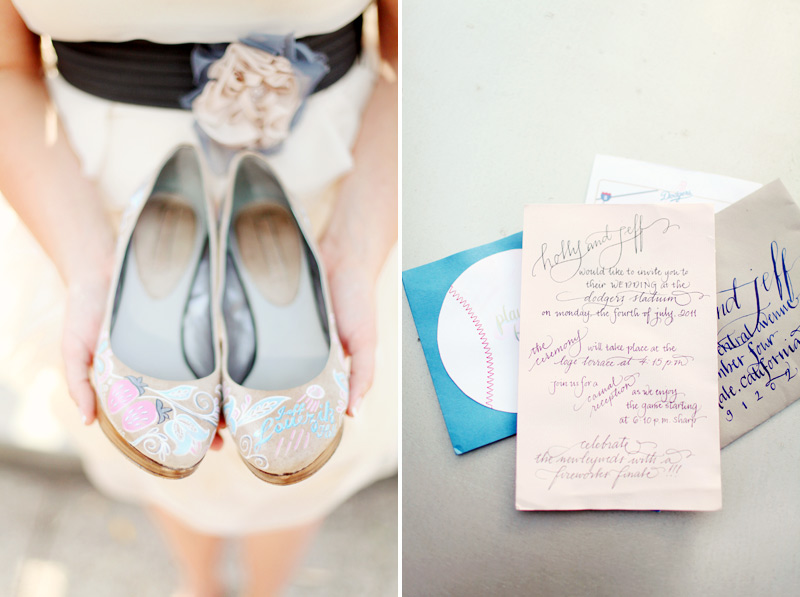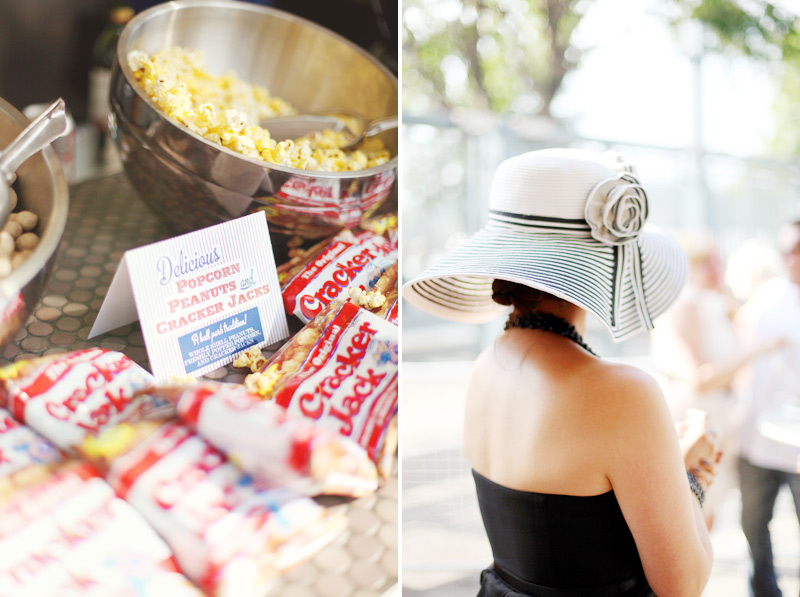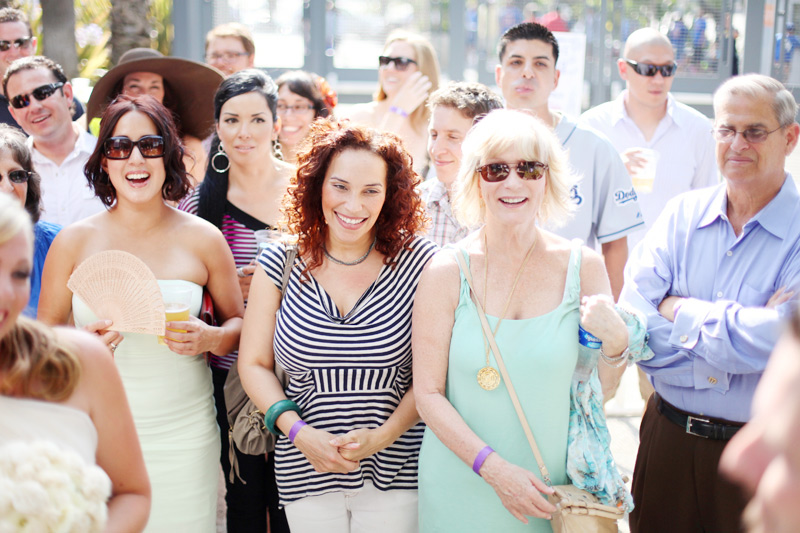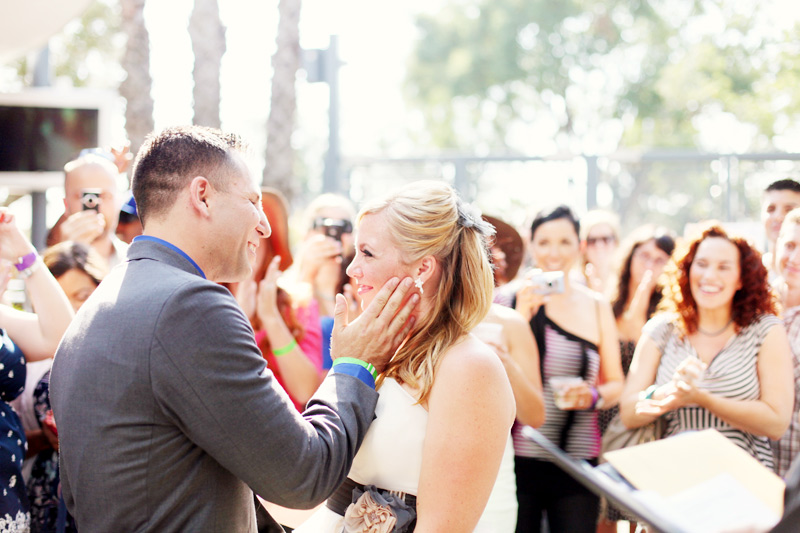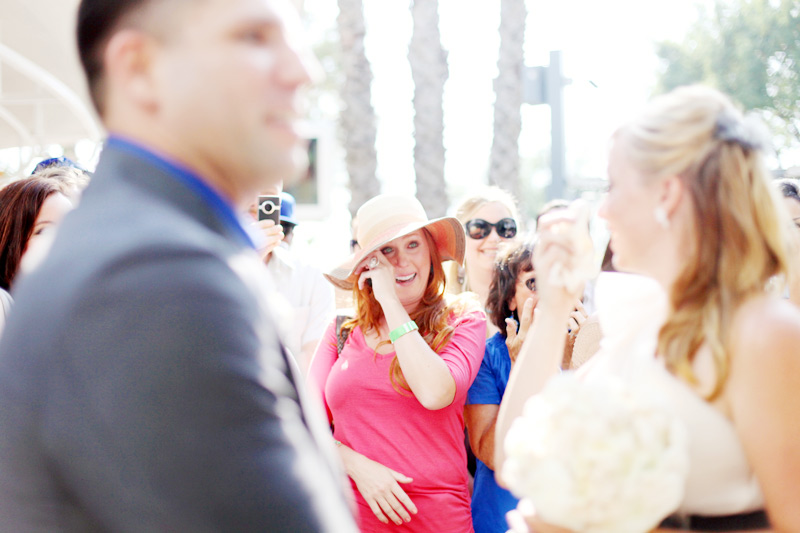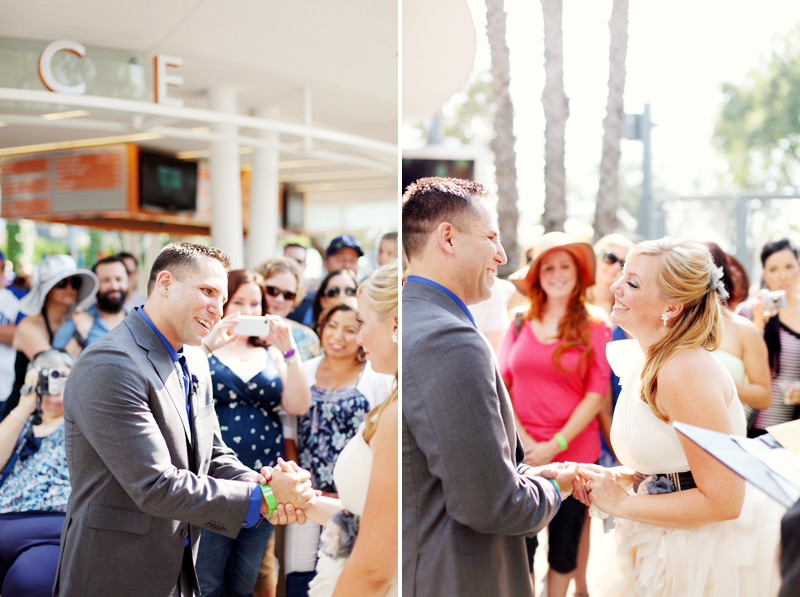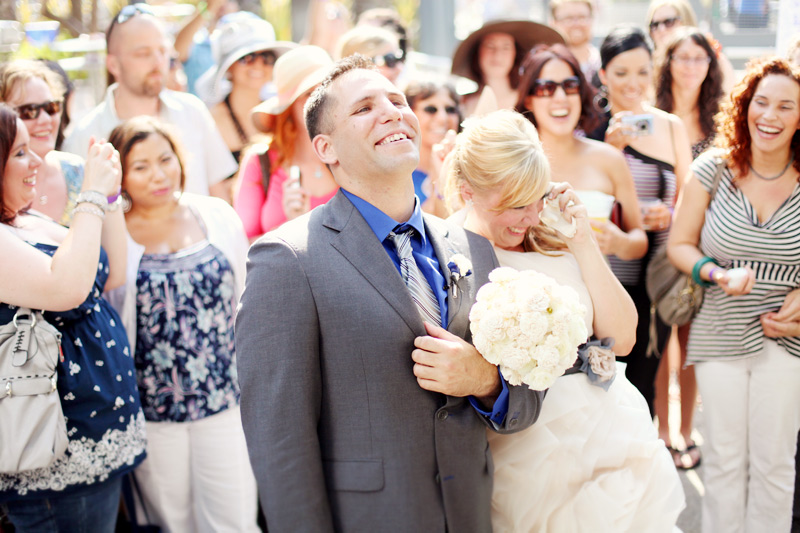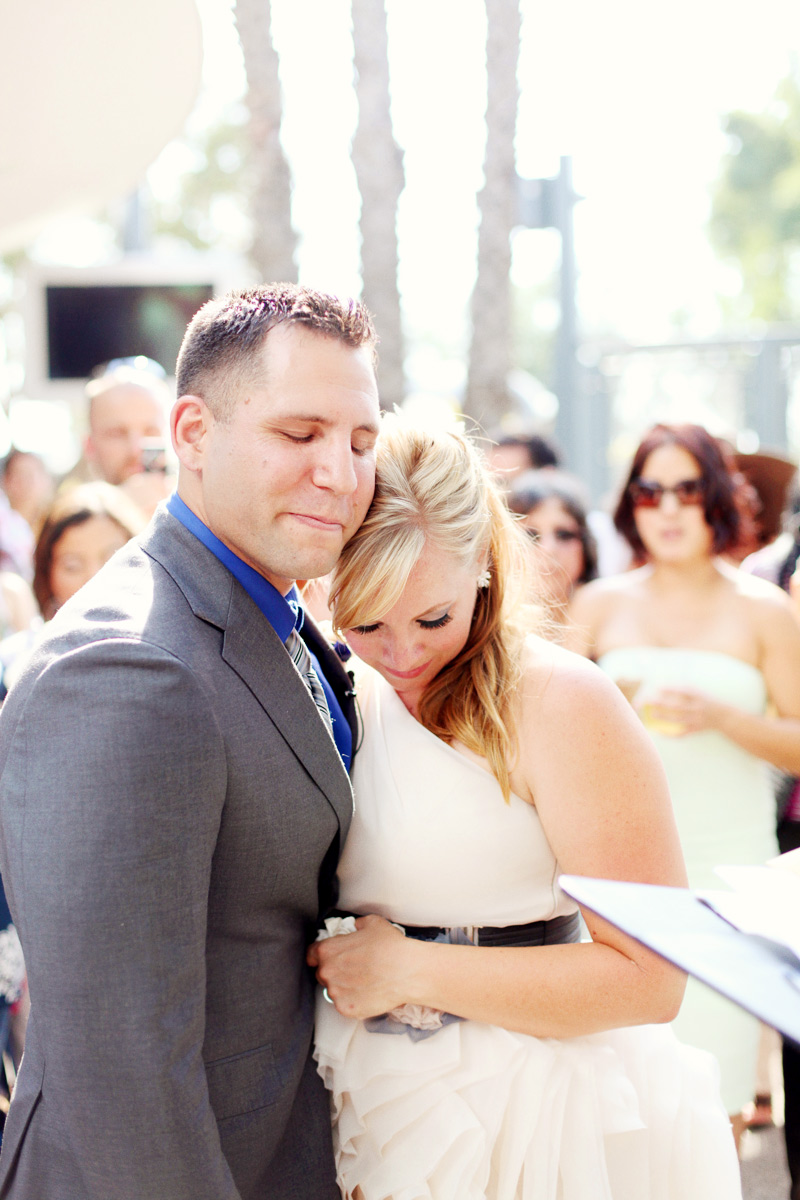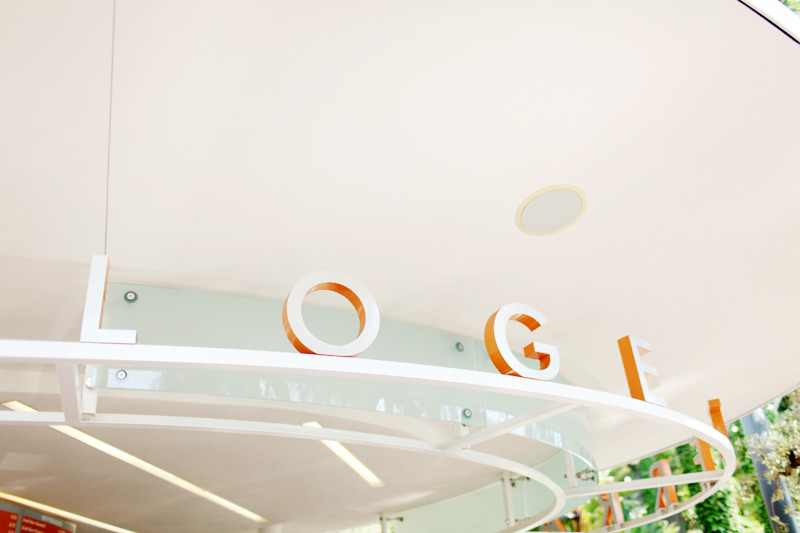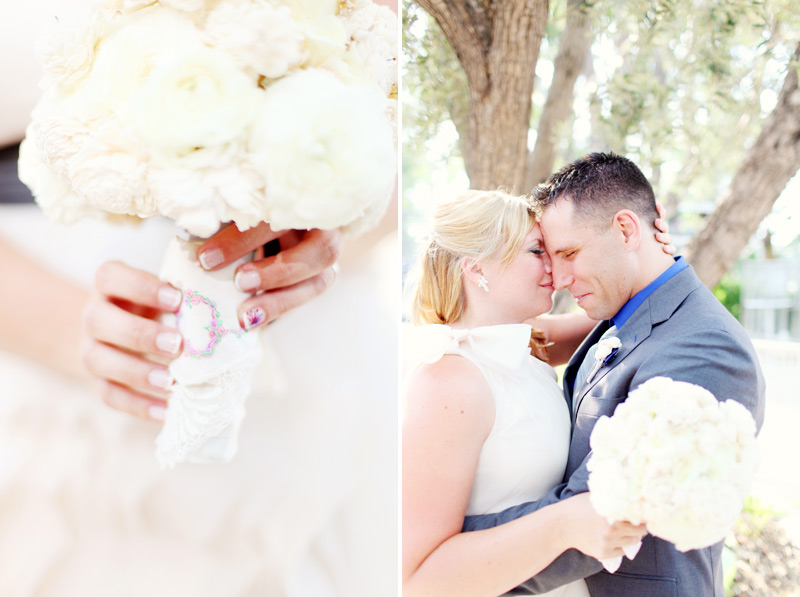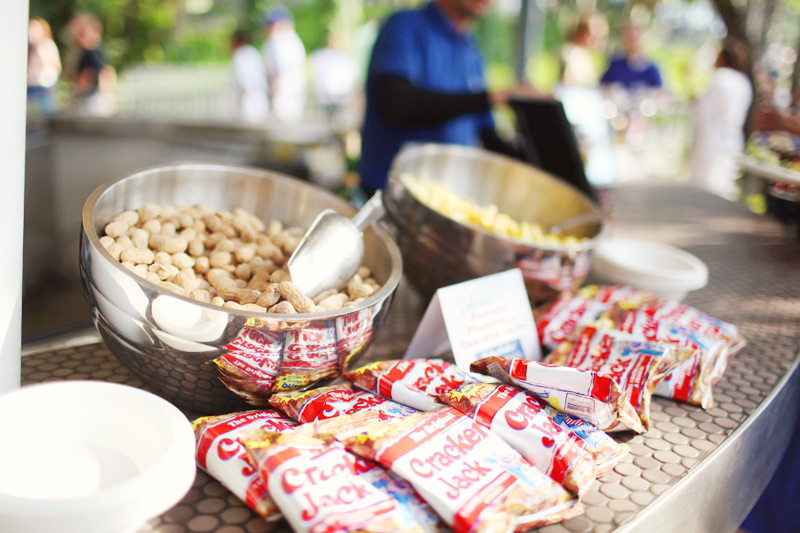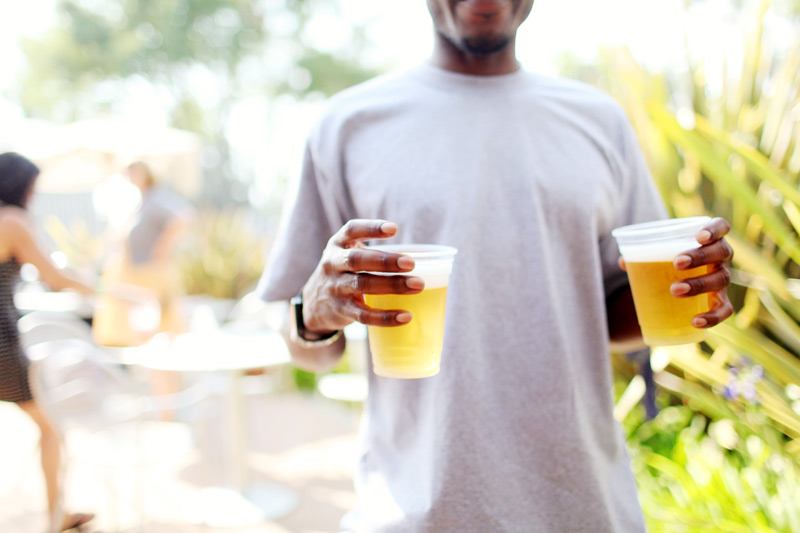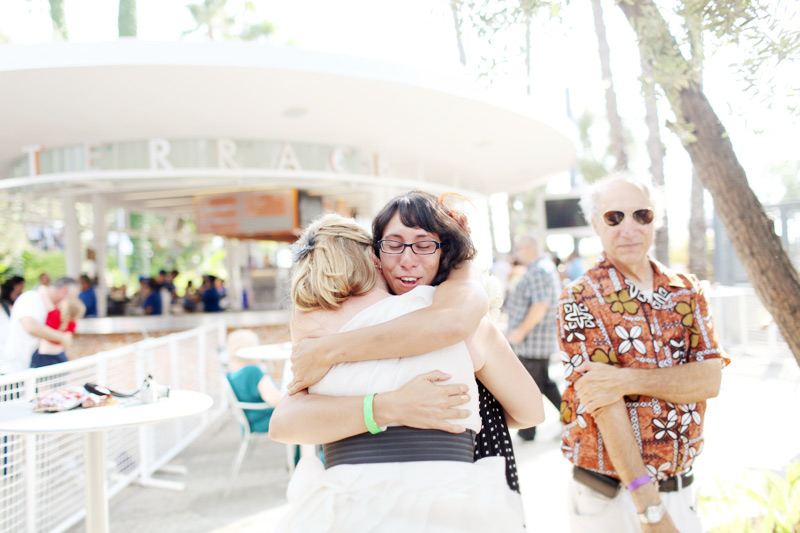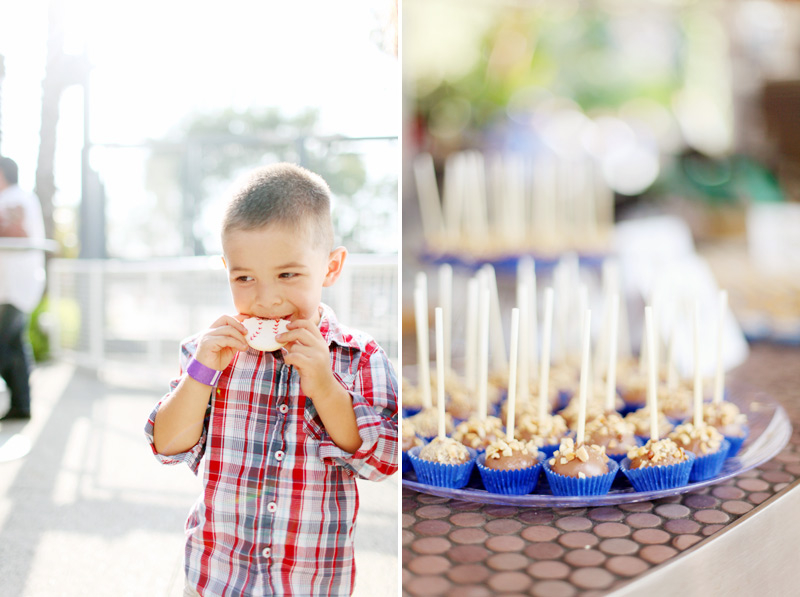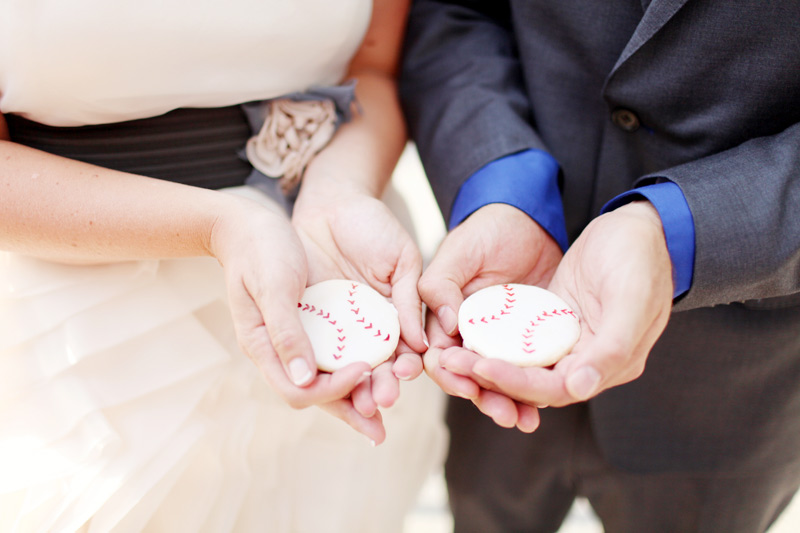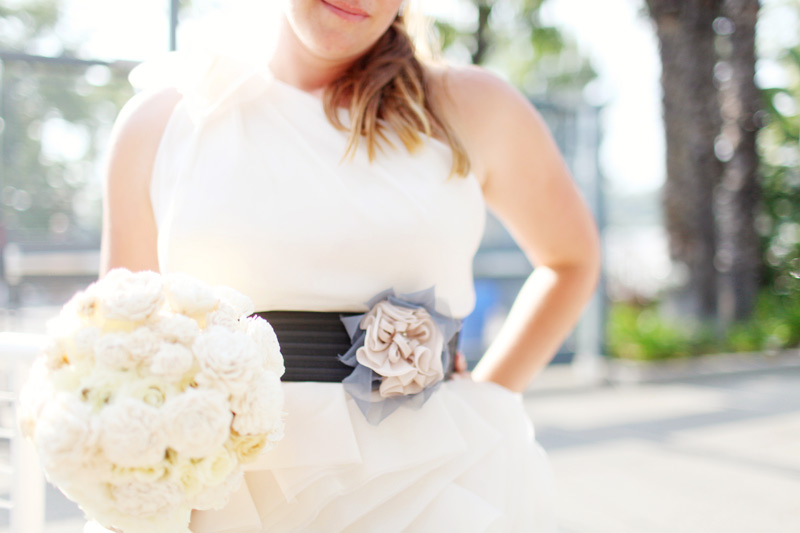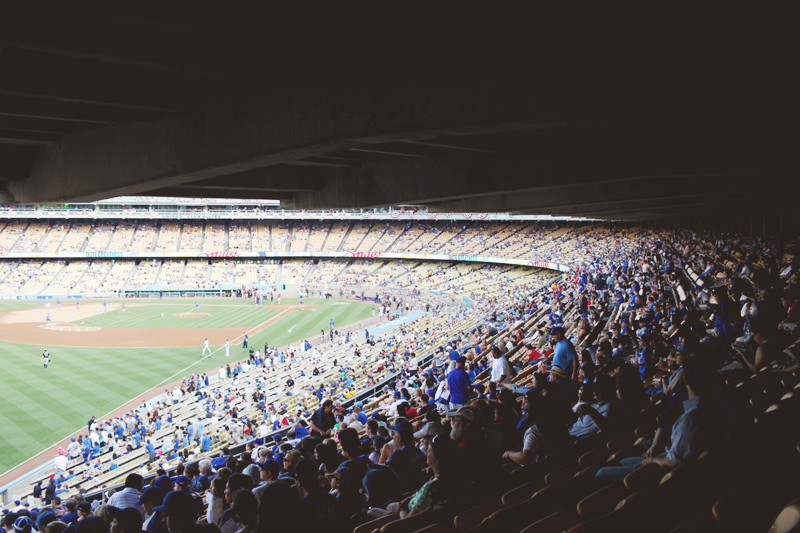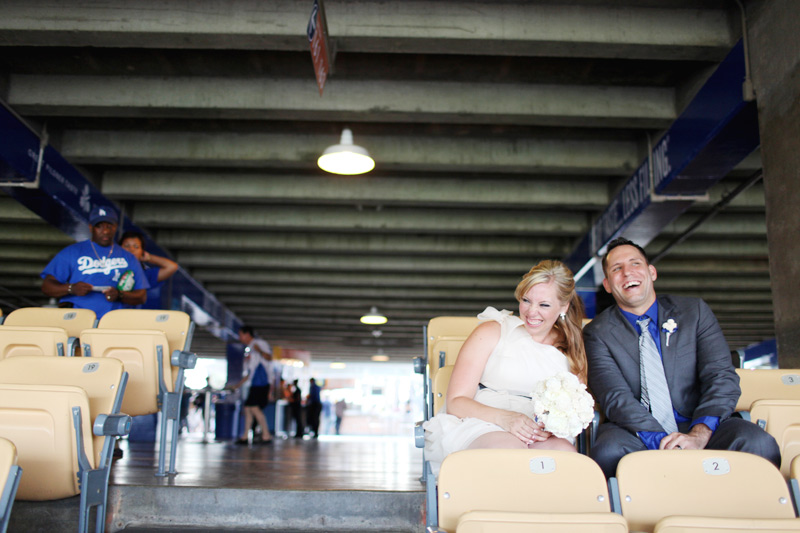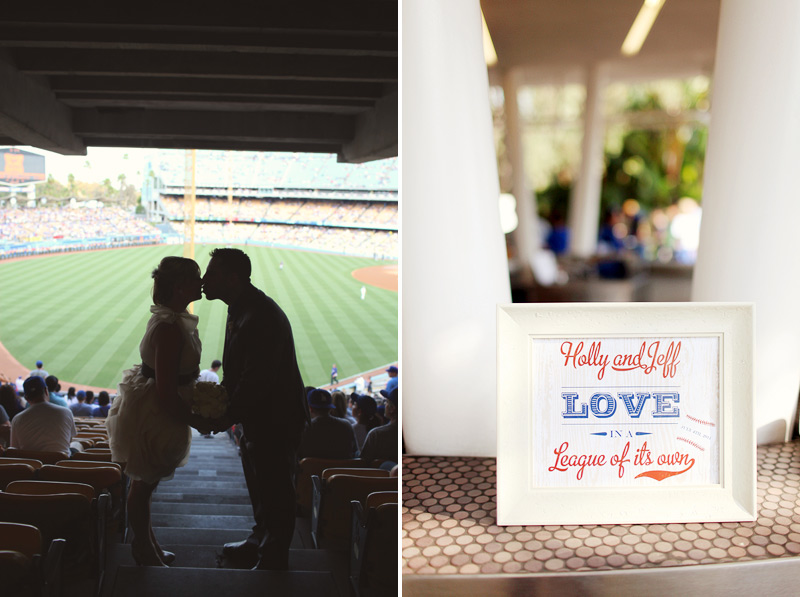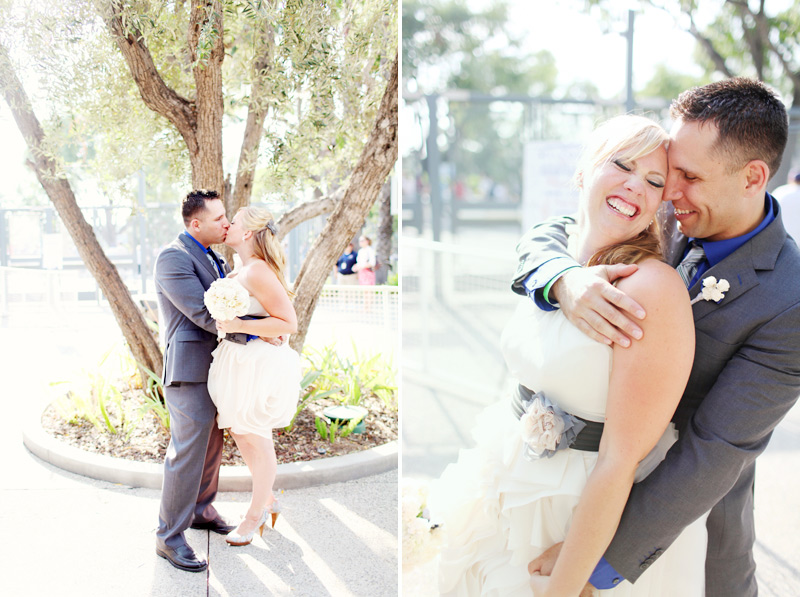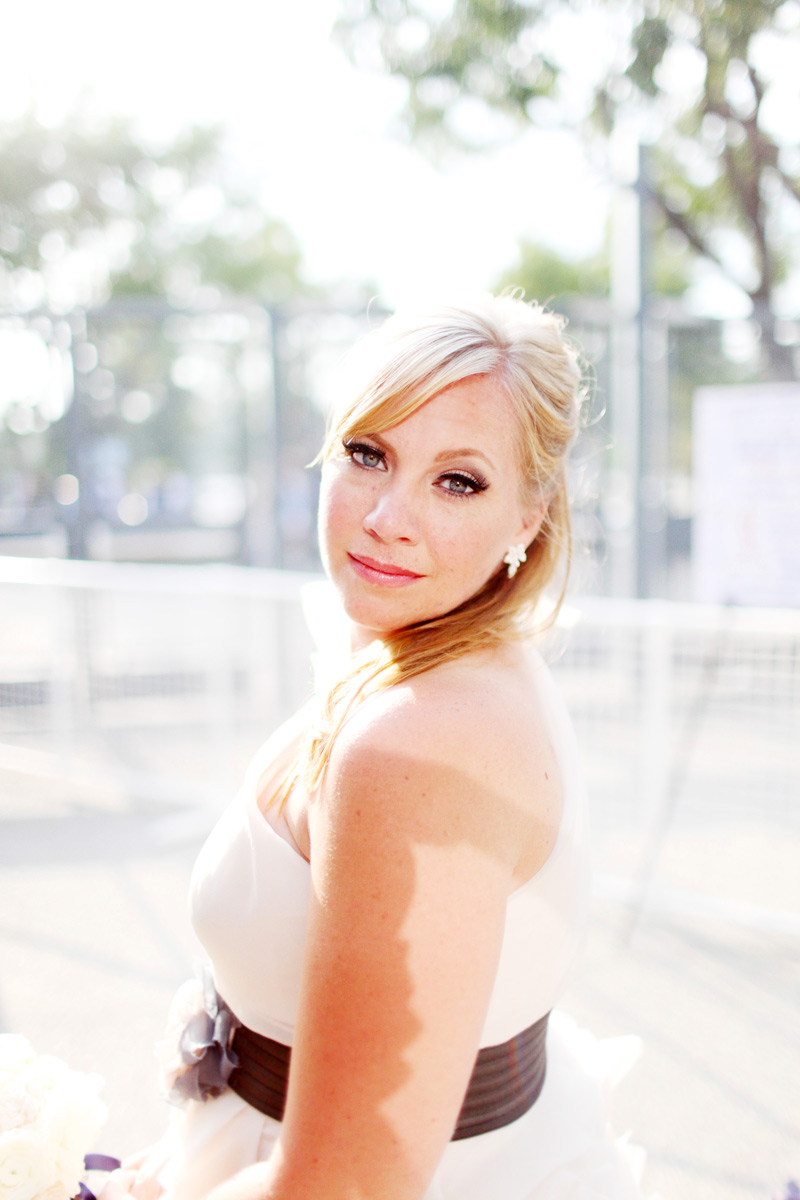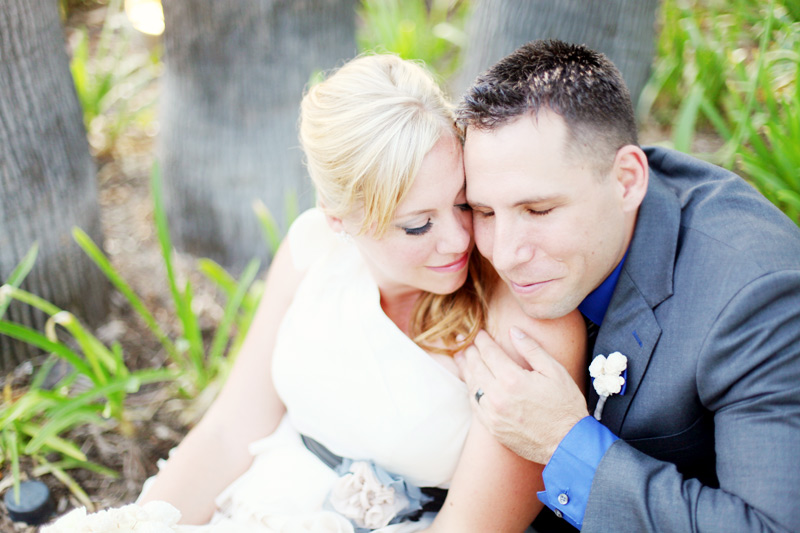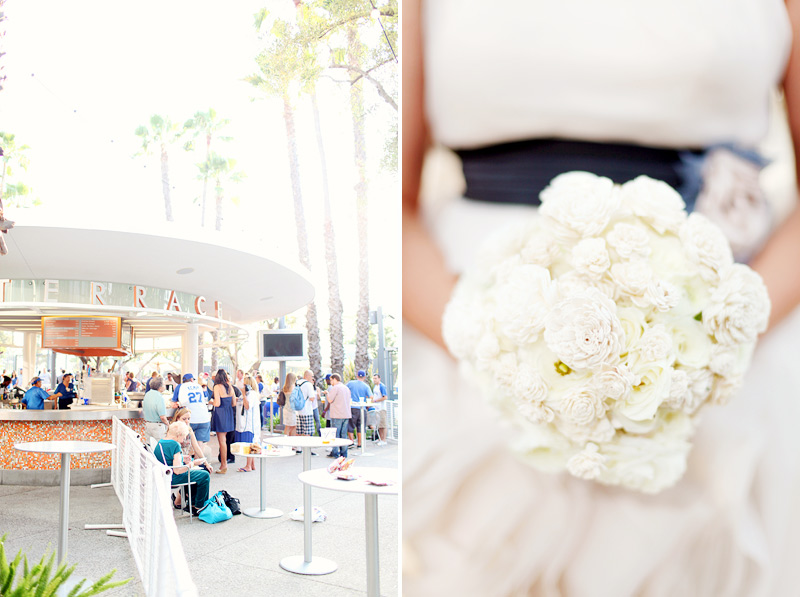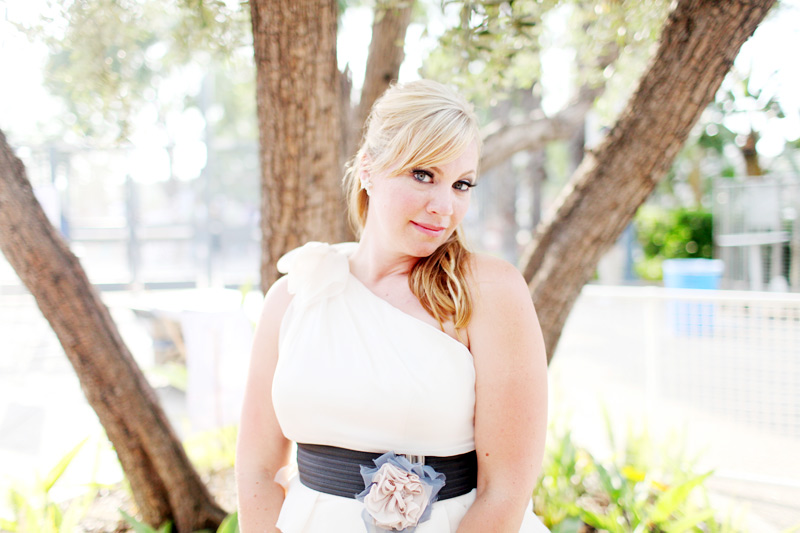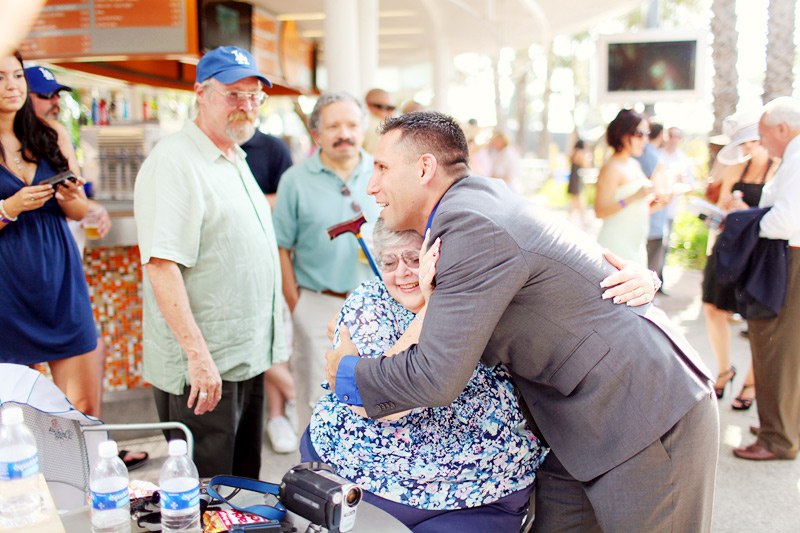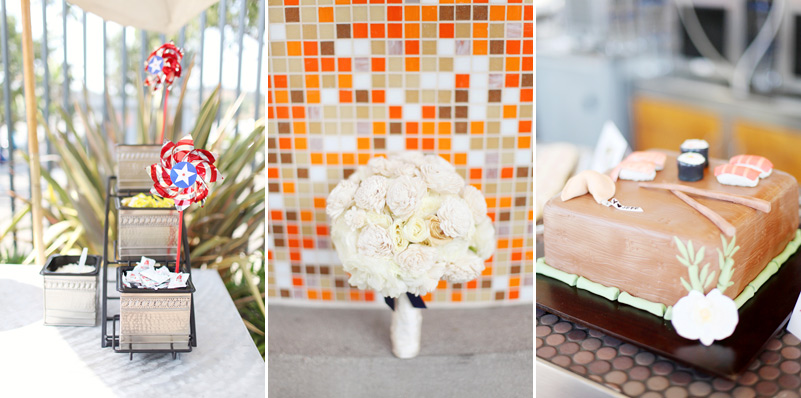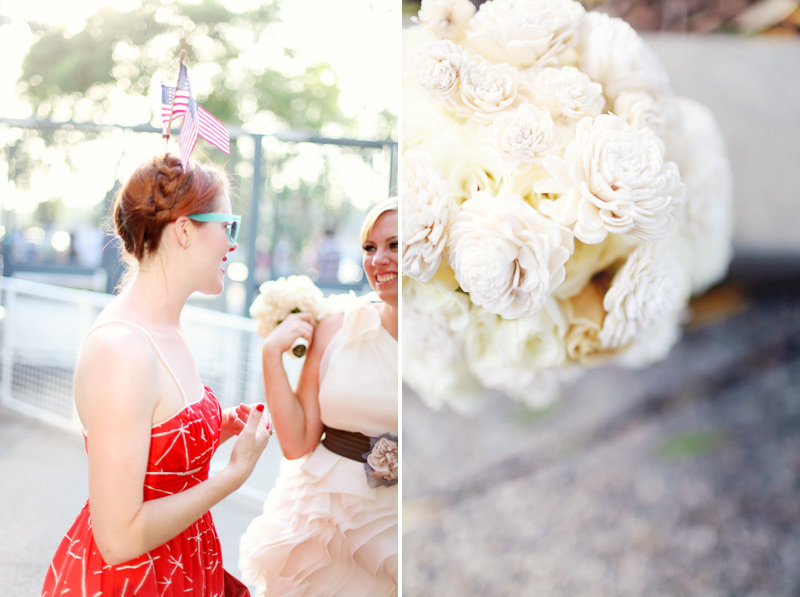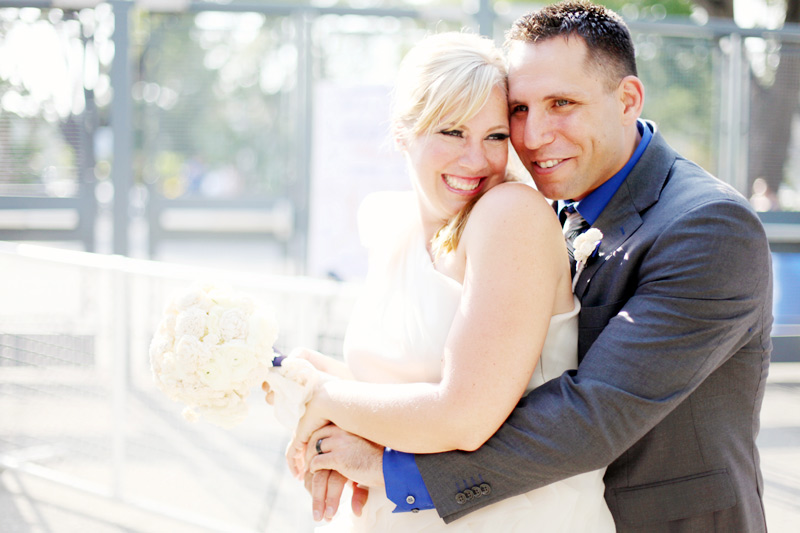 Tags: 4th of july wedding, dodger stadium wedding, fourth of july wedding, los angeles wedding photographer, summer wedding