{ jackie + james | cafe pinot wedding }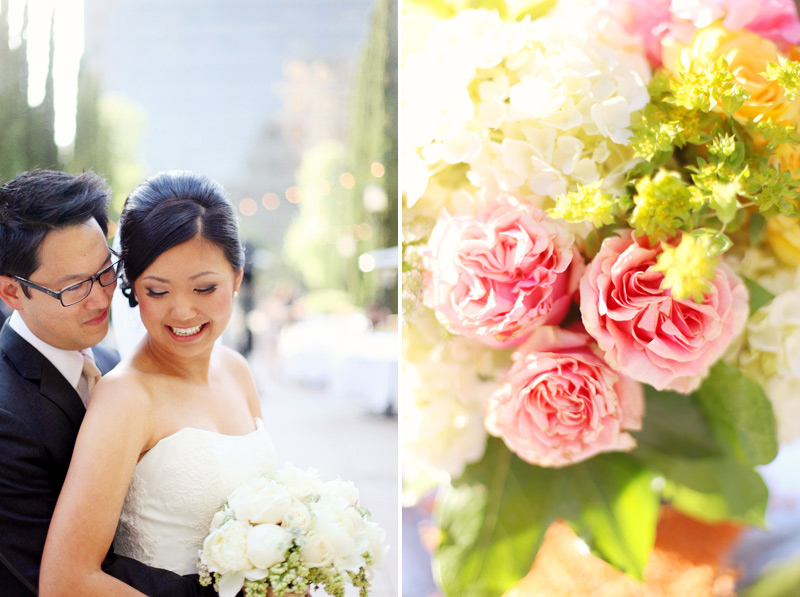 The internet is a crazy thing isn't it? It creates these connections with people you may have never otherwise met, and in this industry, this often means couples {just like Jackie & James for example} who happen to live 3000 miles away, but somehow find you nonetheless. And it's exciting, because when you finally meet, maybe for tea lattes at Coffee Bean? you find that they're really just like you, and everything is a perfect fit, and it's as if you've known each other all along :)
Jackie & James's wedding was held at one of my most favorite urban venues, Cafe Pinot, a quiet green oasis in the midst of downtown LA, flanked by skyscrapers on all sides (which resulted in reflections galore and the.most.amazing light!) Jackie was exactly how a bride should be on her wedding day – a perfect blend of smiles, laughs, excitement, joy. There were a few moments – while she was getting ready, while walking over to the venue – where she would have a moment of realization, and whisper "oh my goodness, I'm getting MARRIED today..", her eyes welling up with tears of joy.
It was a perfect day :)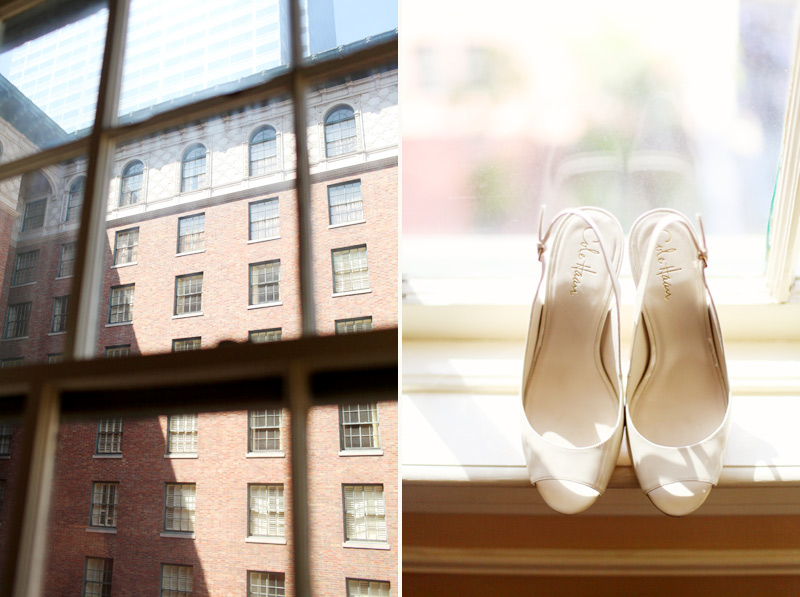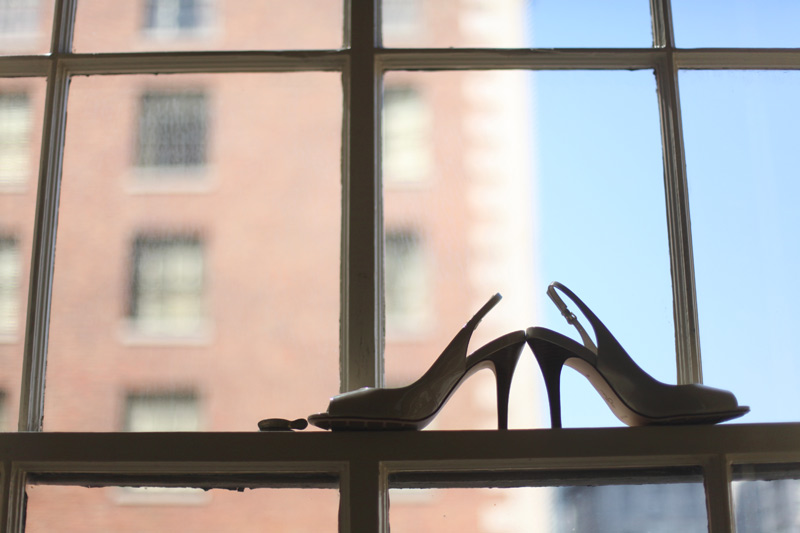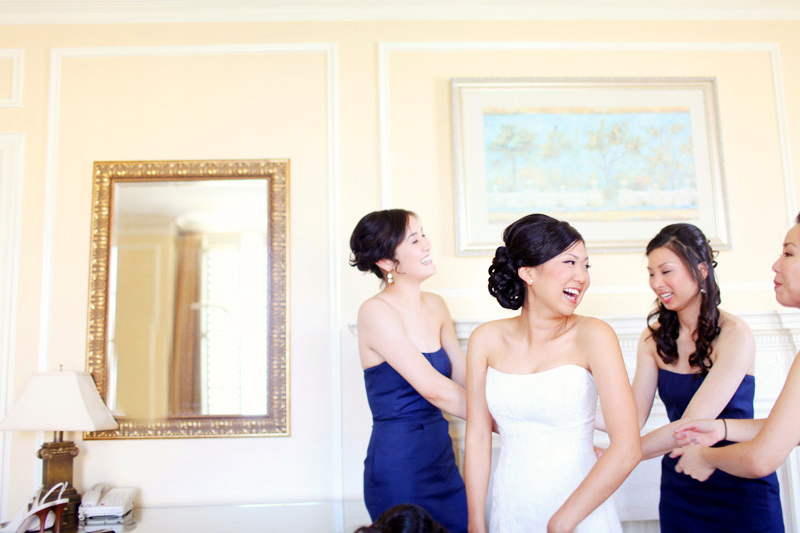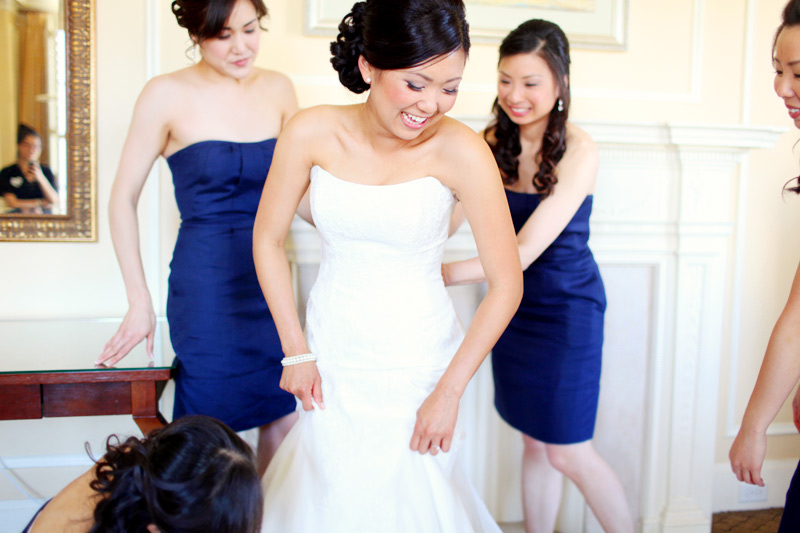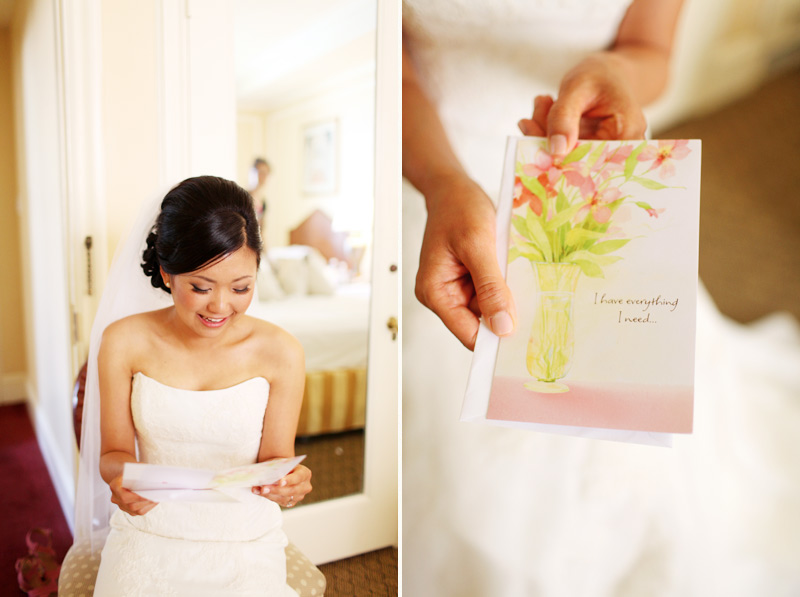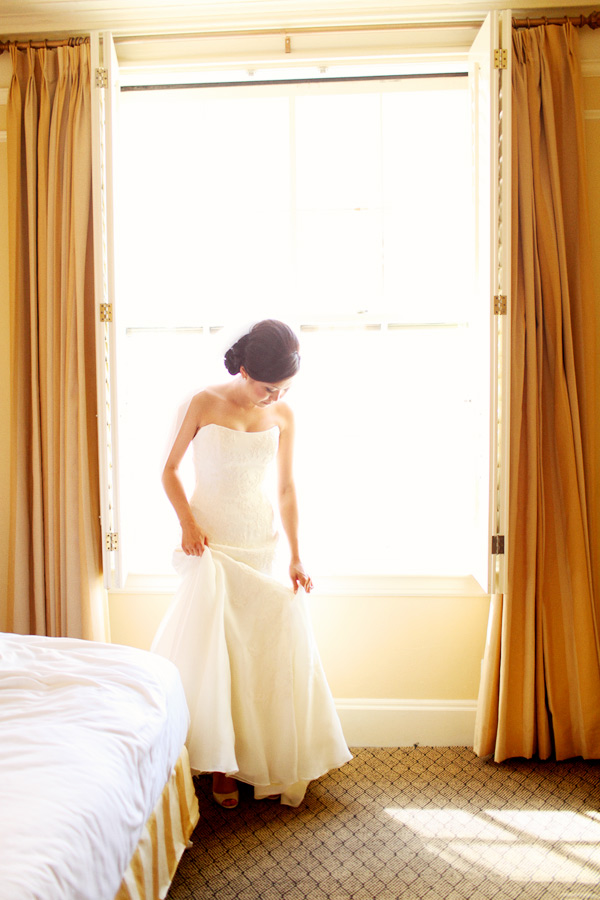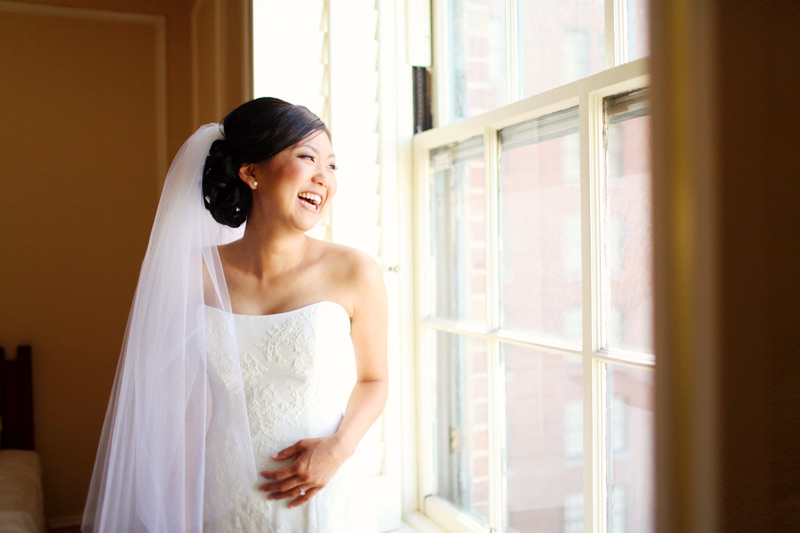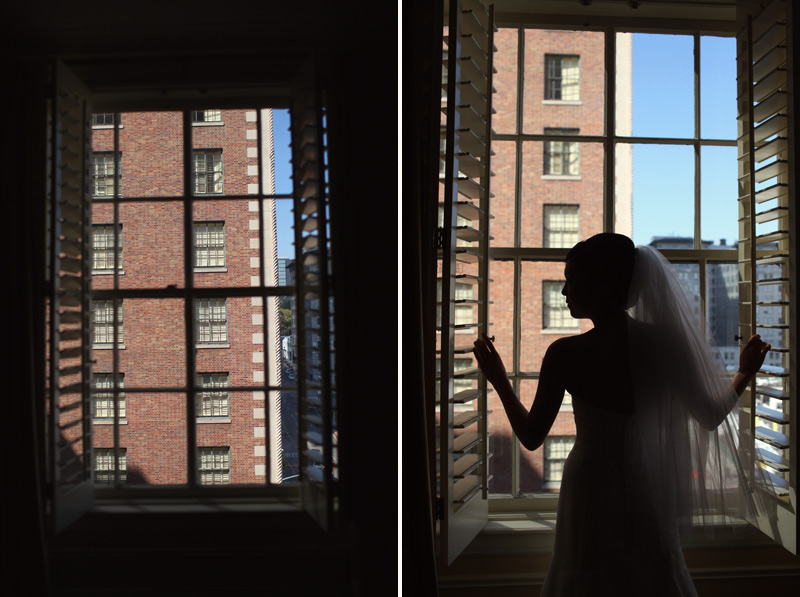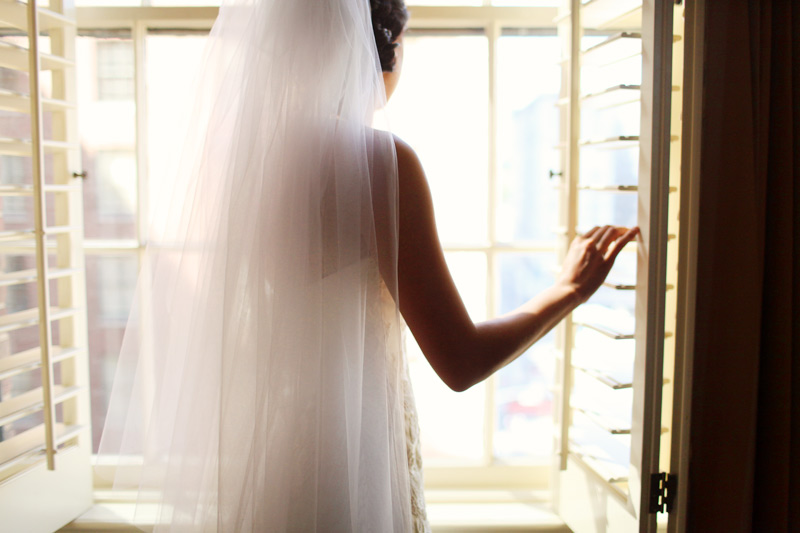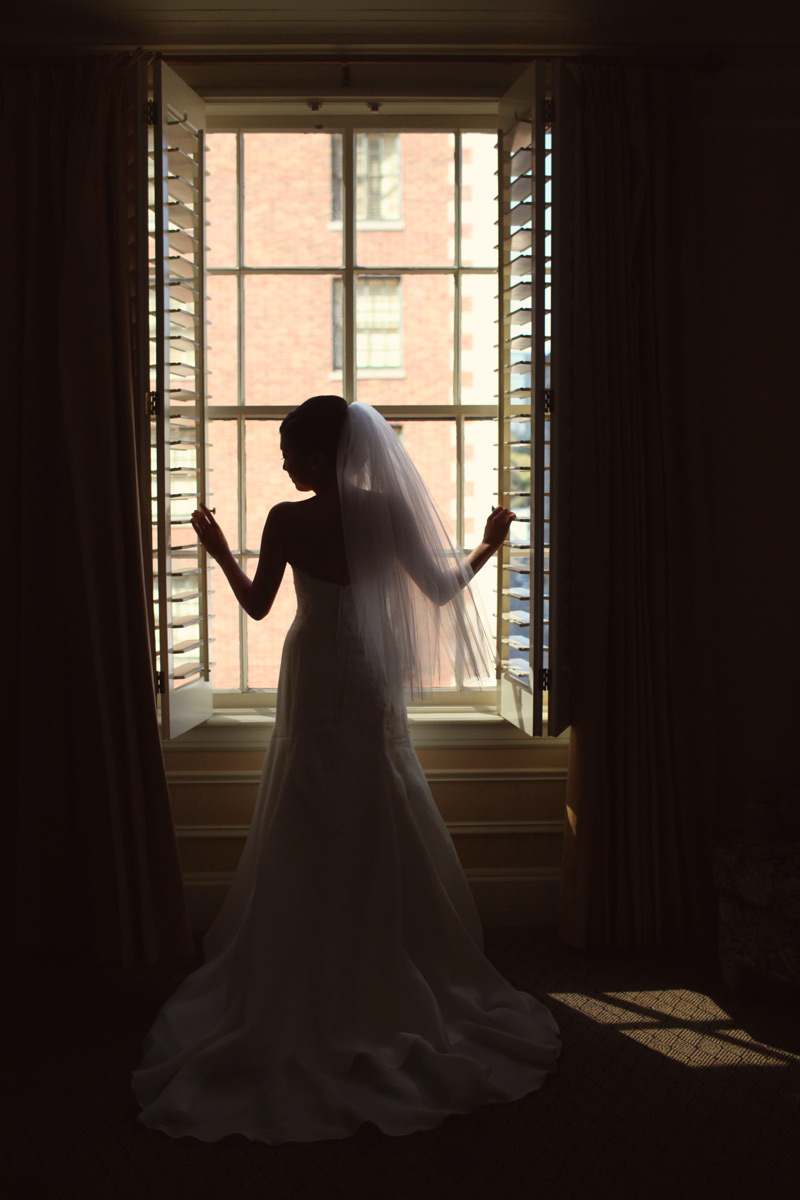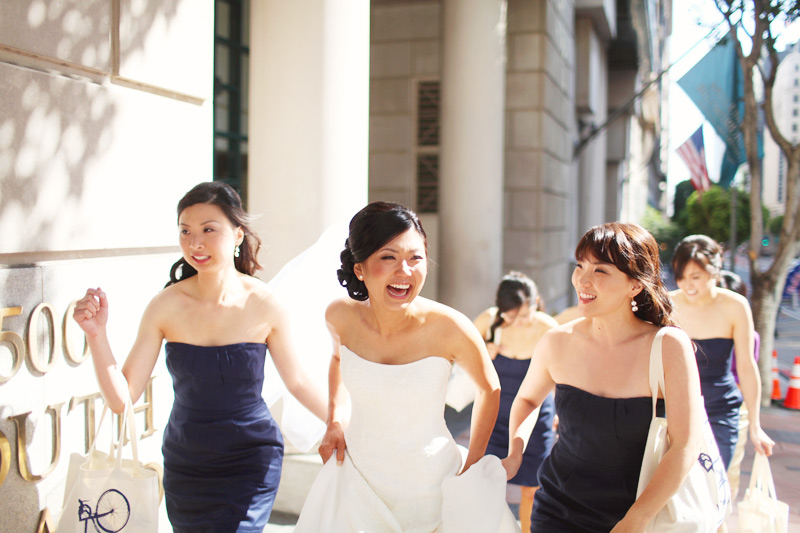 The photo below is perhaps one of my favorite images ever. Jackie wanted to do a private first look, so her bridemaids & mom stayed behind as she walked over towards James… the moment she spotted him in the distance, she started tearing up and paused for a moment, as her bridesmaids & mom encouraged and comforted her to go on… it was such a beautiful moment…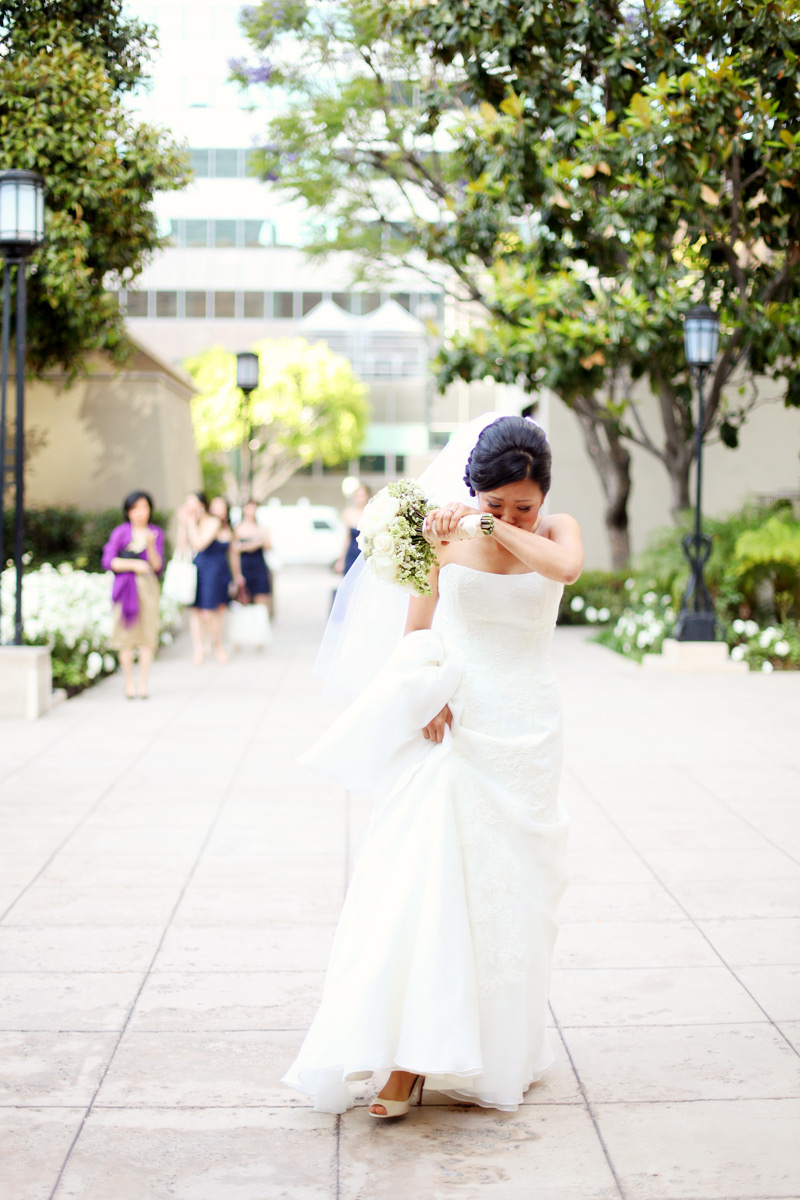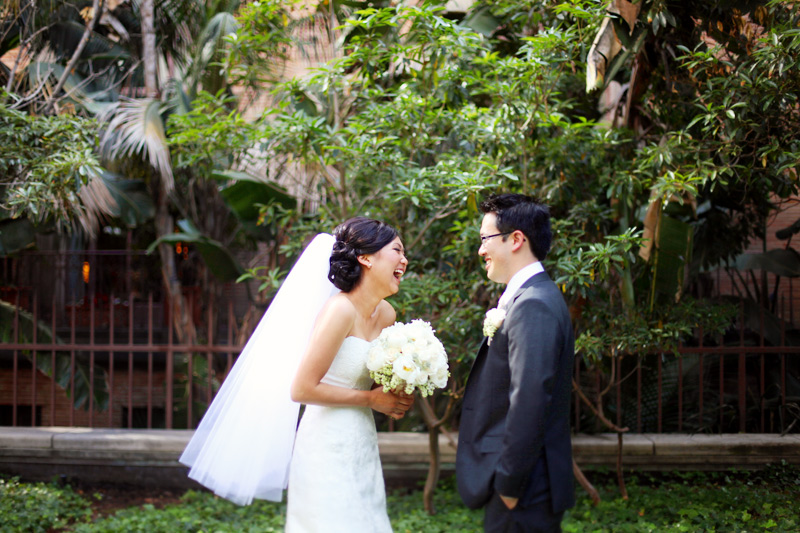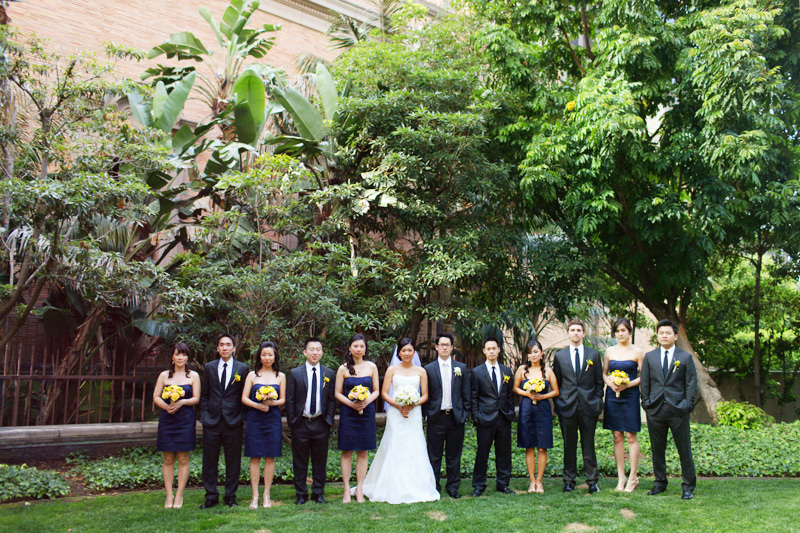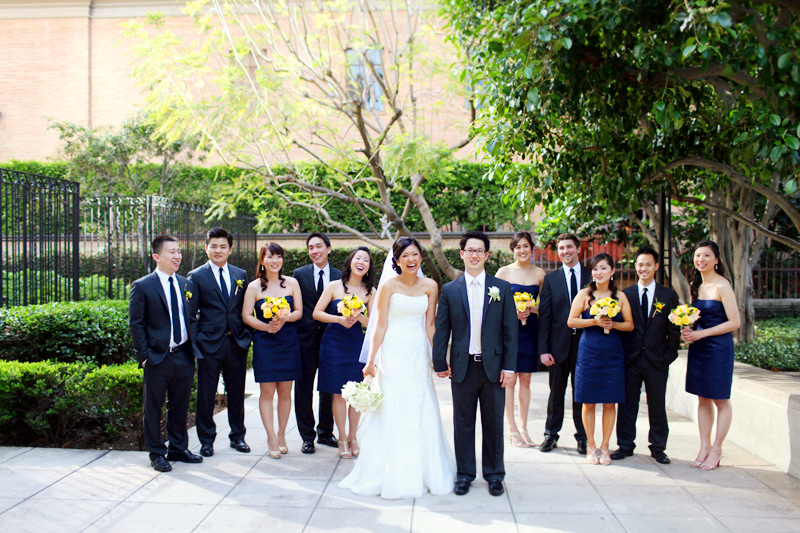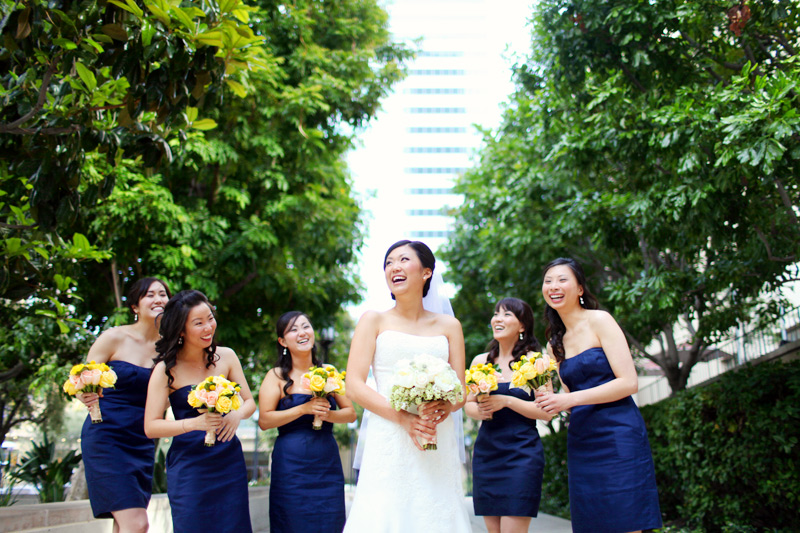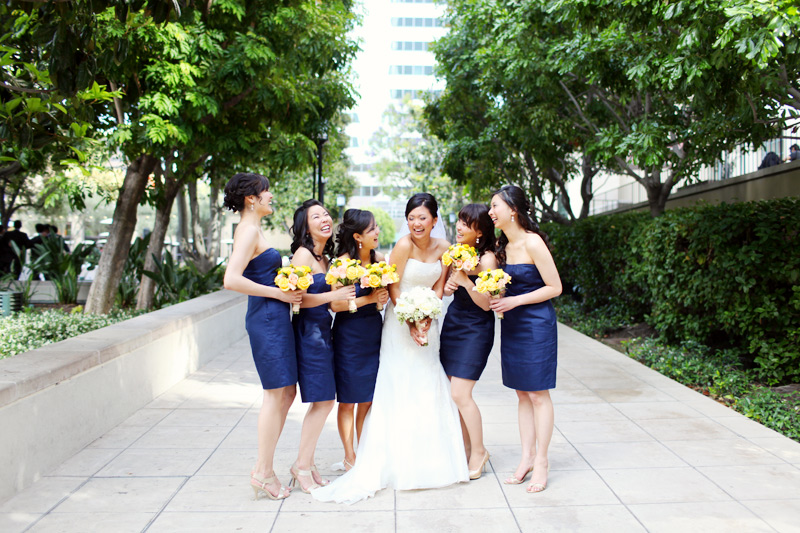 A shot of the guys courtesy of my awesome second shooter for the day Ayumi Pantell!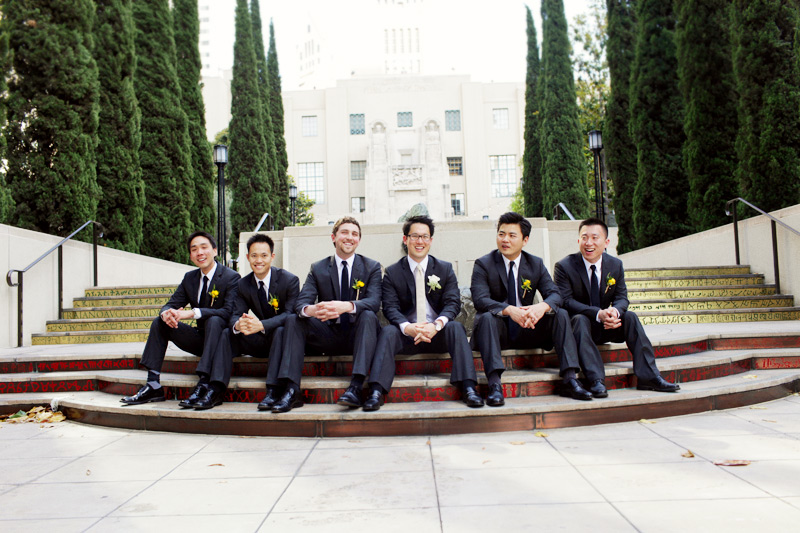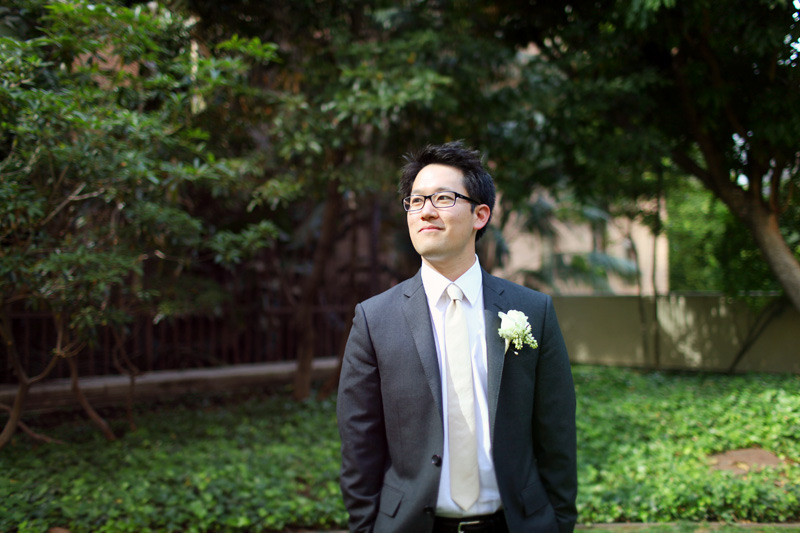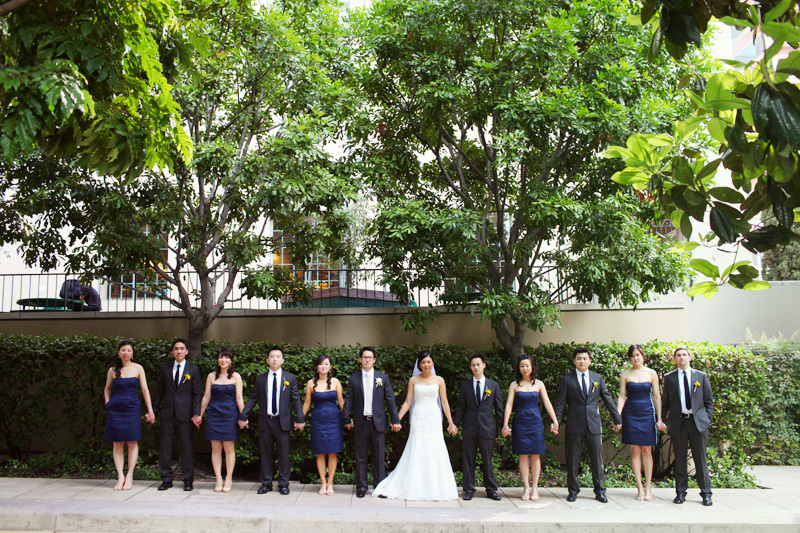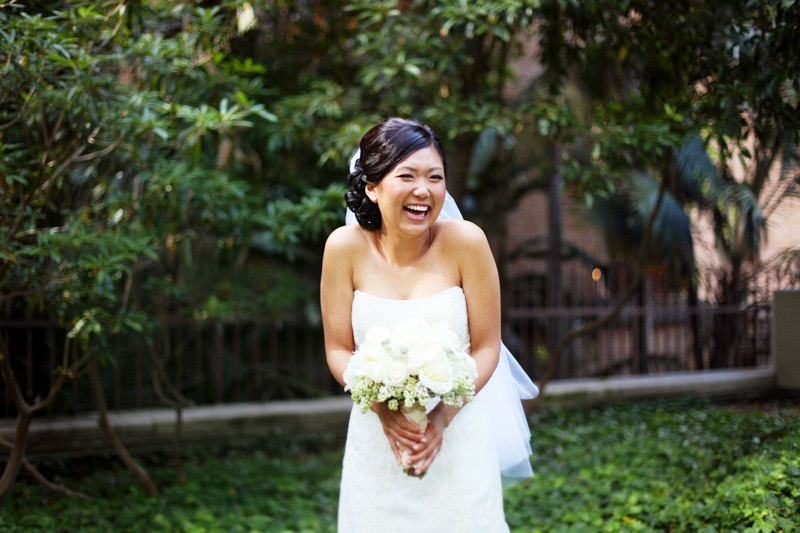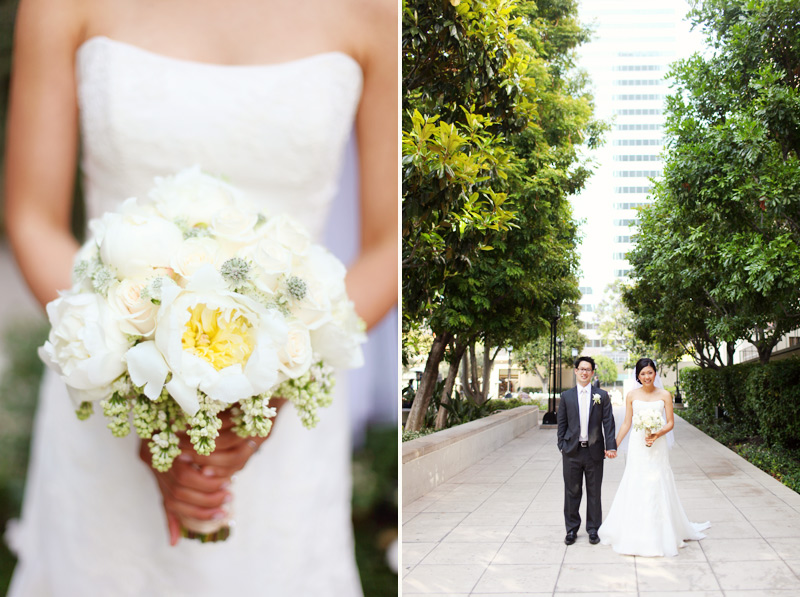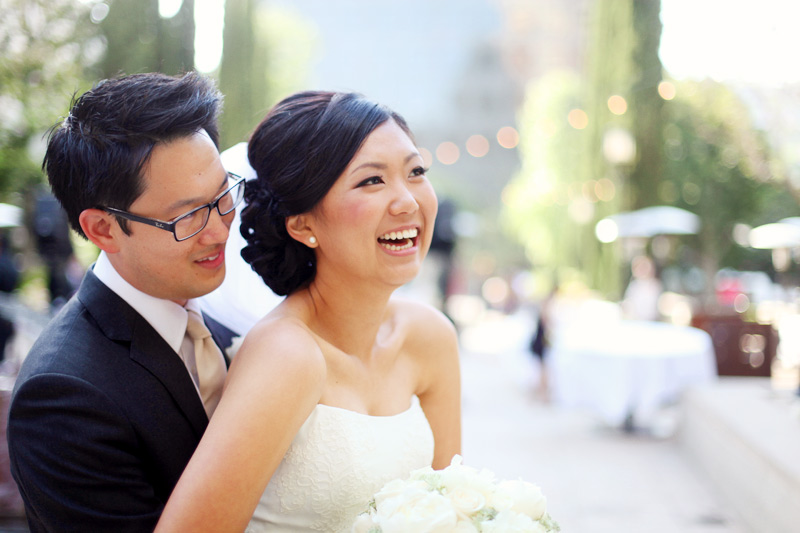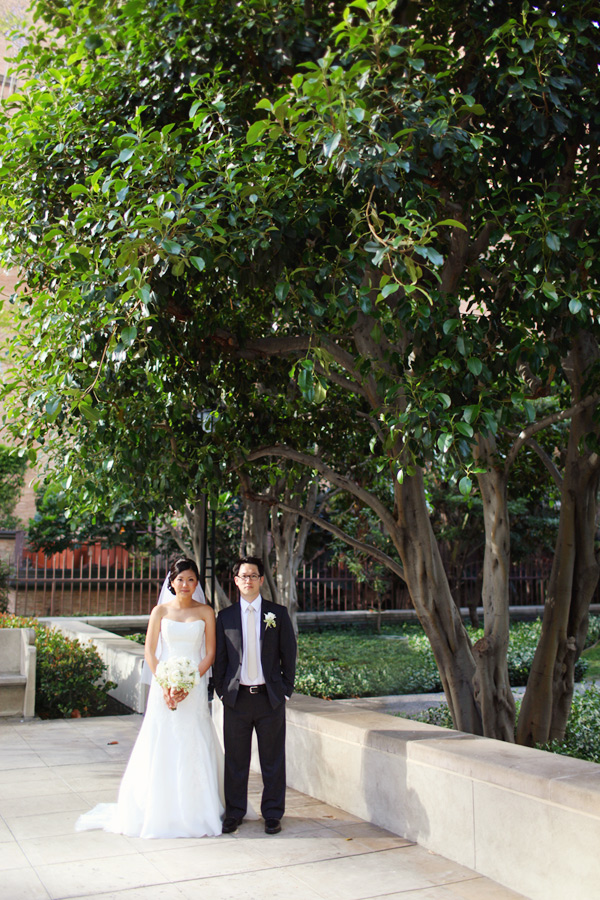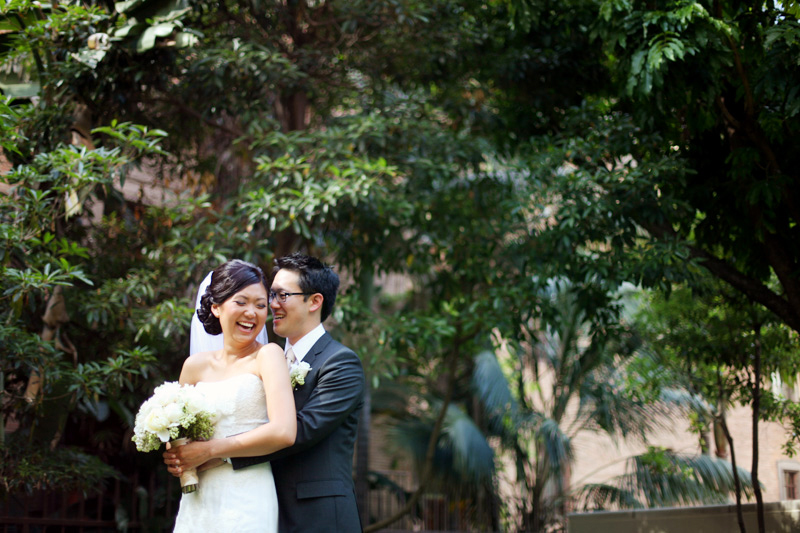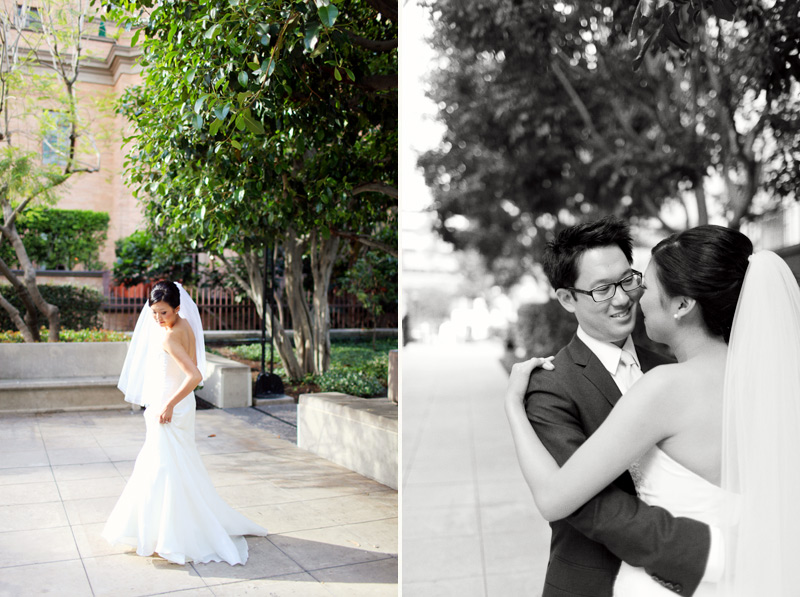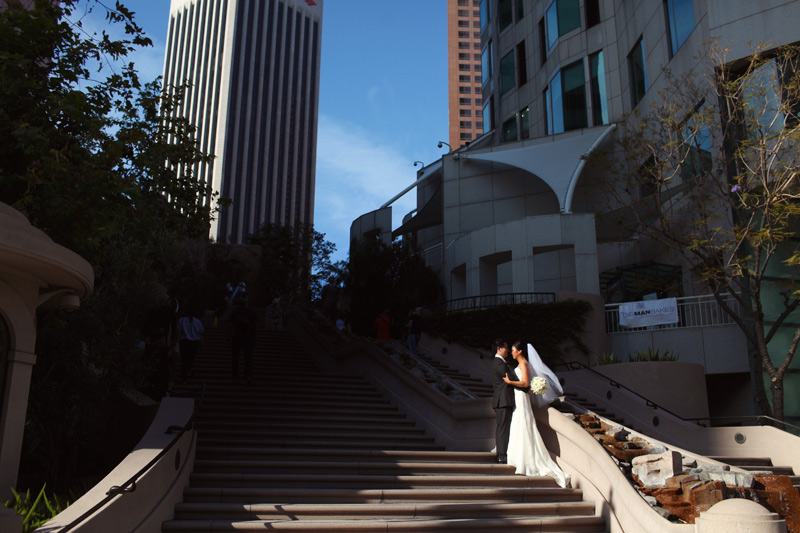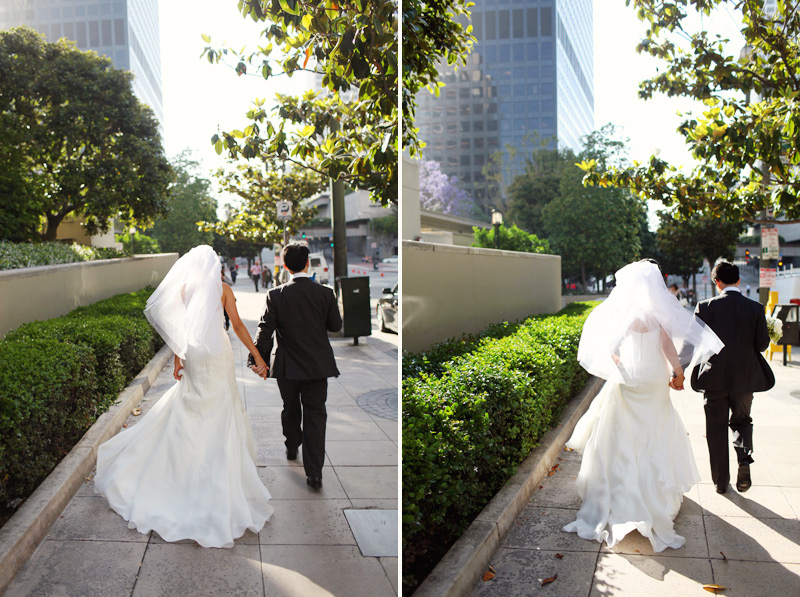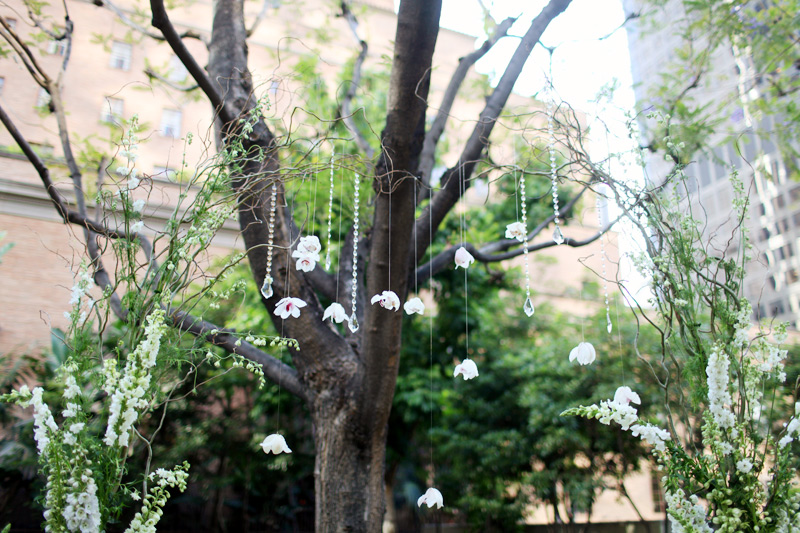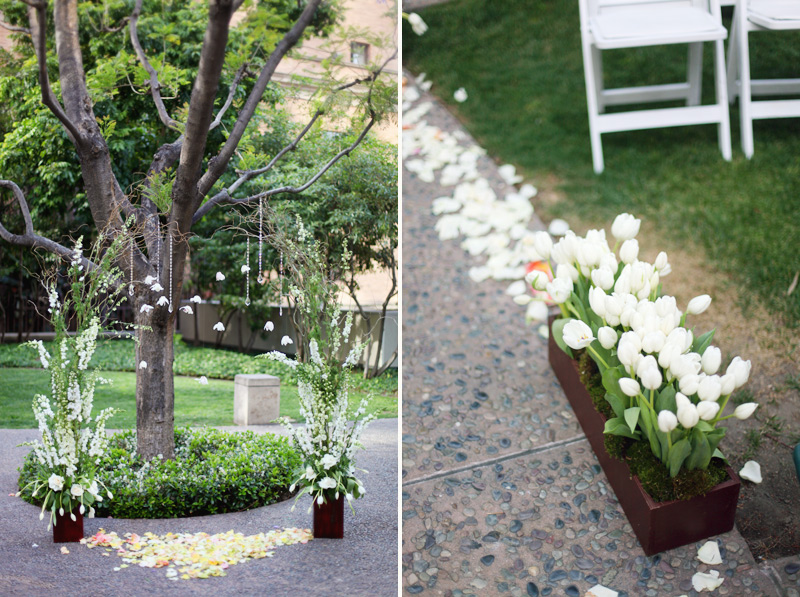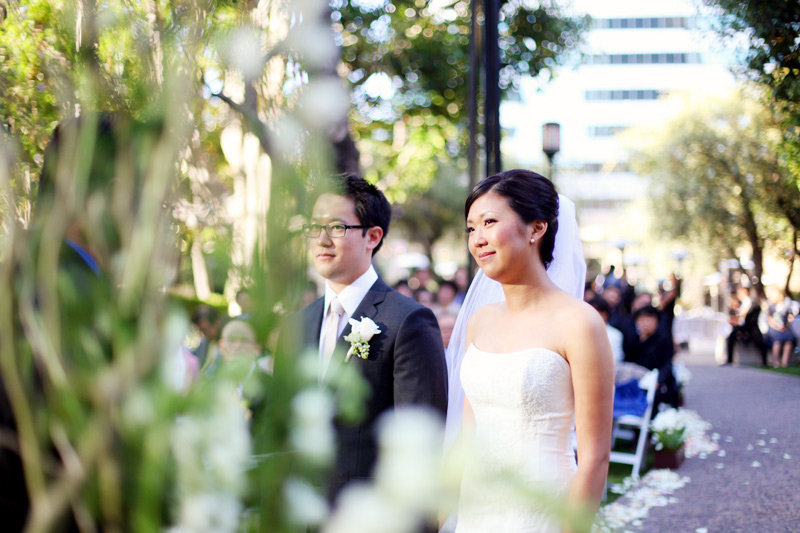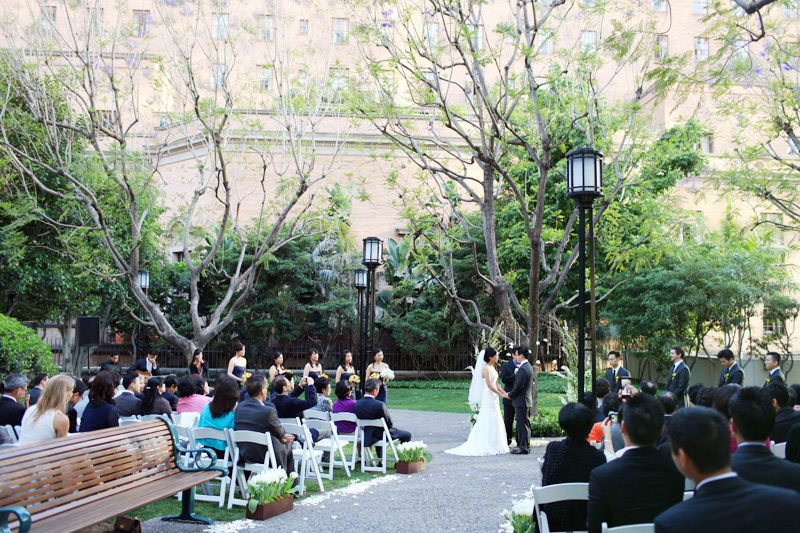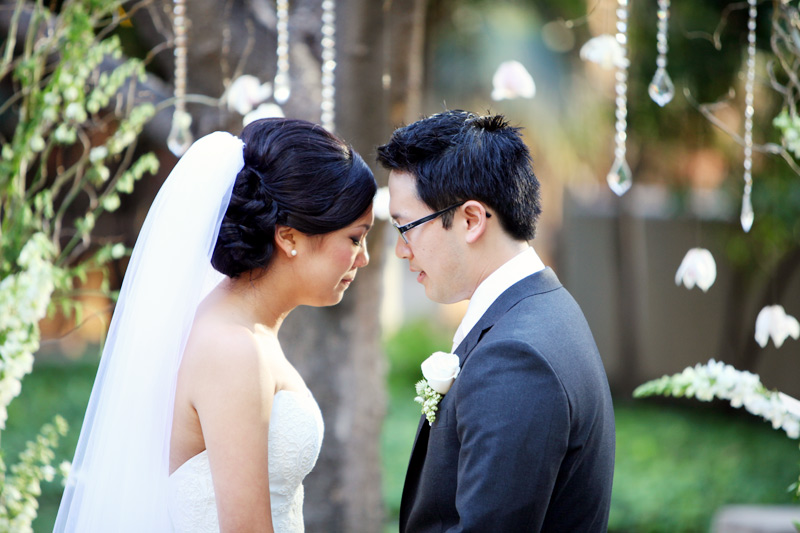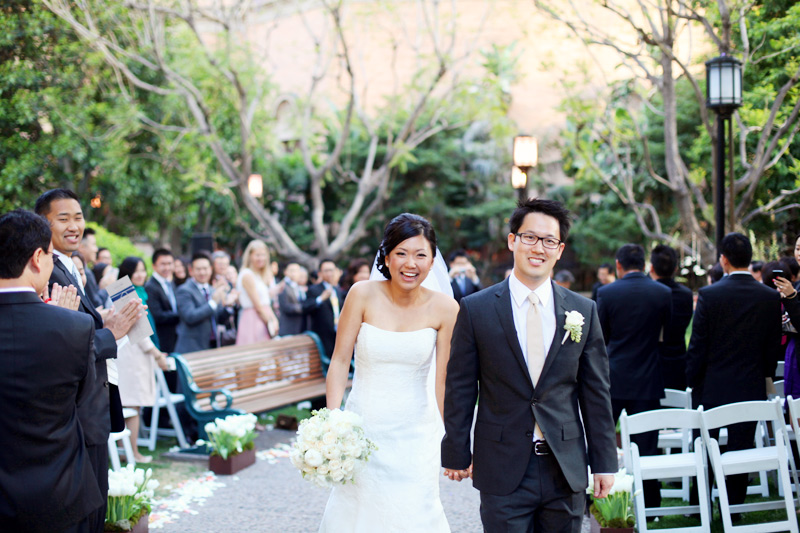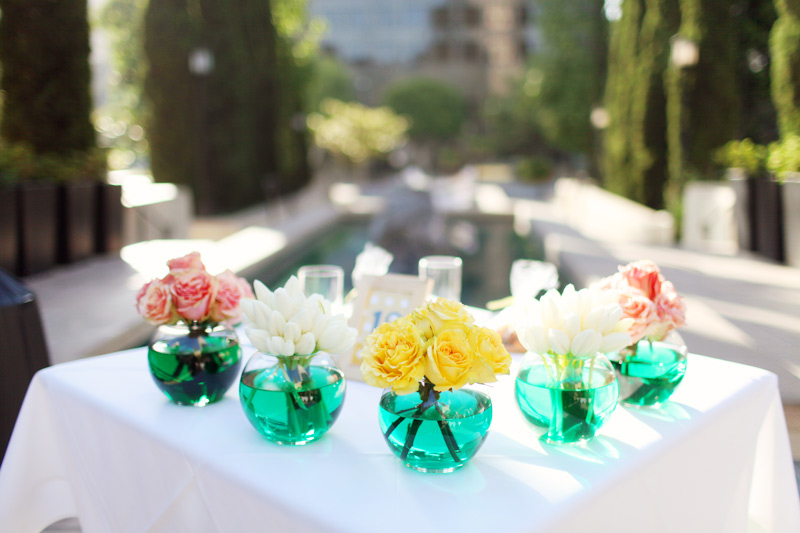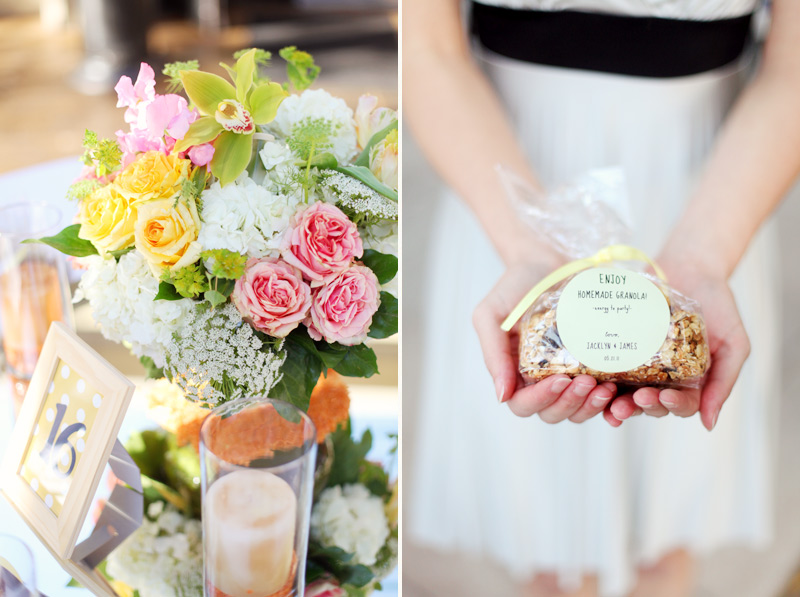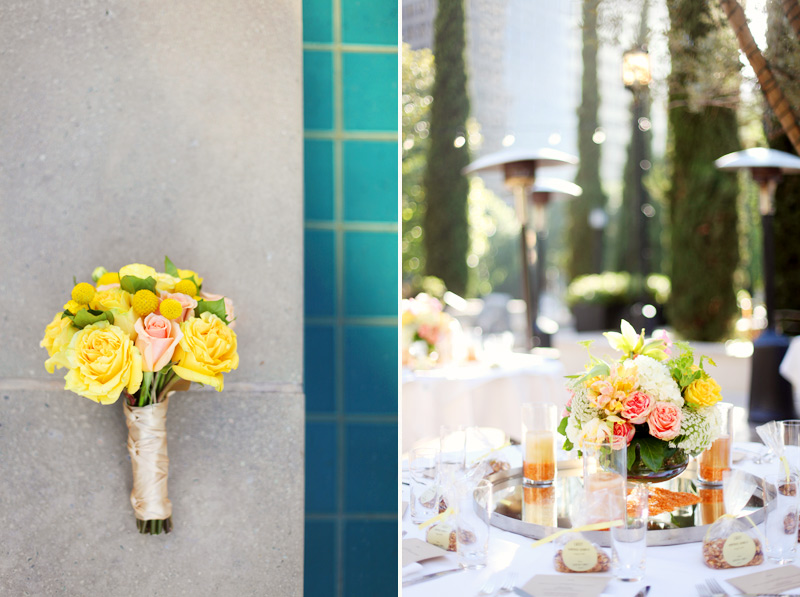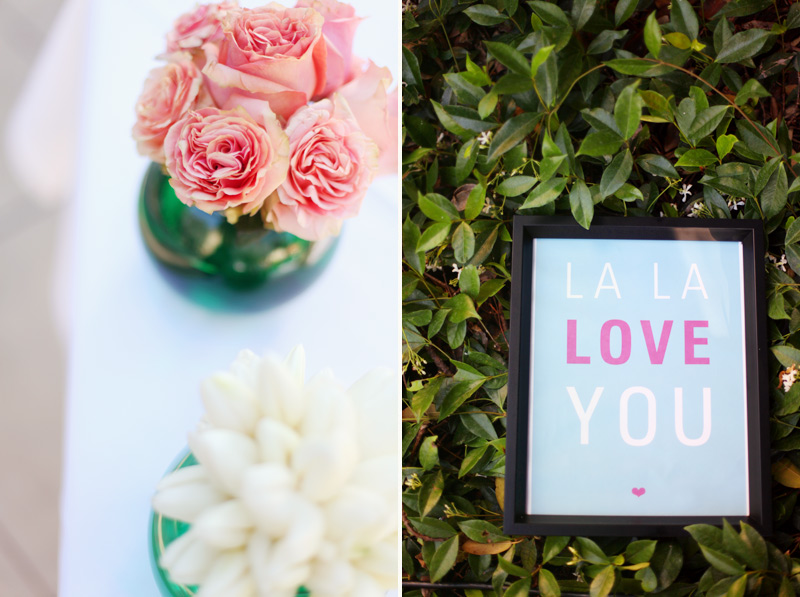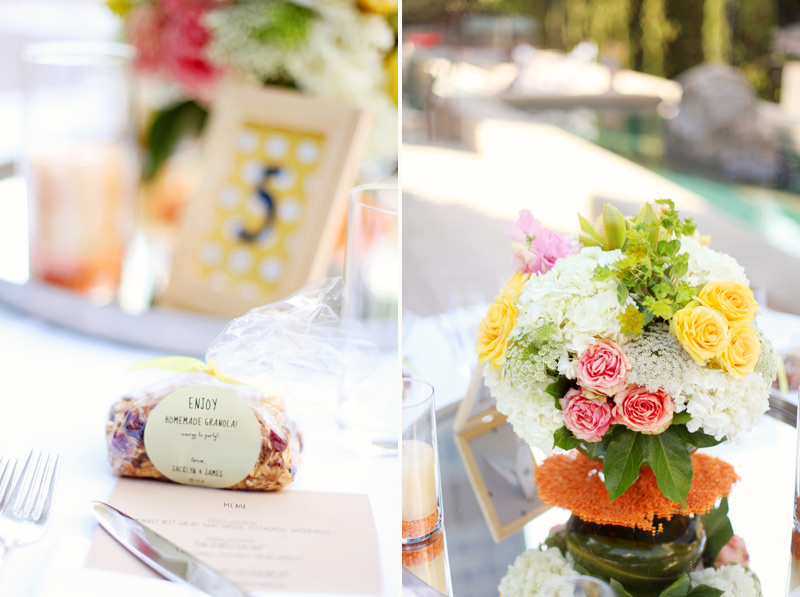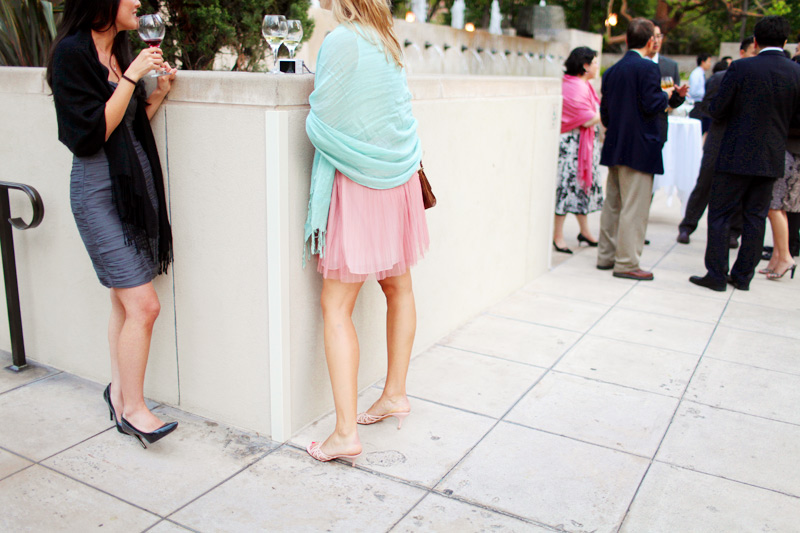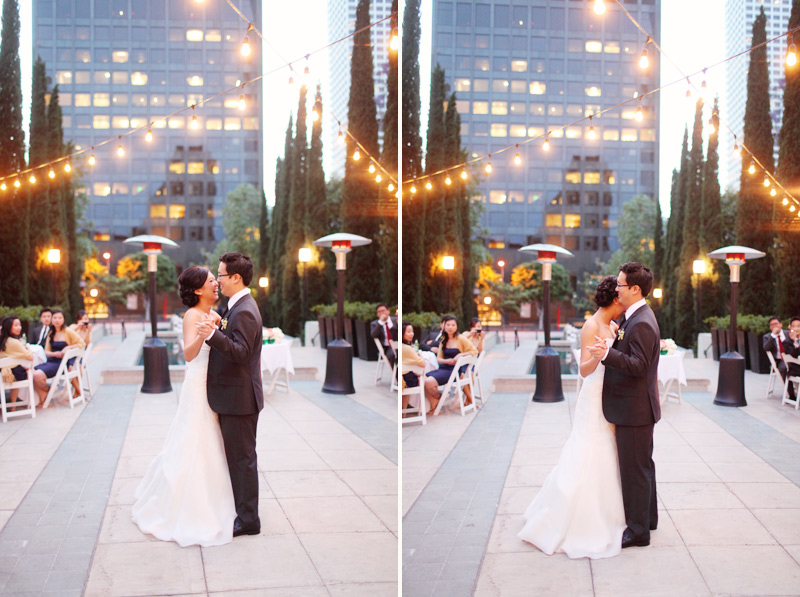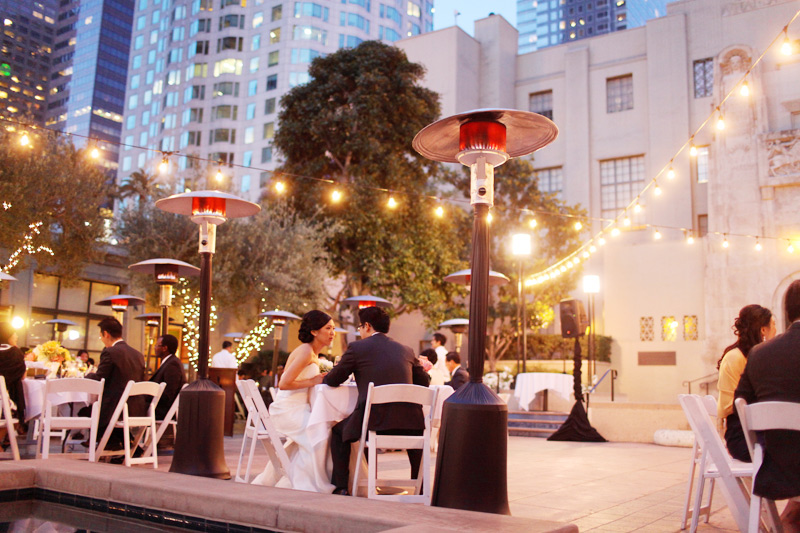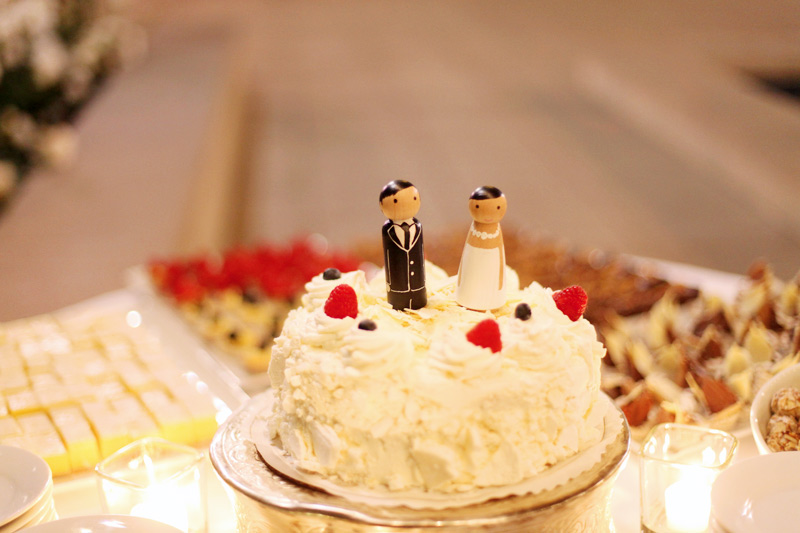 Tags: cafe pinot wedding, cafe pinot wedding photography, downtown los angeles wedding, downtown los angeles wedding photography, los angeles wedding photographer