Monday, January 24th, 2011
As a follow-up to our Palm Springs trip last July, some lovely photographer ladies & I will be heading out to Big Bear for a fun week in the snow! This time there will be 12 (TWELVE!) of us bundled up in a cozy cabin, armed with our cameras and ready for snow ball fights & s'mores parties & crazy pajama nights.
As I'm not sure how much access to civilization I'll be having all up in the mountains, all emails & calls will be returned upon my arrival back in LA on Thursday the 27th. In the meantime, grab a cup of tea and follow along on all our adventures on our tumblr!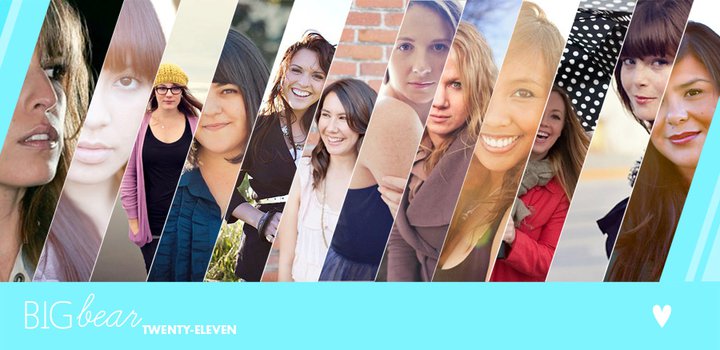 {awesome banner courtesy of Ala}