{ Deb + David | San Francisco Wedding }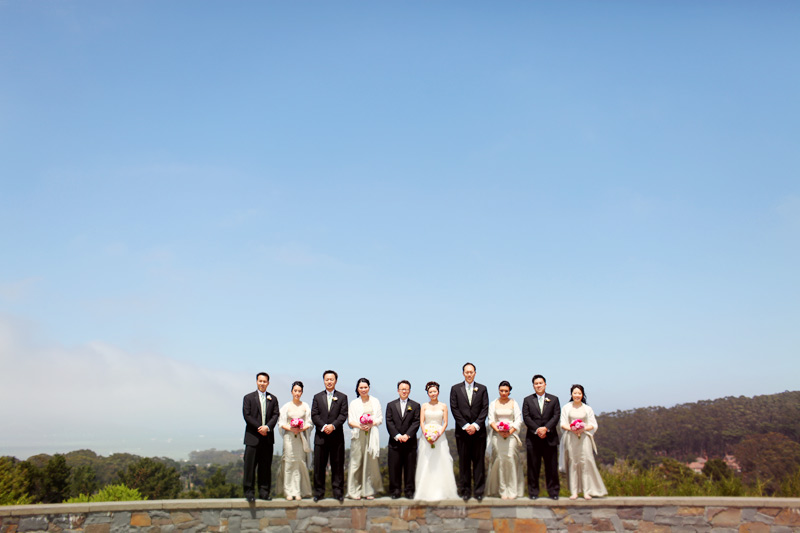 In this {quite fantastic} line of work, I get to witness lots and lots of love. Couples who can't stop looking into each others eyes, who make sacrifices so their relationship can grow, who experience life's trials and happiest moments side by side. So as hard as it is to say *this* love is special, or *that* love is special {because they're all special}, I do want to say that Deb & David's love is truly something special :) I'm pretty sure that part of it has to do with the fact that they are amazing as individuals – there are very few kinder, warmer and more genuine people in this world. And when two people like that come together, you sort of get this urge to exclaim, YAY! YOU FOUND EACH OTHER!! because that's how witnessing this kind of love makes you feel :)
They were married last month in San Francisco, in a quaint chapel at the Presidio, and Scott & I were so honored to photograph their day. After the ceremony, they rented a bus to take bride + groom + wedding party + photographers all over the city for photos. So much fun!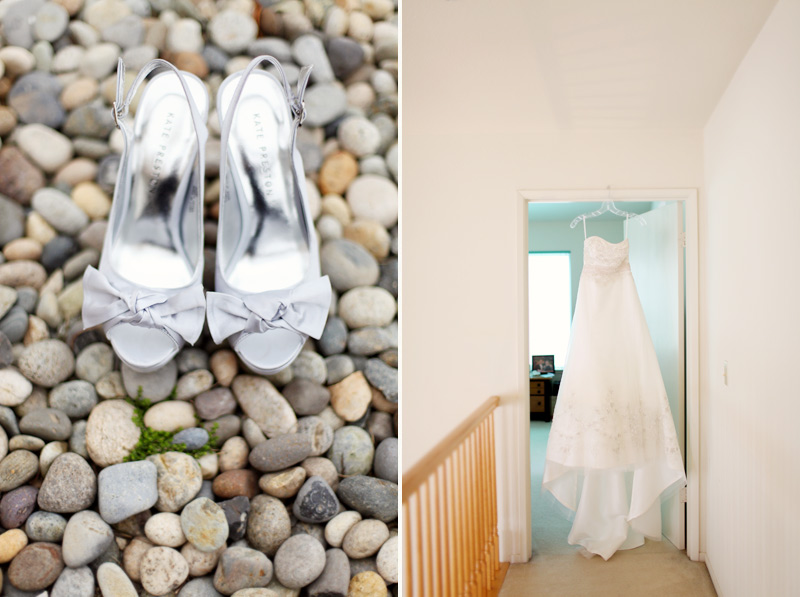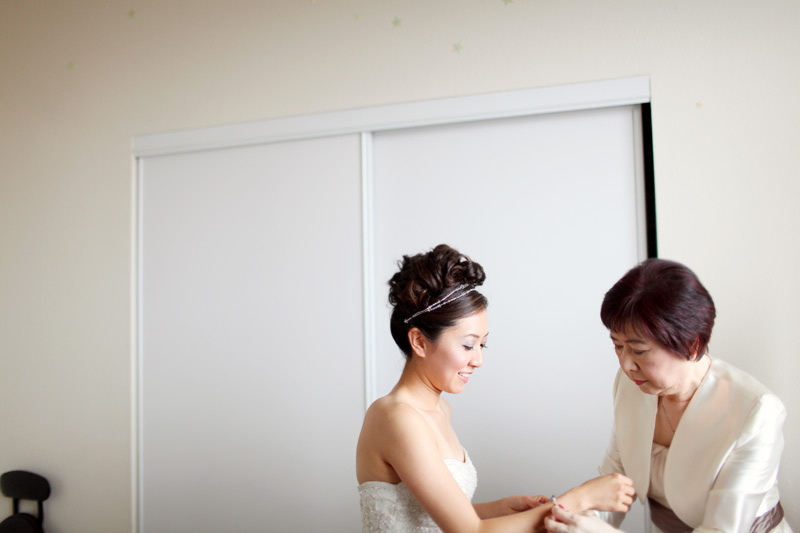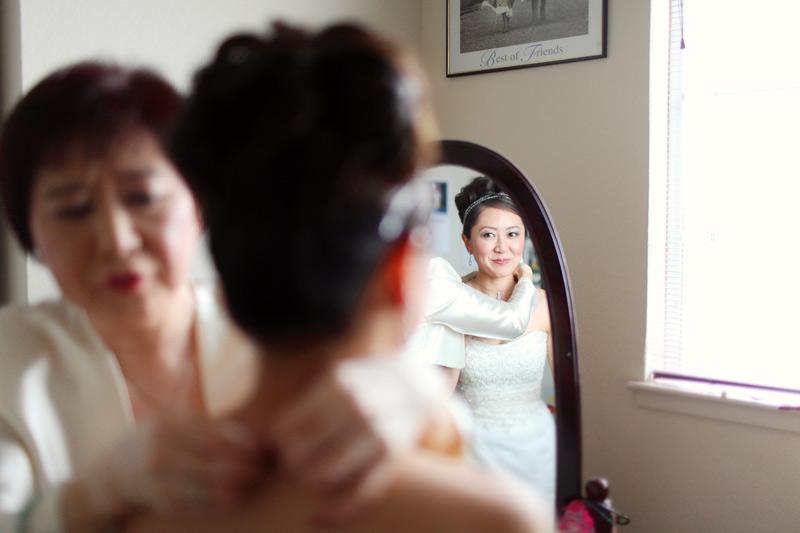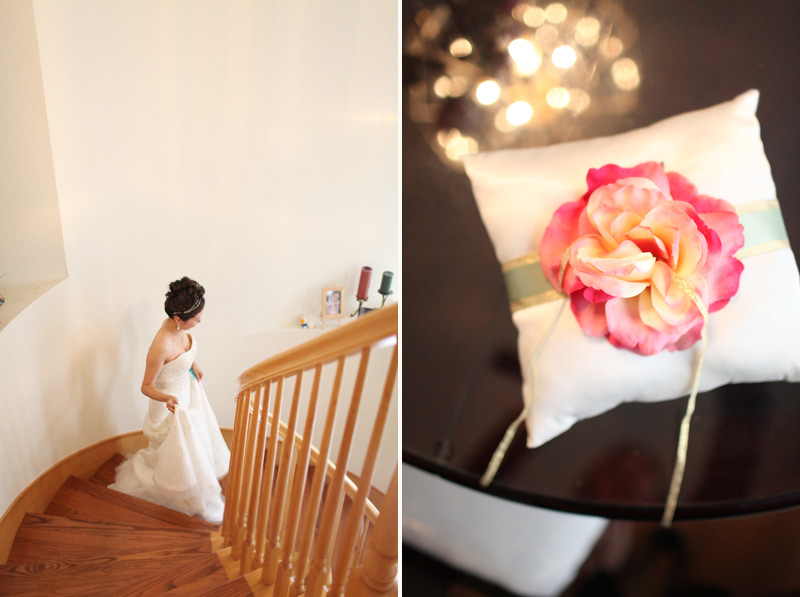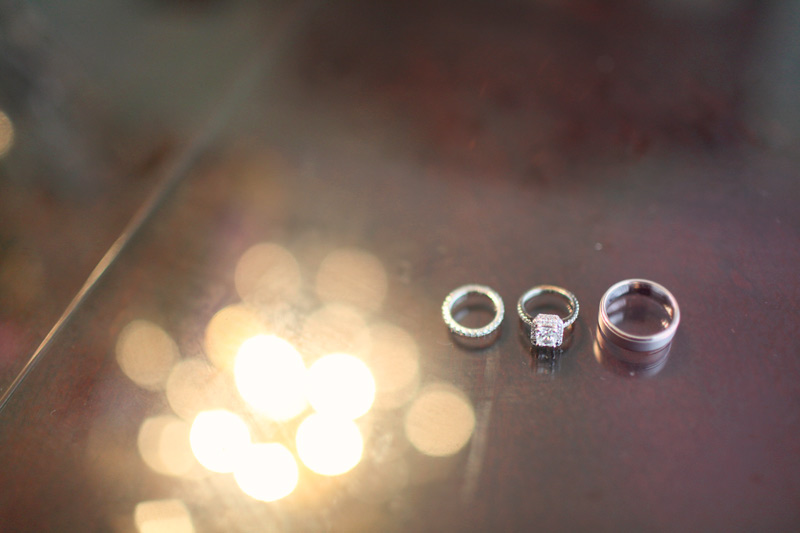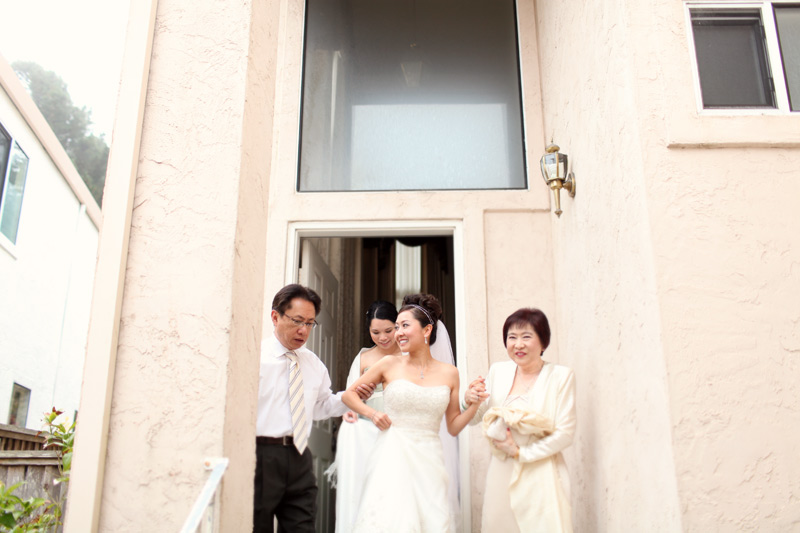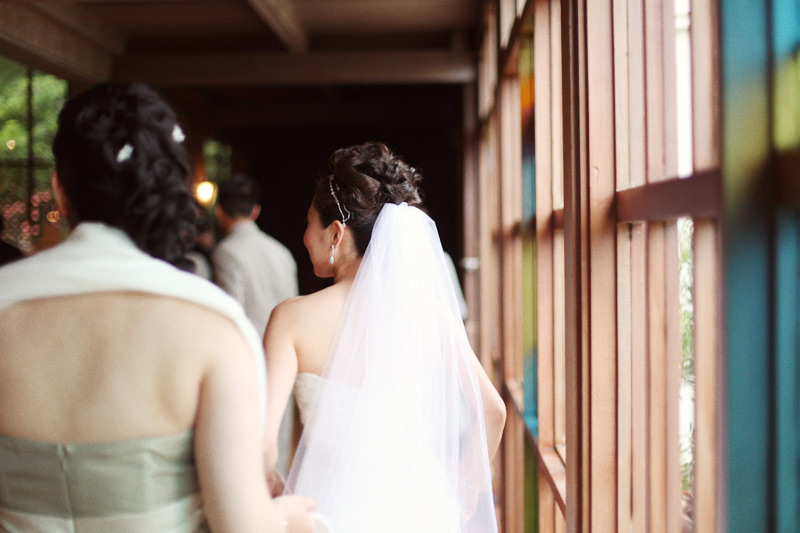 I loved this moment! Deb planned to pin David's boutonniere on before the ceremony, but since they weren't doing a first look, on went the blindfold…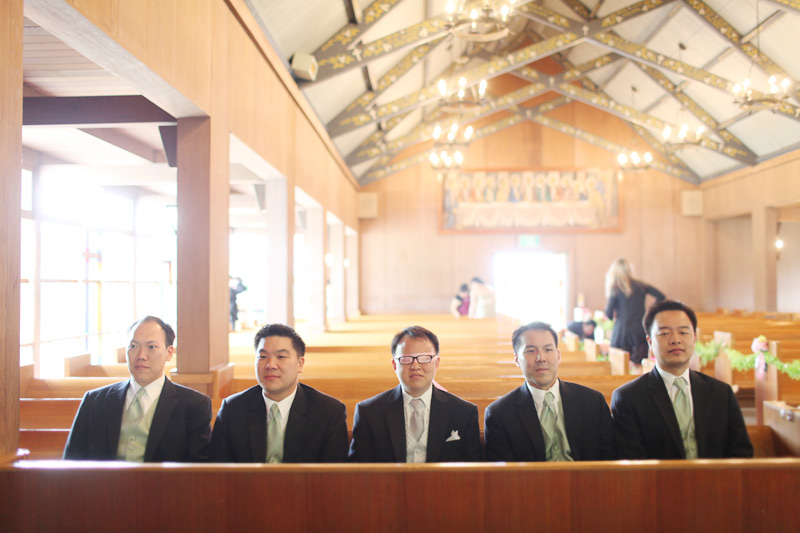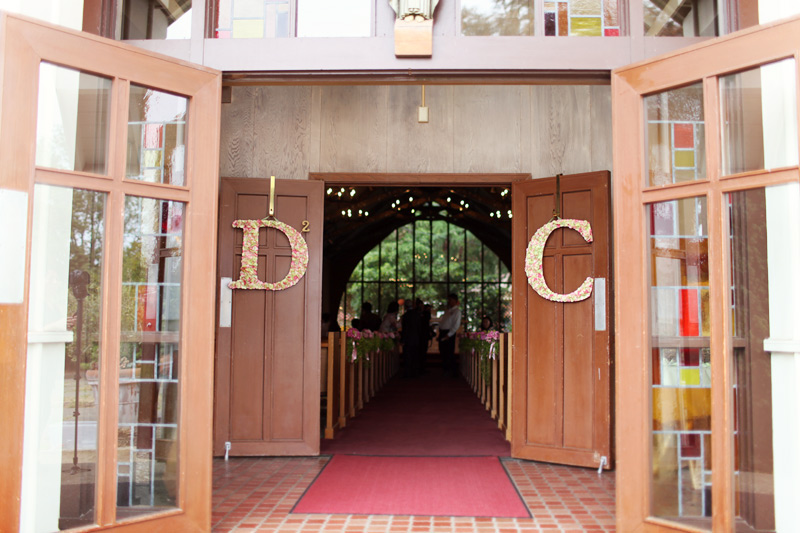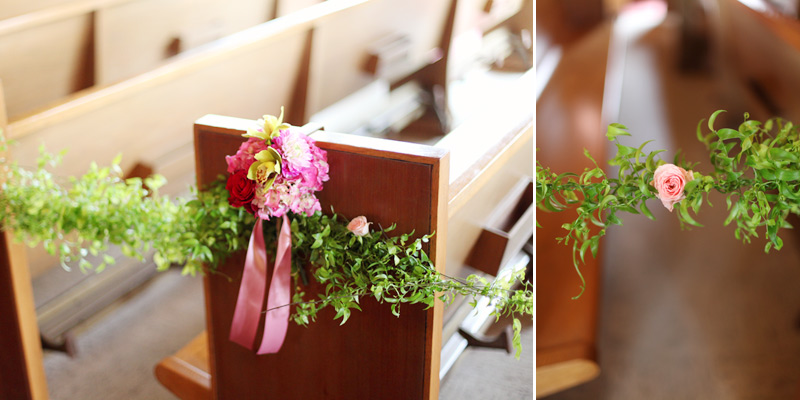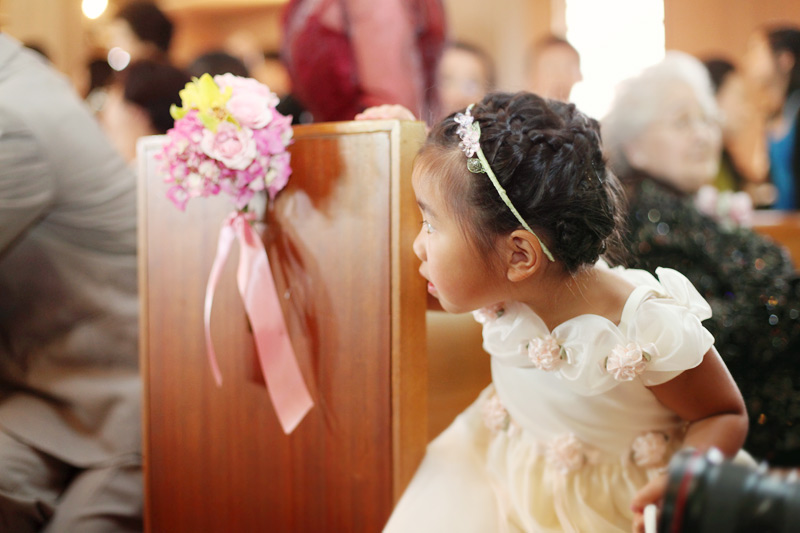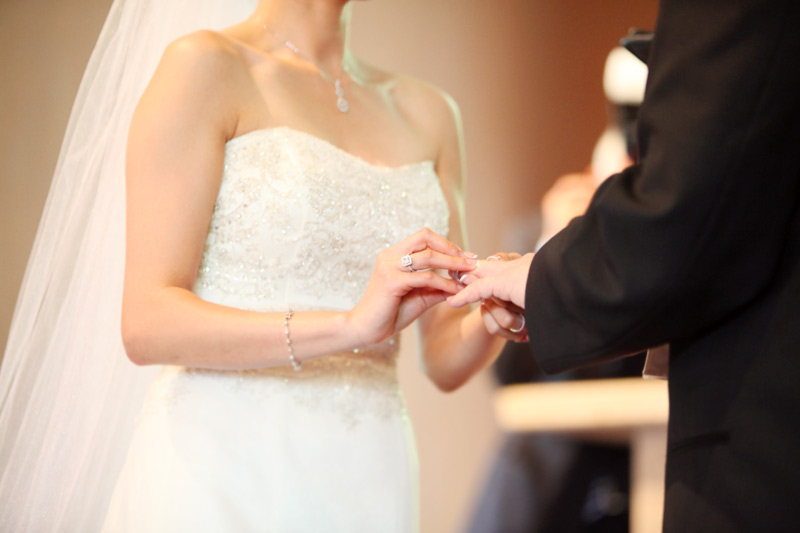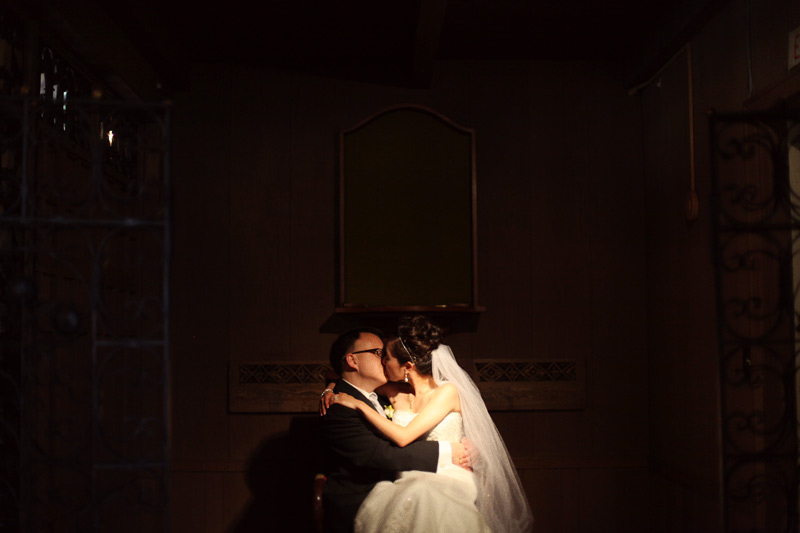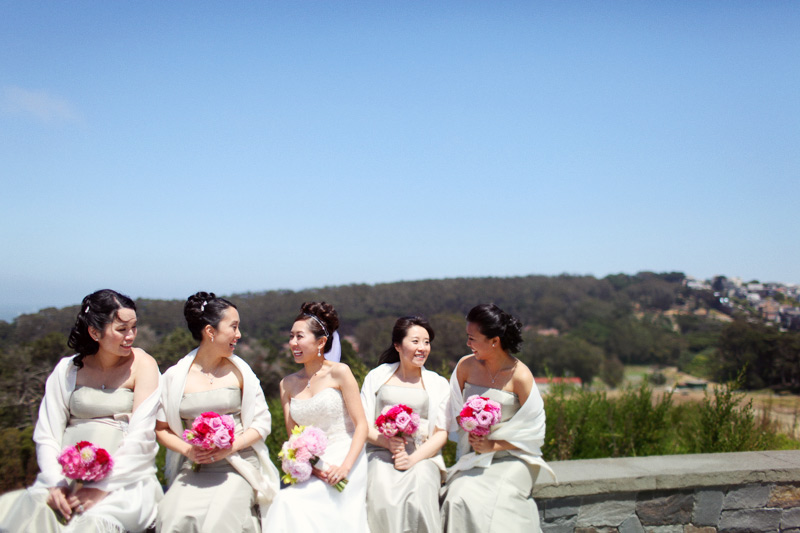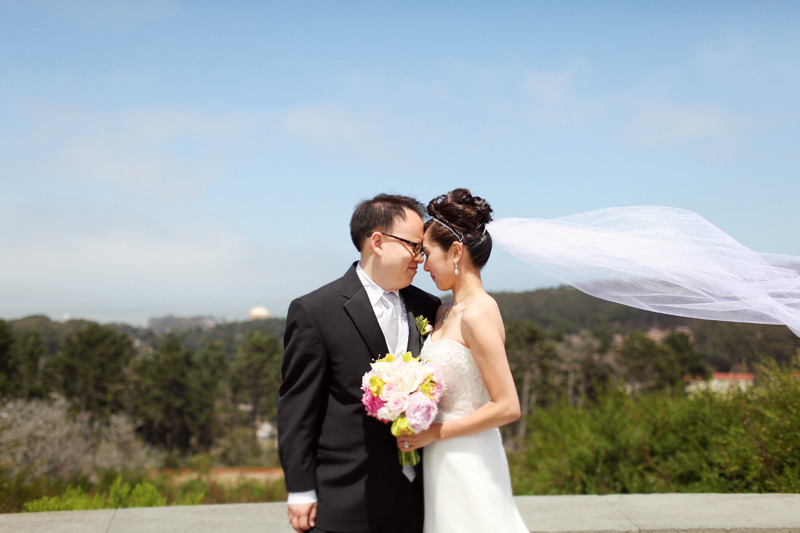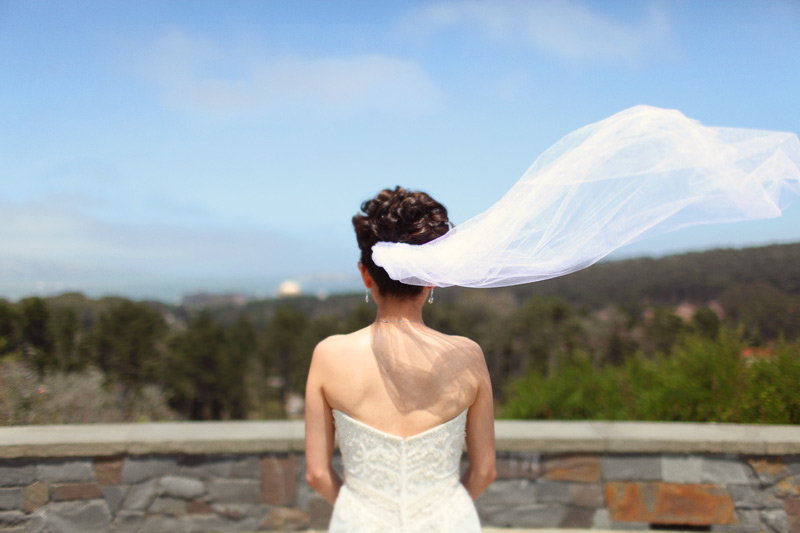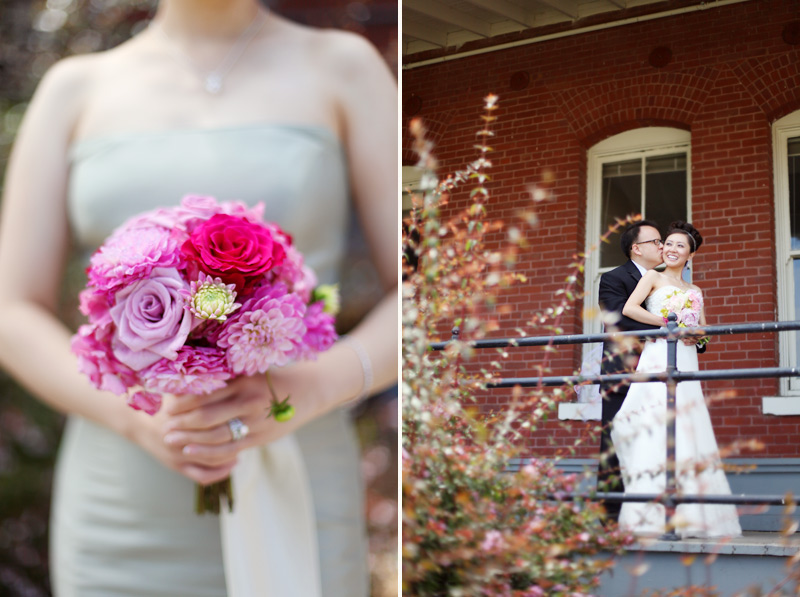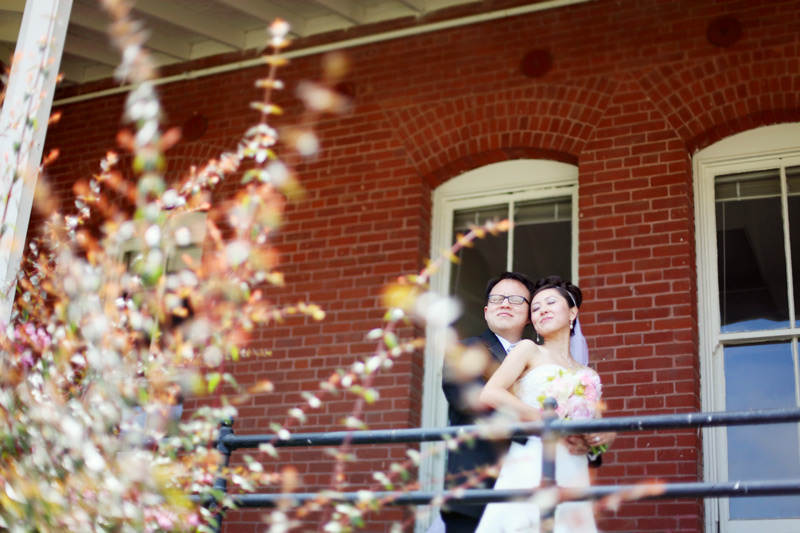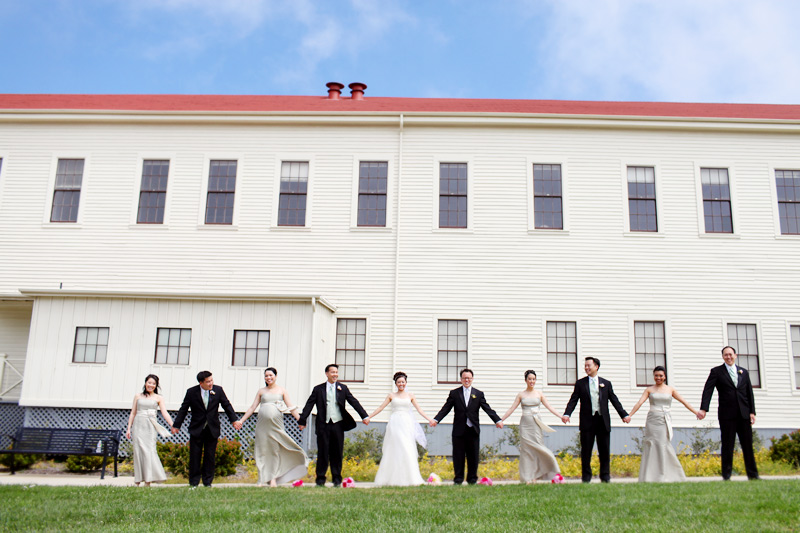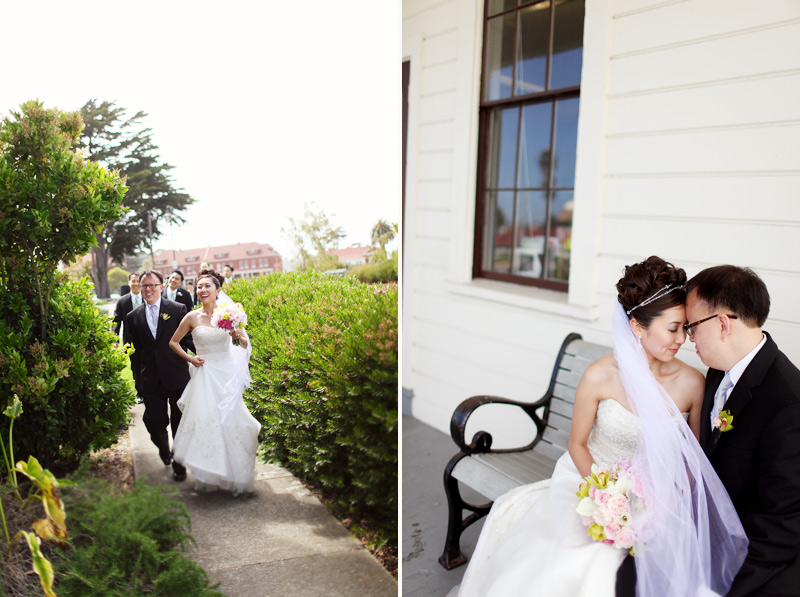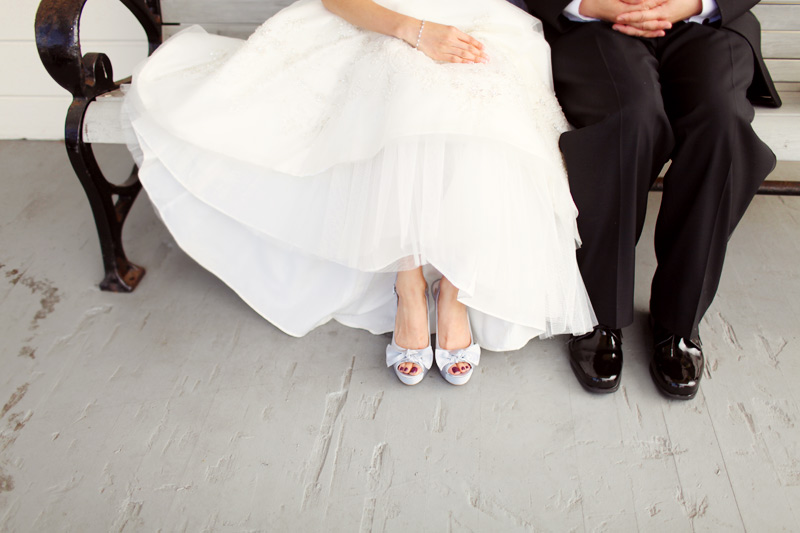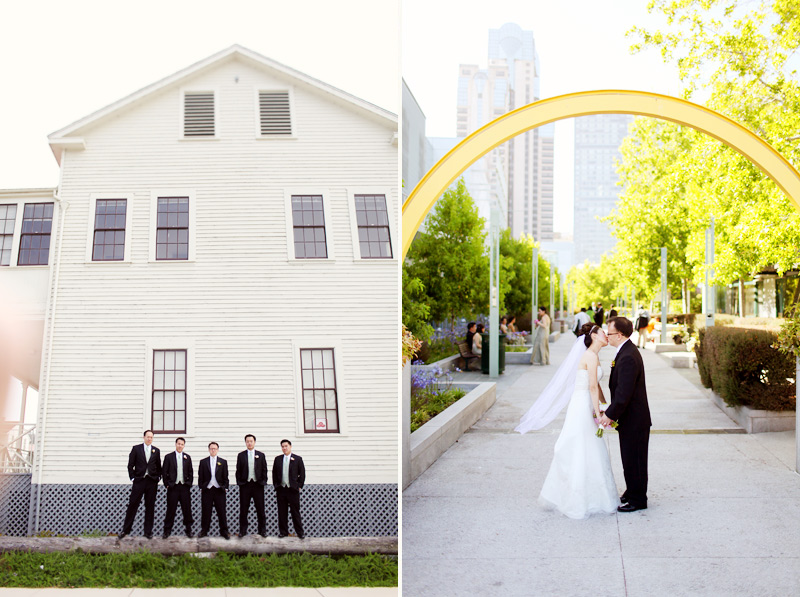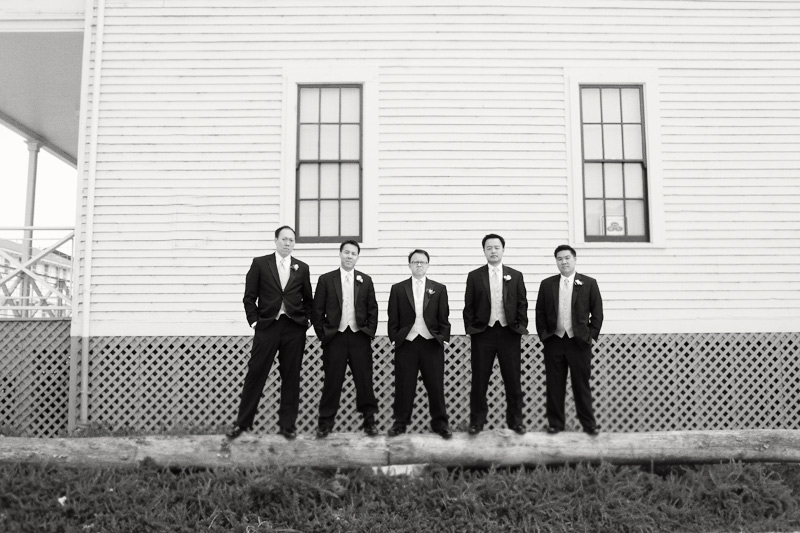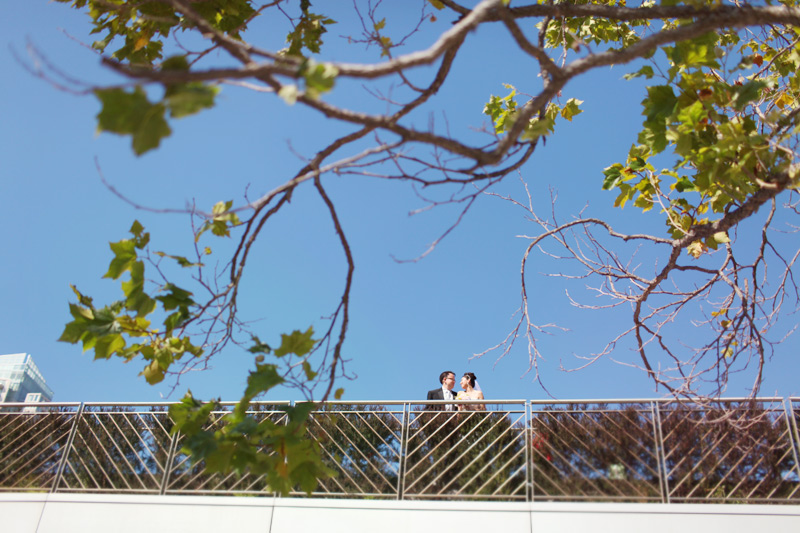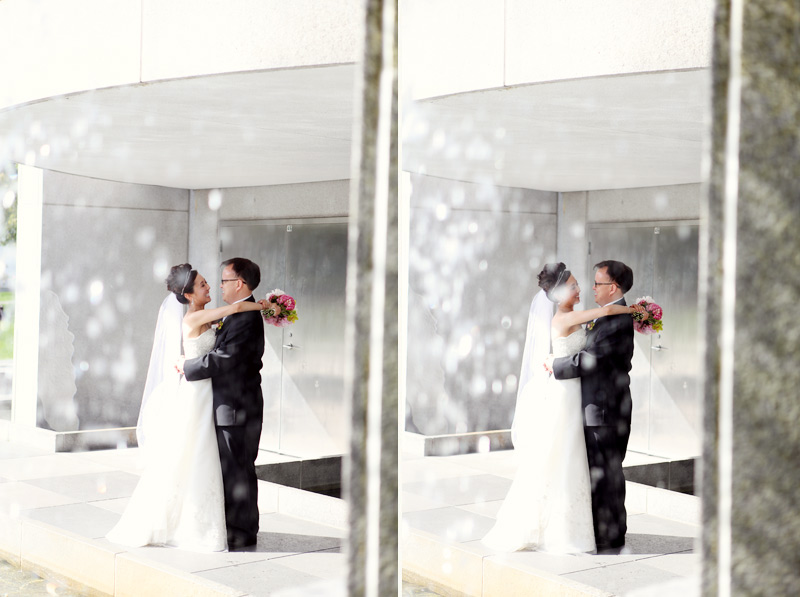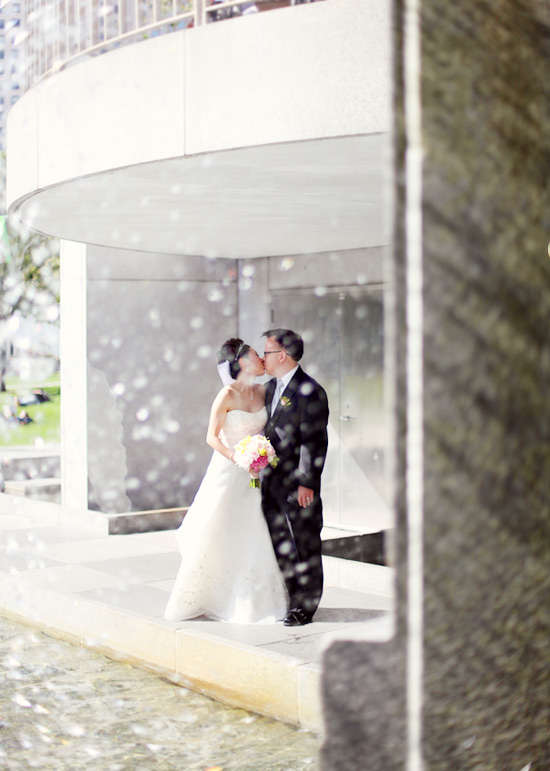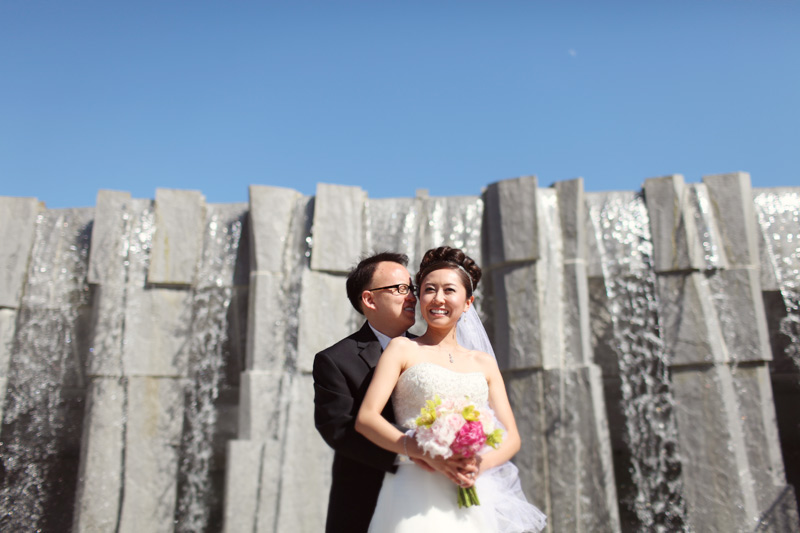 Something about this shot totally reminds me of the movie Catch Me if You Can… something about airports (even though this is not an airport) & a 1960s feel (even though this wasn't the 1960s). Anyone??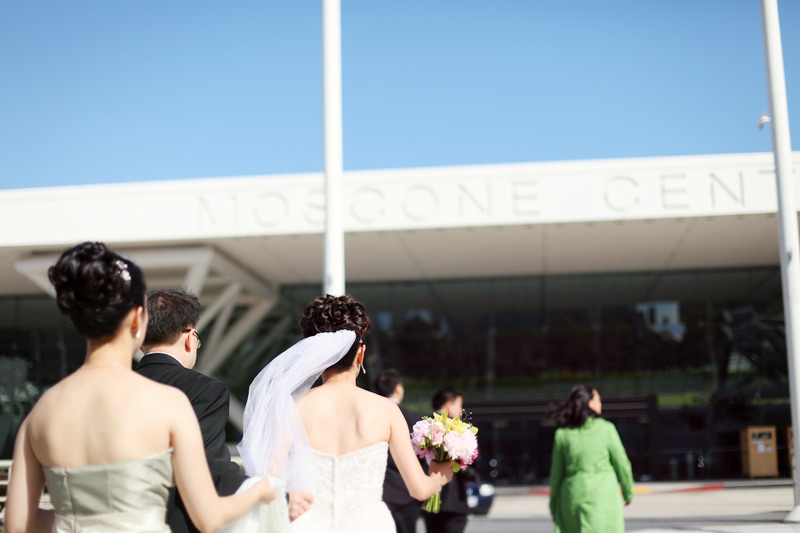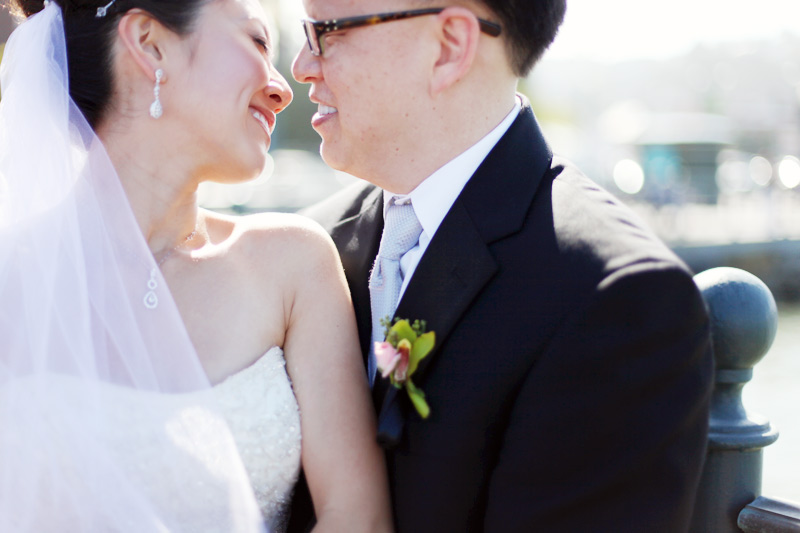 The wedding had a creative "Flight 717" travel theme that spoke closely to the many plane trips they made to see each other during their relationship (a theme they incorporated into their engagement session as well!)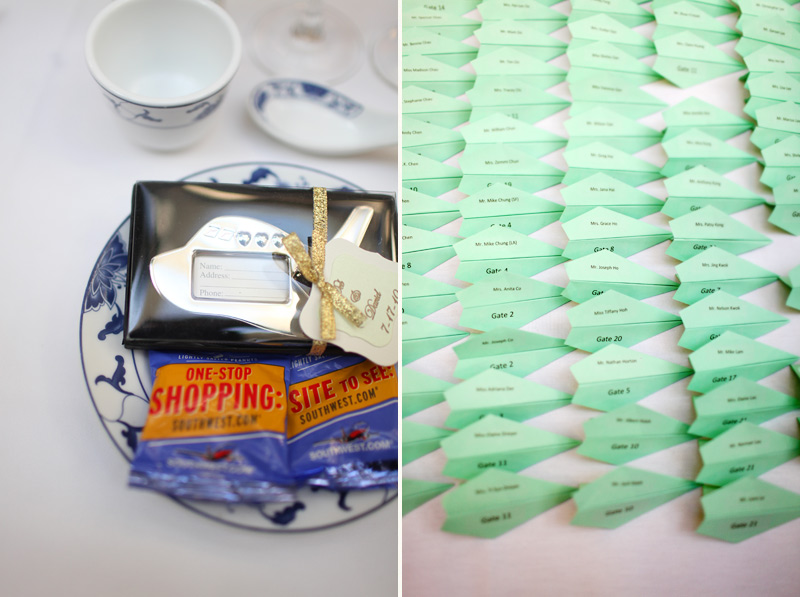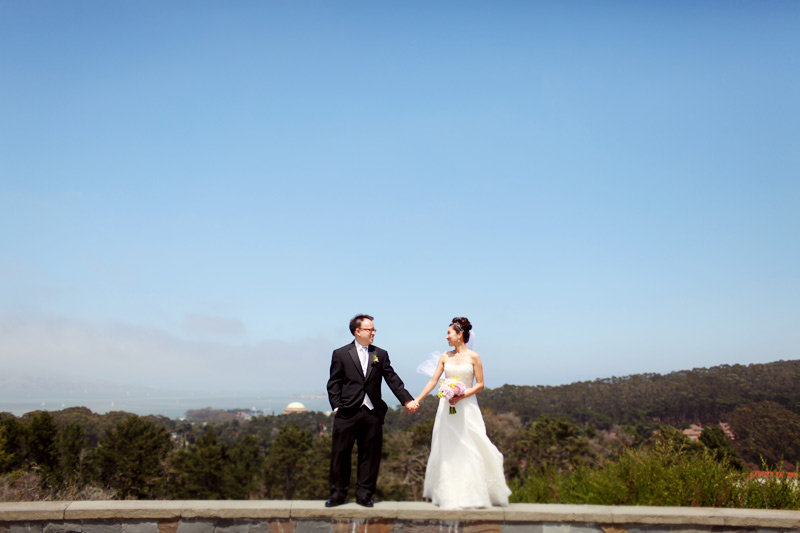 Tags: bay area wedding photographer, chapel of our lady presidio wedding, chapel of our lady presidio wedding photography, chapel of our lady wedding photography, destination wedding photographer, presidio chapel wedding, presidio wedding, presidio wedding photography, san francisco wedding, san francisco wedding photographer, travel themed wedding