Monday, July 27th, 2009
Even before ever meeting Grant, I imagined him and Amy to be the perfect couple. They both shared a love for horses and were working to be veterinarians – while Amy finished up her degree here, Grant was pursuing his in Australia. In the few times I met with Amy before the wedding, Grant would call and I would catch snippets of their quietly joyful conversations. And though I was only hearing one side, I could just imagine their relationship – sweet, so down-to-earth, and madly in love. As they laughed and shared "I love yours" through the miles of ocean and land between them, I imagined Grant being the perfect counterpart to Amy's consistently cheerful and laidback personality.
Their wedding day, set atop a cliff in beautiful Palos Verdes, proved all of this to be true. The way Grant looked at Amy could melt the hardest of hearts (and turned my silly soft one into a pile of mush), and the way Amy laughed in his presence filled the entire day with an air of joy. It was an honor to witness such an amazing love and I was reminded of why I so SO love what I do – thank you Amy and Grant for the opportunity to capture your perfect day!
A huge thank you as well to Jennifer Yamauchi (jennifer.yamauchi@gmail.com) who coordinated the whole occasion. Jenn is a dear friend of mine who is working her way into the wedding & event planning world and is beyond amazing at what she does!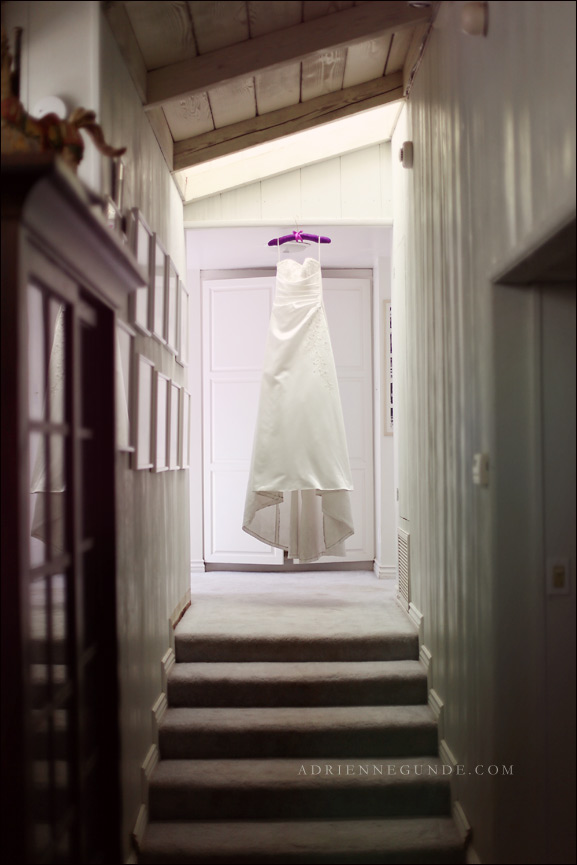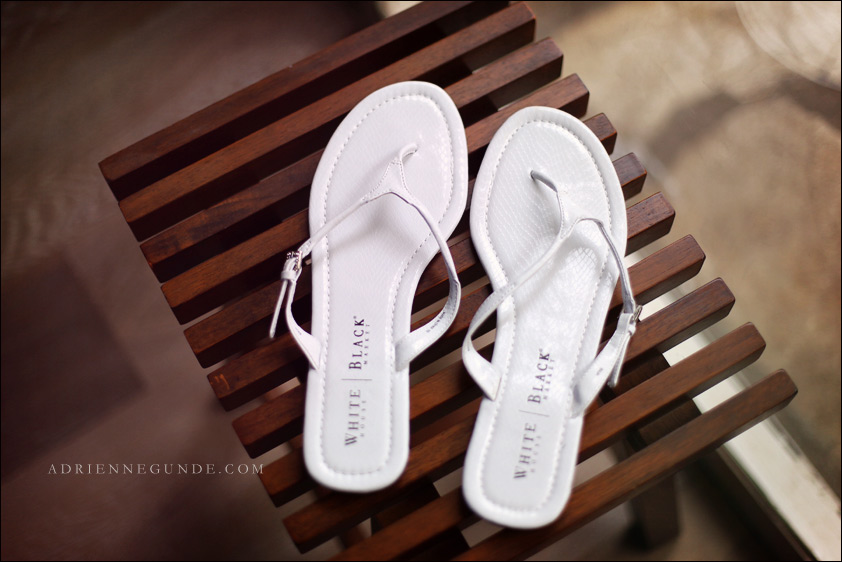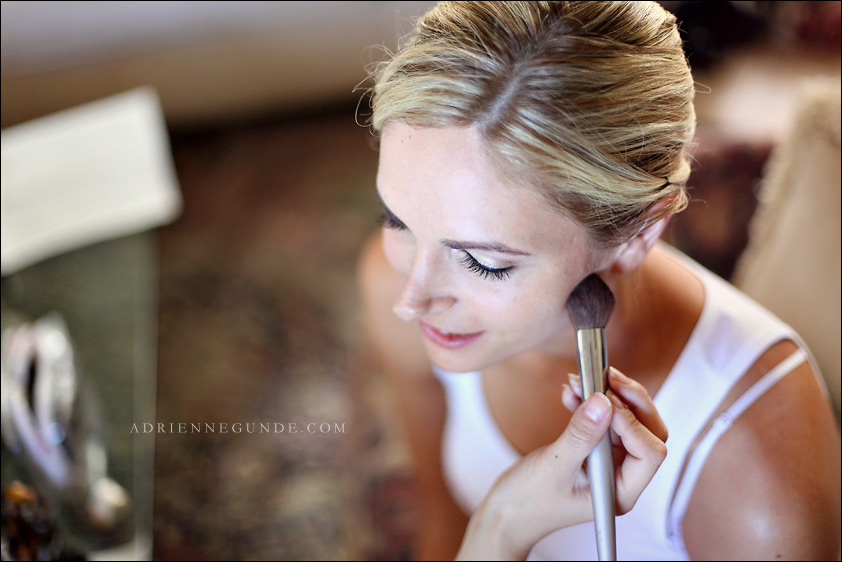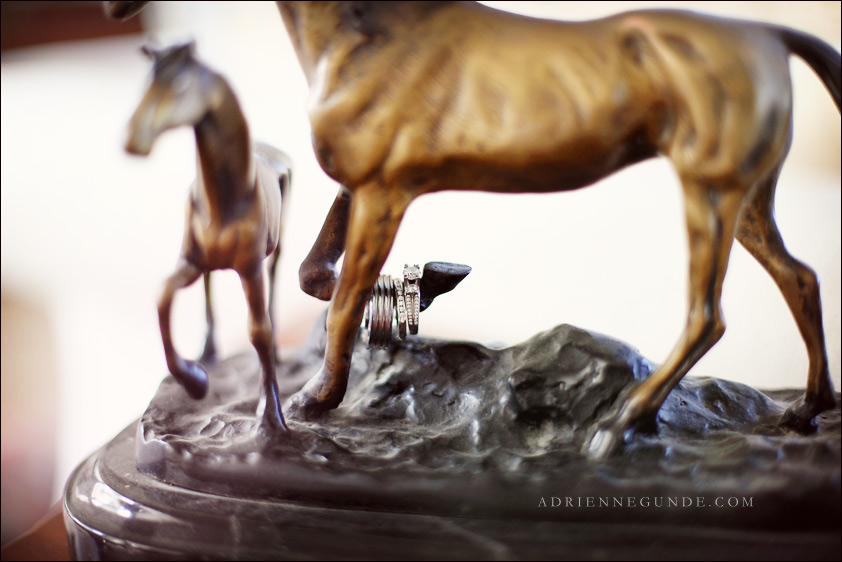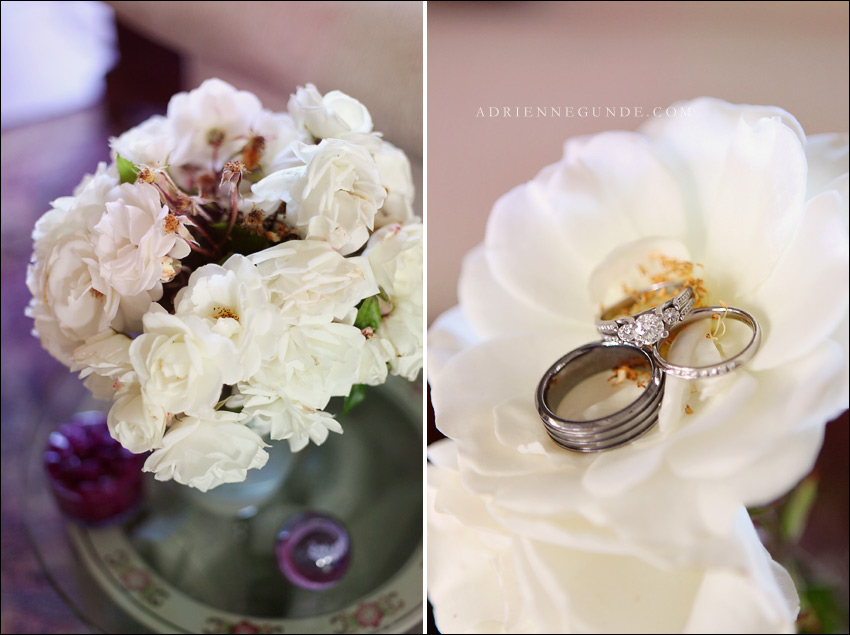 Amy's bouquet along with the rest of the florals were beautifully designed by Isabel of Rancho Palos Verdes Florist: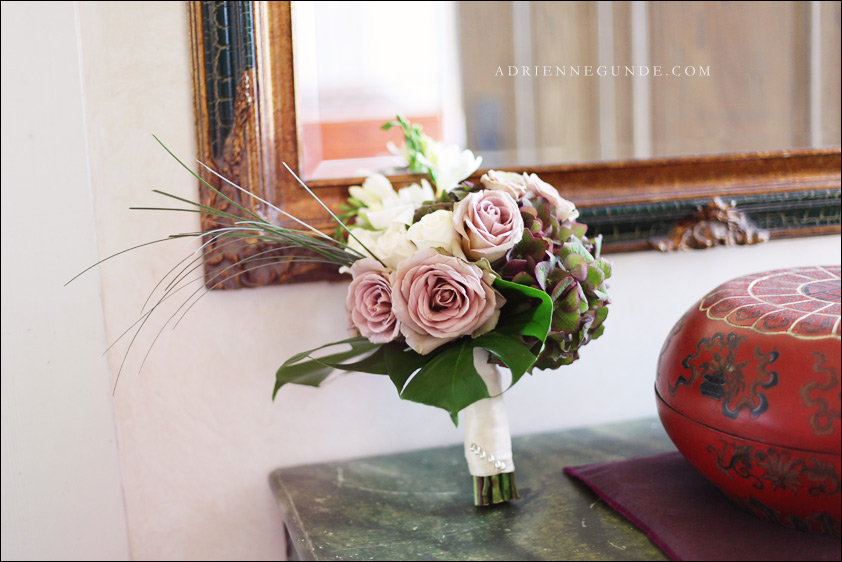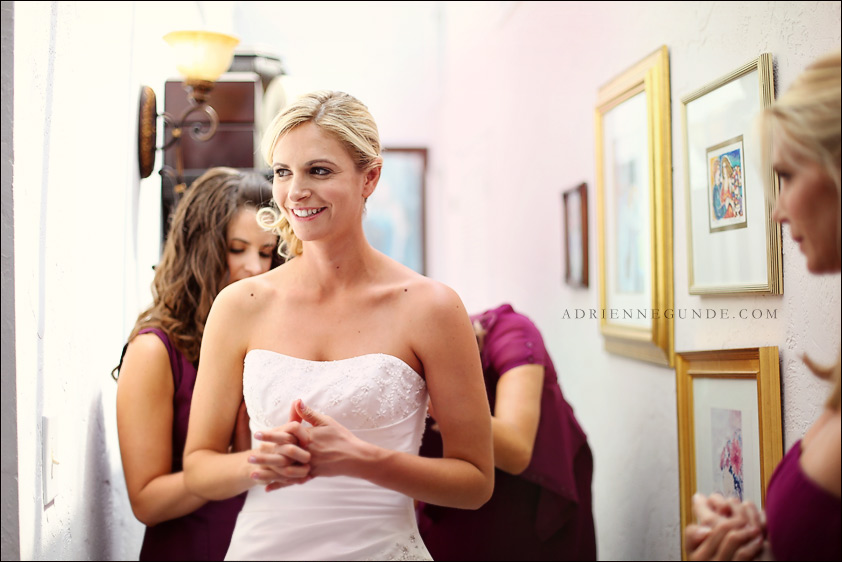 A couple miles away, Scott captured Grant at his grandparents' home: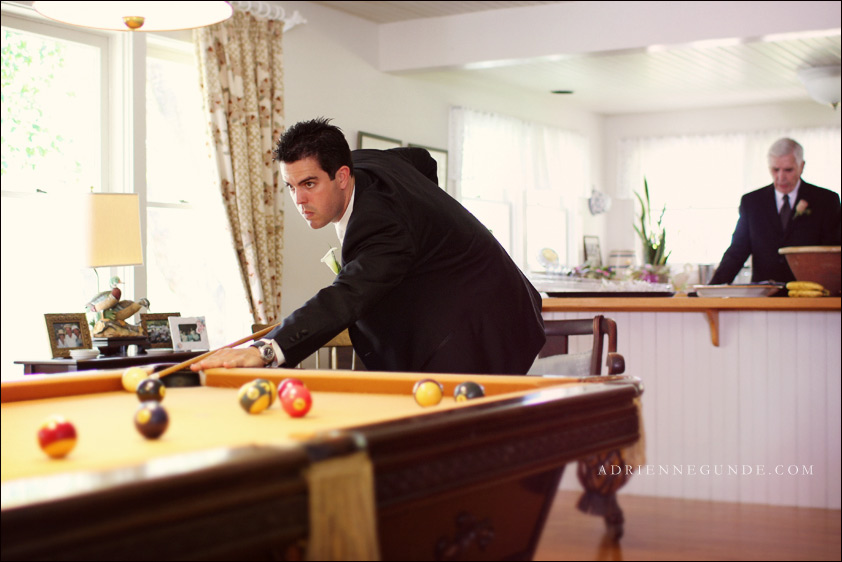 And this is where – much to my delight! – they decided to have their first look. We had lots of time to roam around the absolutely amazing grounds of their home, where Amy and Grant also lived for a period of time. They showed me the garden, the corral where they cared for their horses, the guest home where they lived – every corner was so scenic and meaningful to them, and it was the PERFECT location for their photos!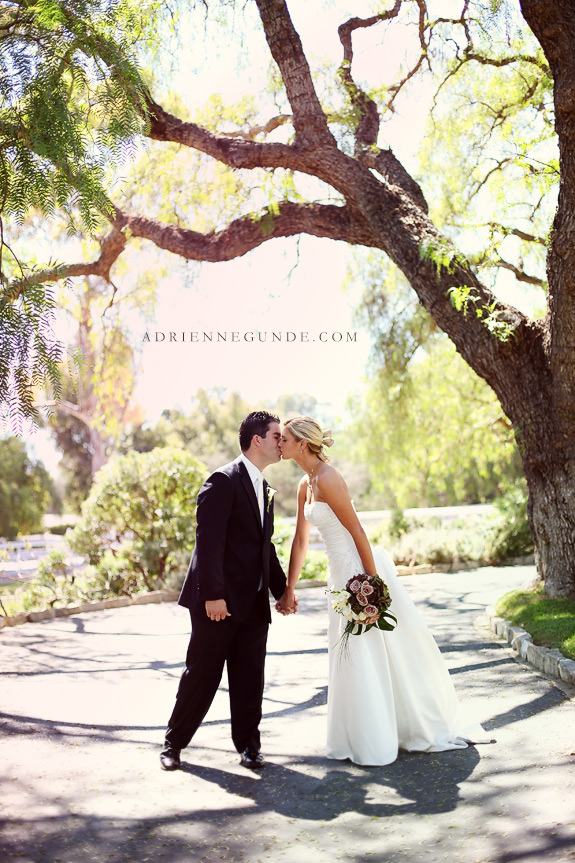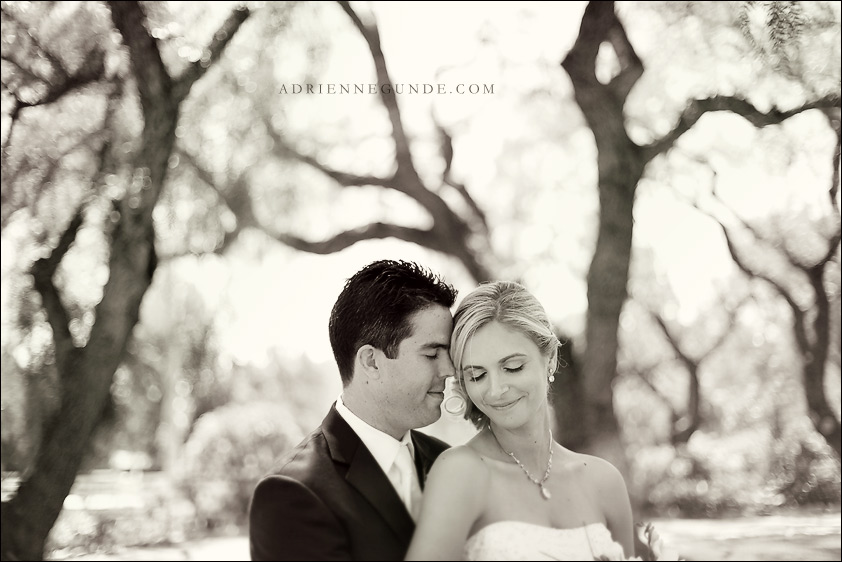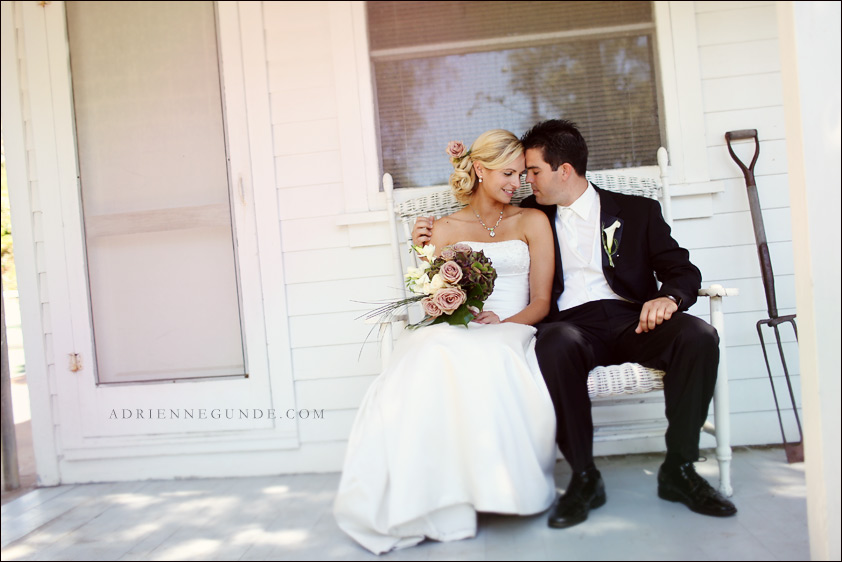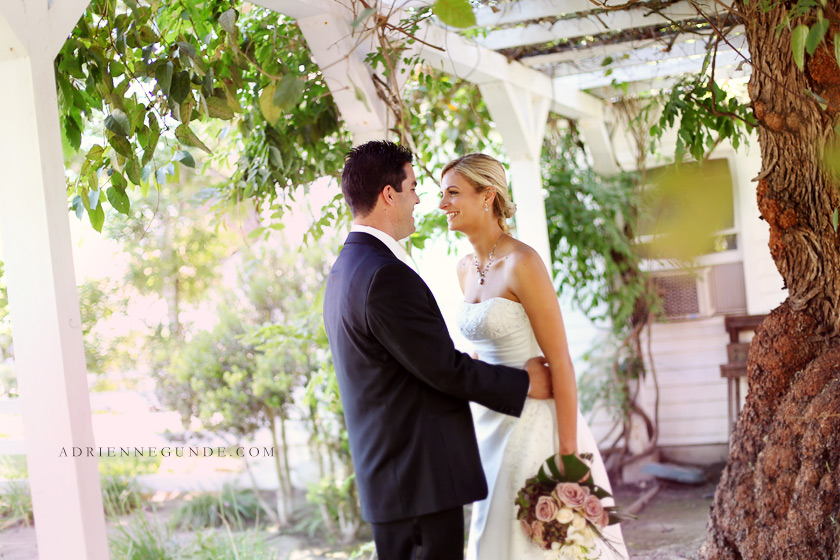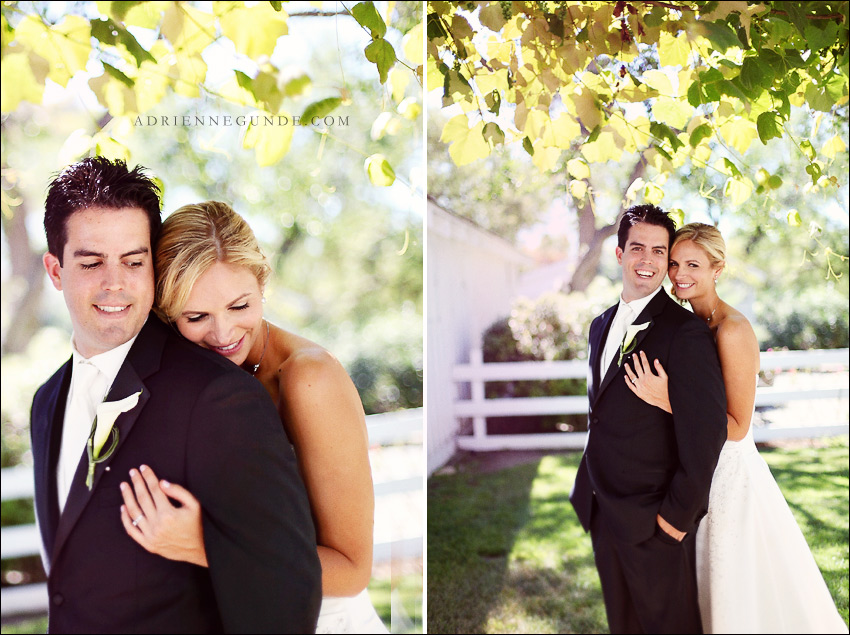 Then it was off to Pointe Vicente for the ceremony!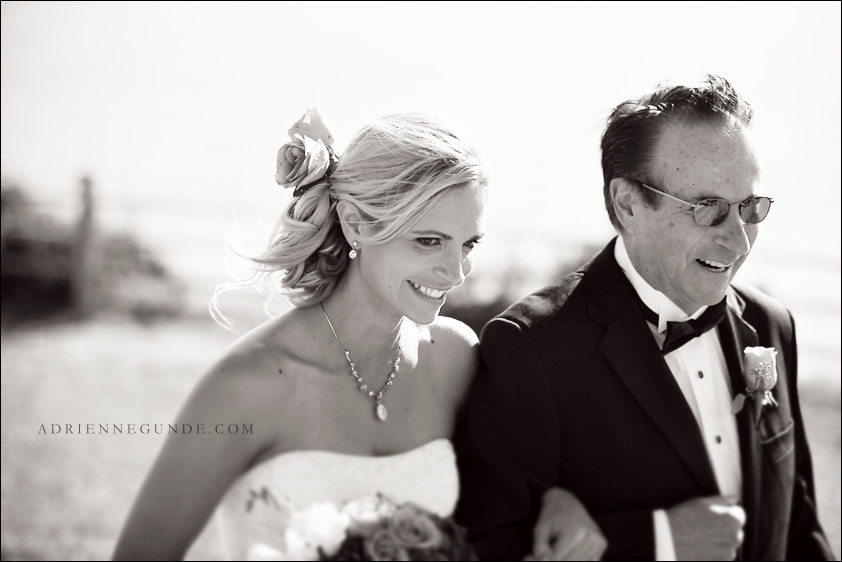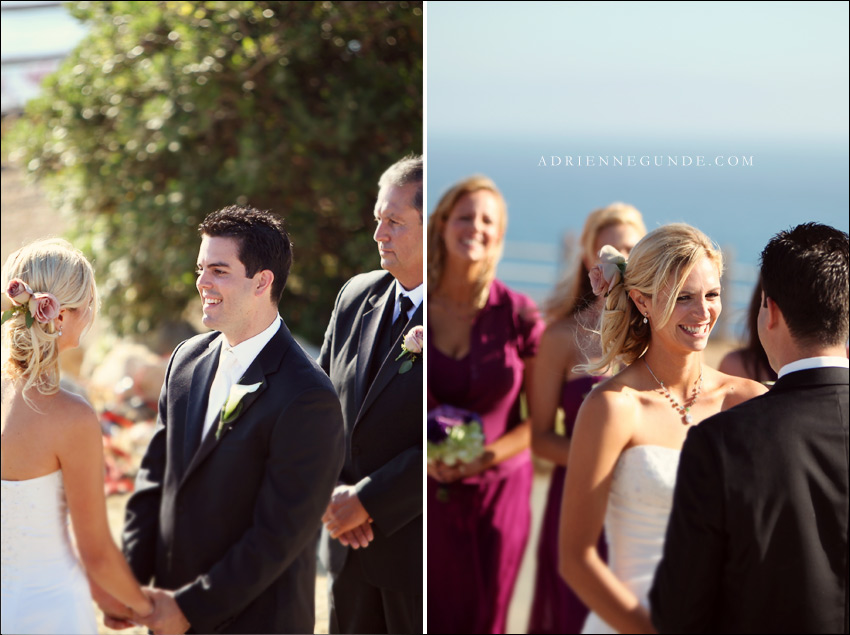 After the ceremony we retreated to a shady nook for some family photos and then some more portraits of Amy and Grant..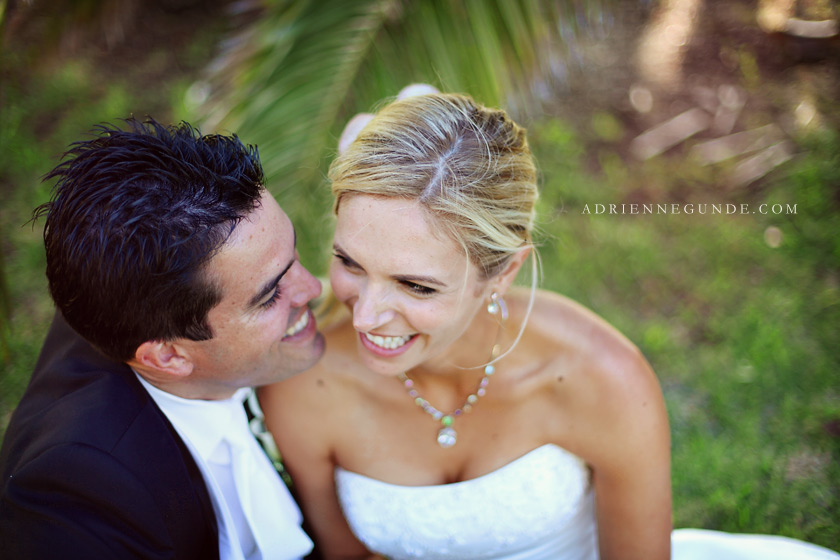 This one might be one of my most favorite shots ever…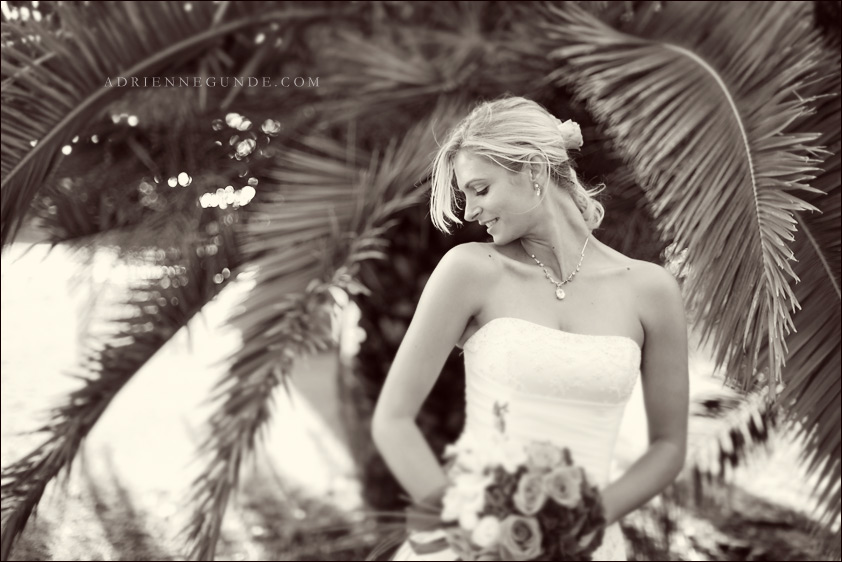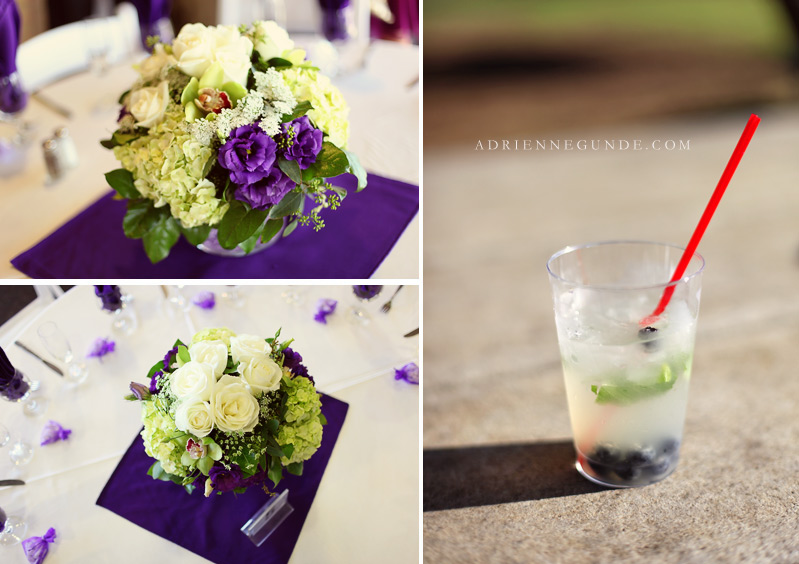 Much of the reception was held outdoors on the patio. Andy and Renee provided the upbeat tunes and bride and groom, family and friends, danced the night away…