Friday, May 29th, 2009
Cathleen envisioned a romantic and dreamy vibe for the second part of their session (see Part I here!), so we headed to a gorgeous field along the coast in Orange County. Scott and I had scouted out the location beforehand, but as we parked, we happened upon the cutest community park. We decided to start off with a few photos there. With a perfect little tree swing, how could we not?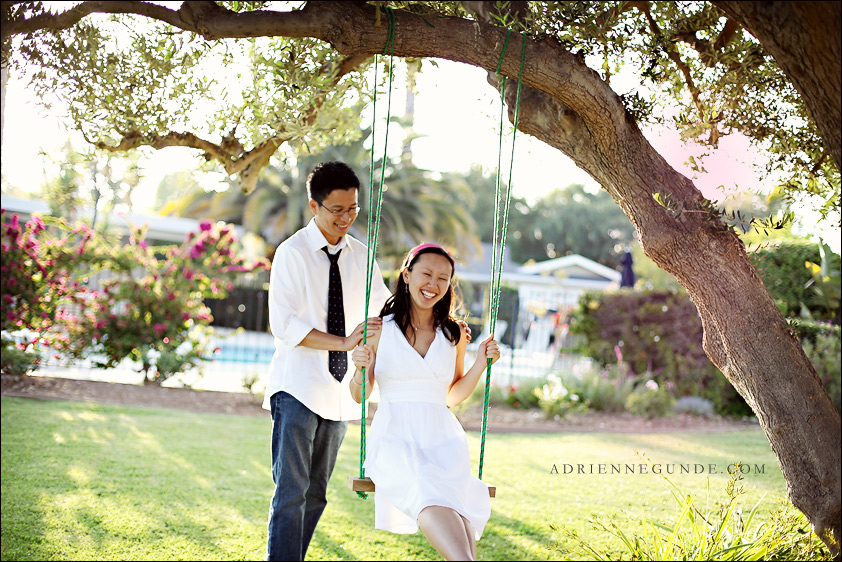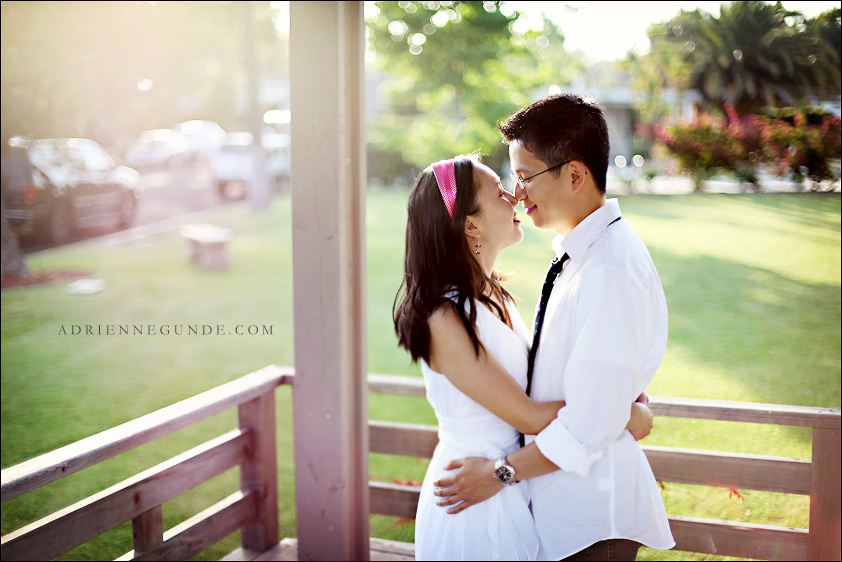 Isn't Cathleen's headband the cutest? When I commented on how much I loved it, she replied "for a splash of color!".. and took the words right out of my mouth!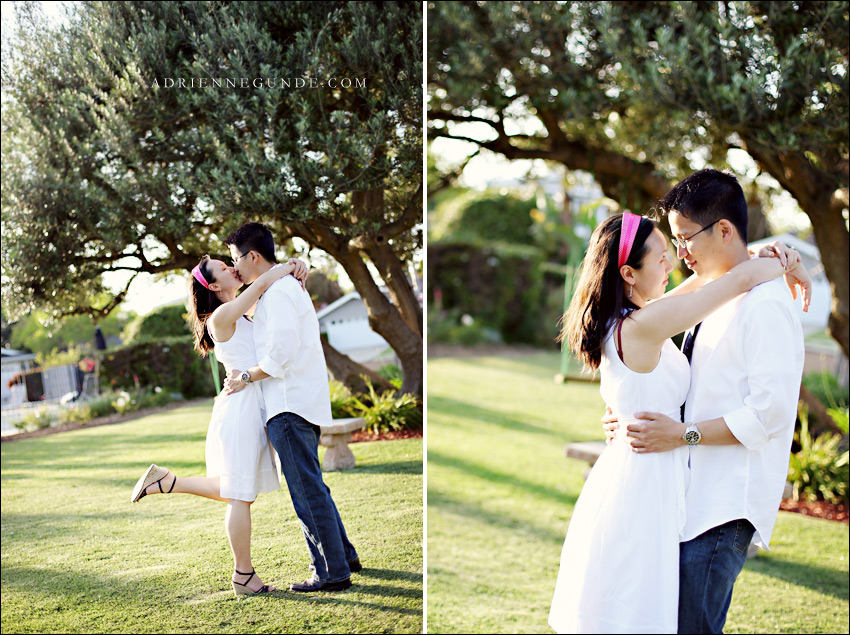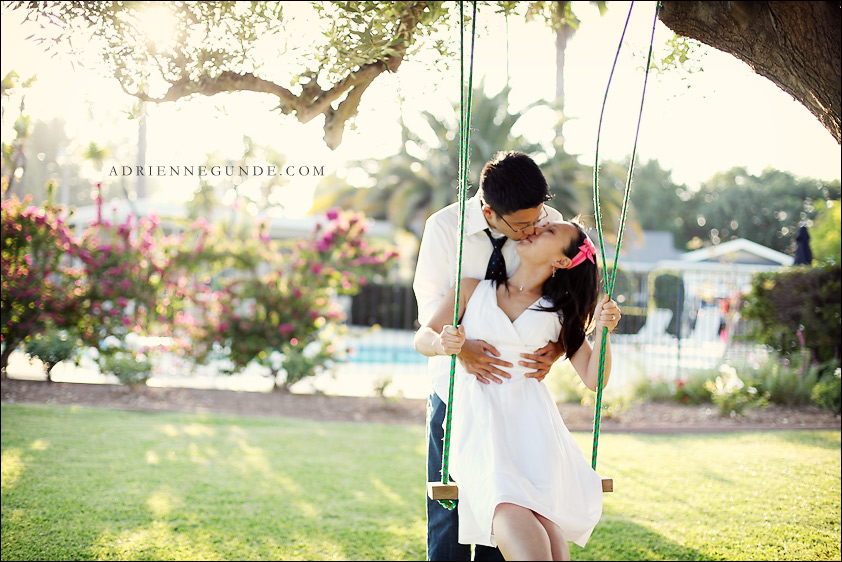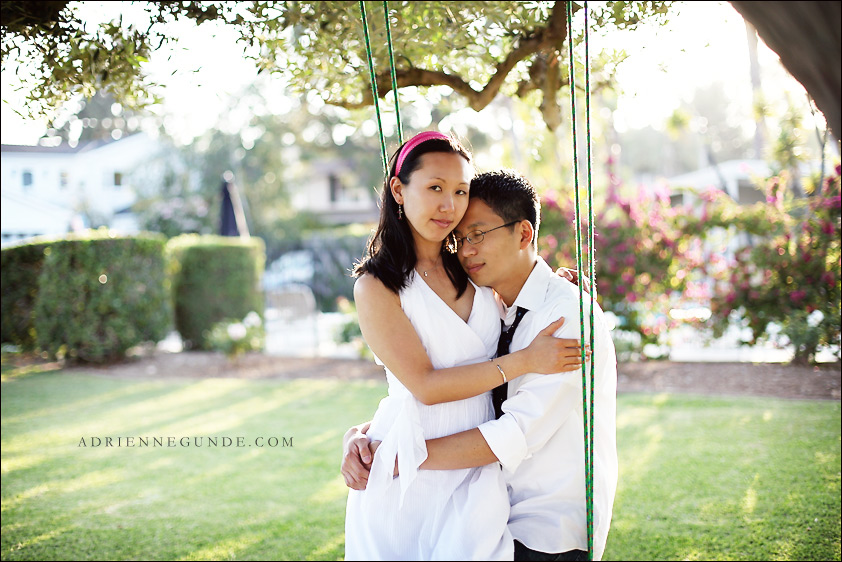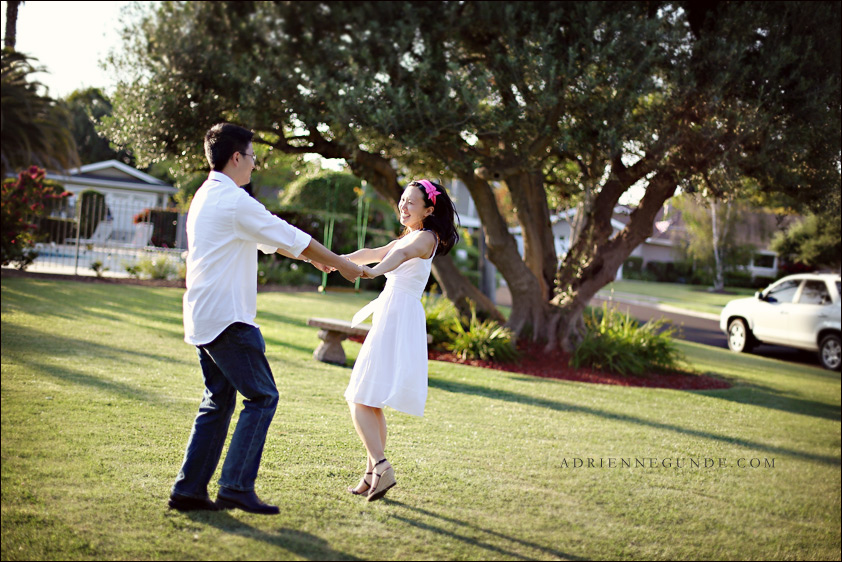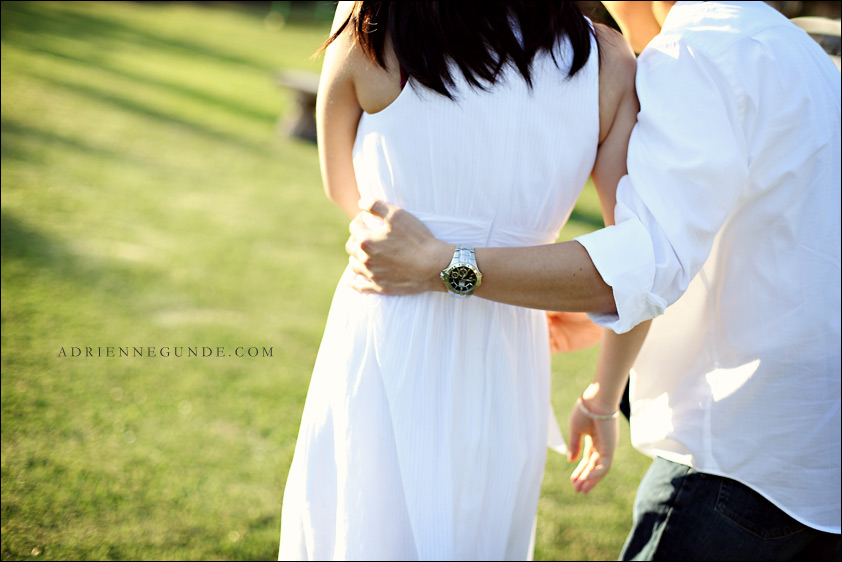 Then we ran across the street to our original wilderness destination. We were greeted by more sweet afternoon light and a field of gorgeous yellow flowers: