Tuesday, April 28th, 2009
A bride walking down the aisle is a beautiful thing. As the doors to the church swing open and the light fills up the hall, it's as if everyone's breath stops, and the only thing in the room is the beaming, glowing bride. But, in that same moment, it's wise to take a look at the groom. Because the joy reflected back in a groom's face is another level of captivating. To see the expression in his eyes, to watch the story of their relationship flash across his face, to see the usually silly, strong, manly men we all know in a state of absolute adoration – to me that look embodies so much of the very reason for the day.
These are the moments that filled up Sojin and Larry's wedding. I had just met Sojin and Larry that day, but Sojin's smile as she walked down the aisle and Larry's face when he first caught sight of her immediately indicated to me what their love was like – deep, palpable, and made to last. They are both so sweet, warm, and real, and it was an honor to accompany Serena Grace in documenting their wedding day!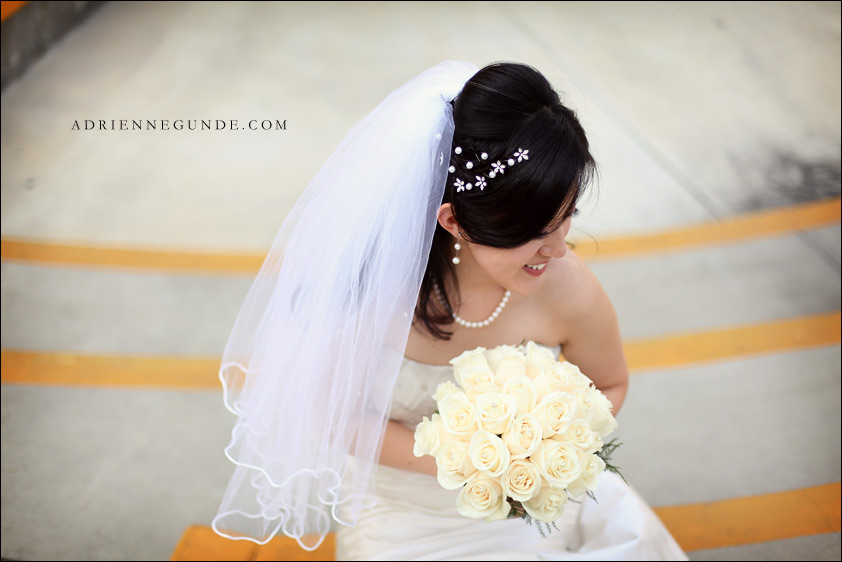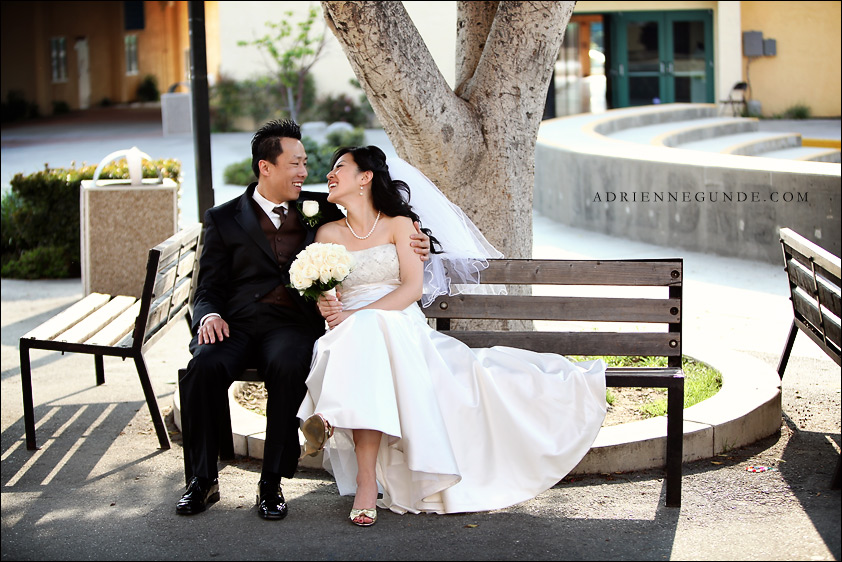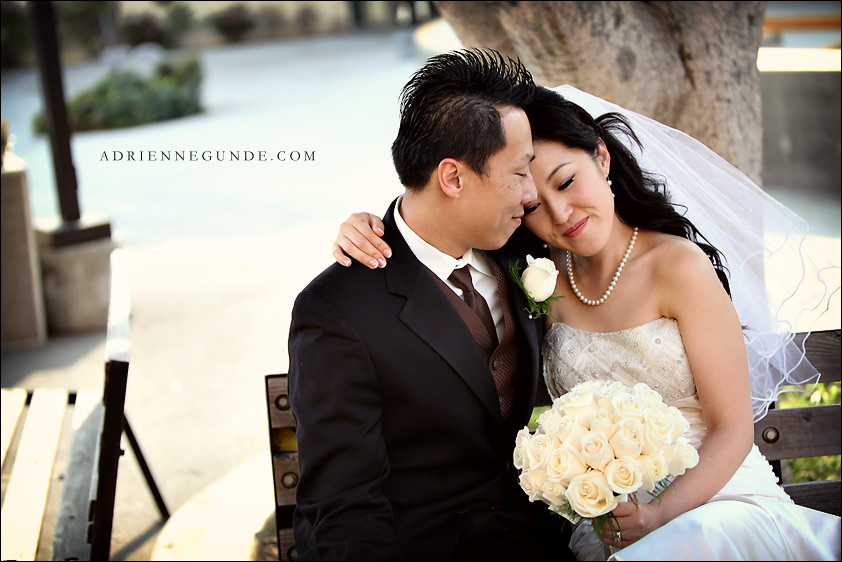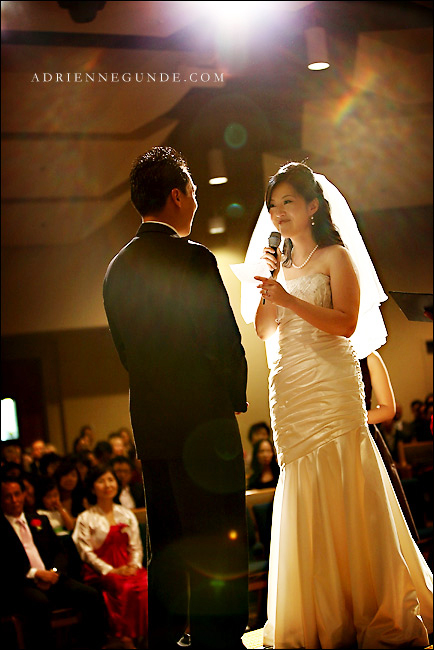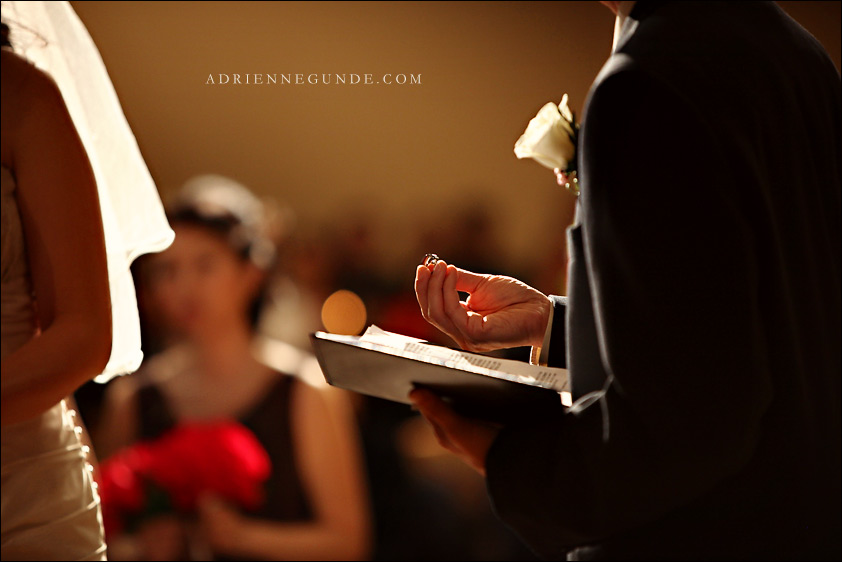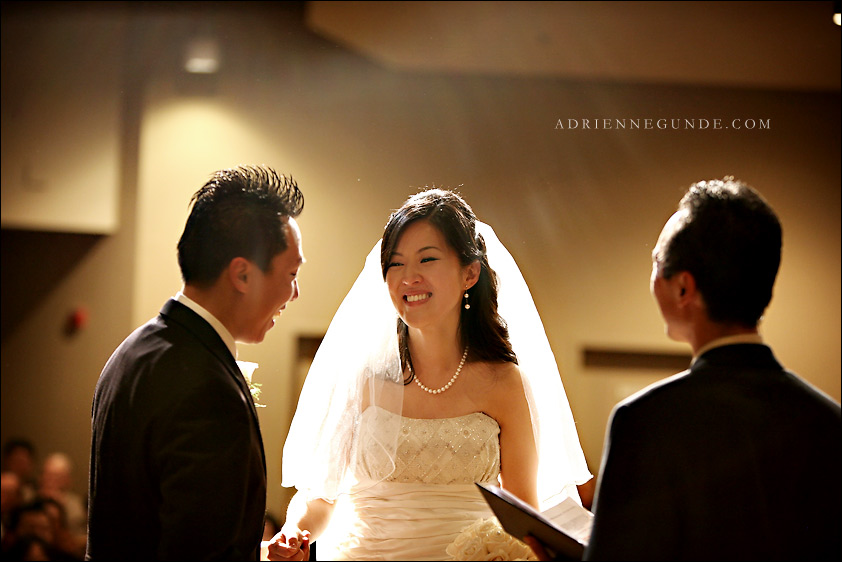 After the ceremony, we visited a nearby park for some additional portraits…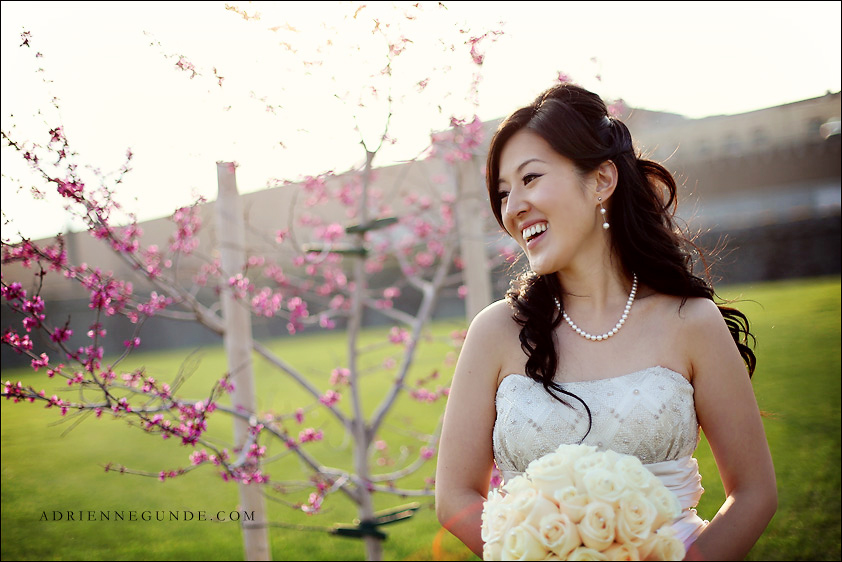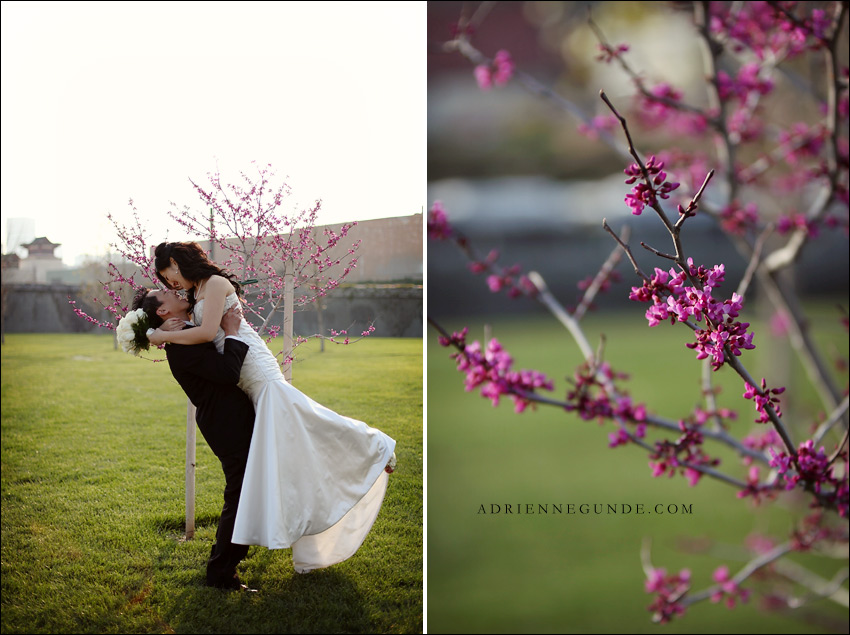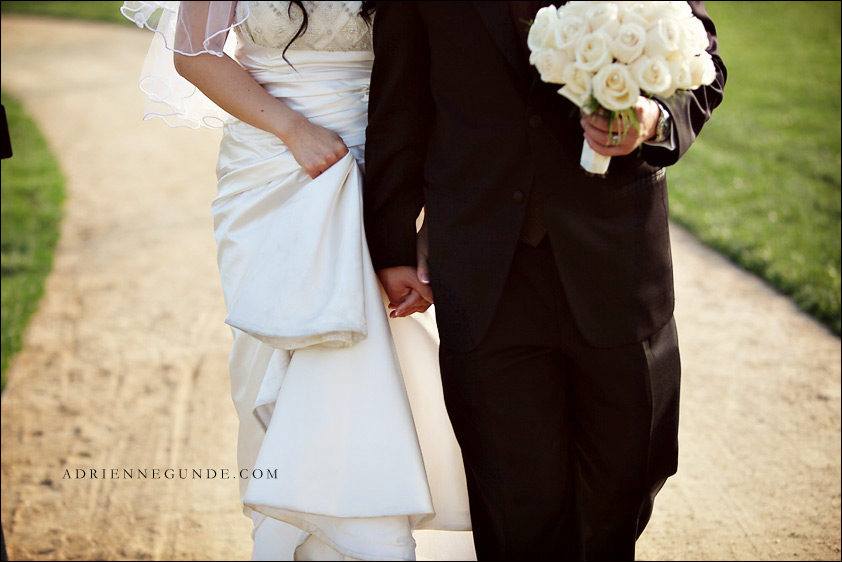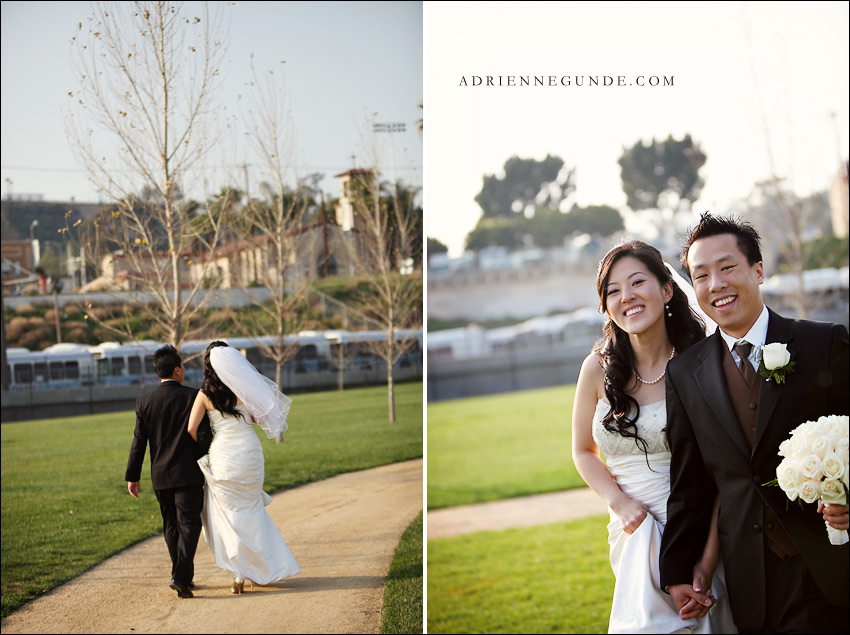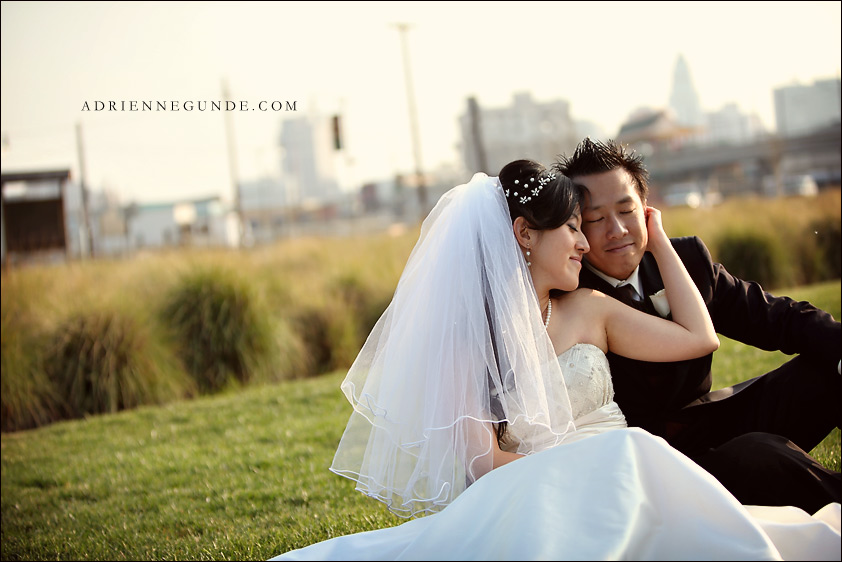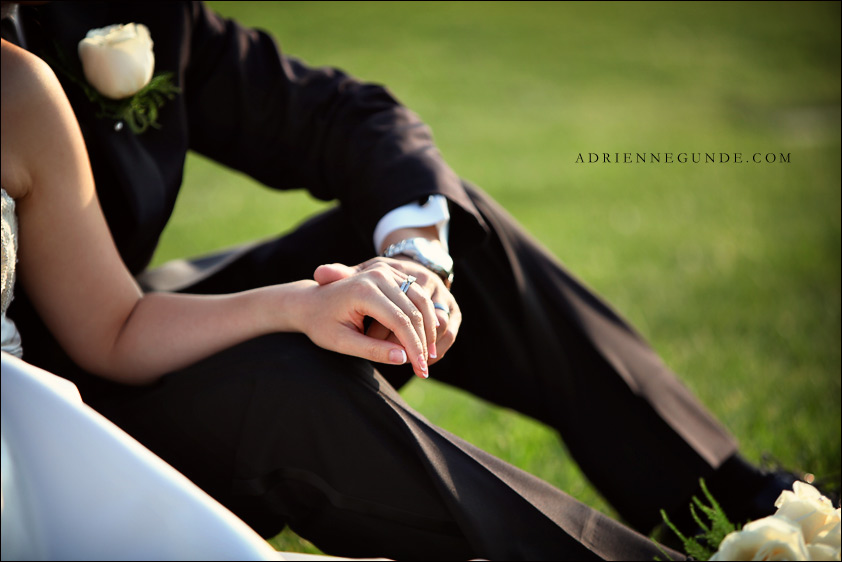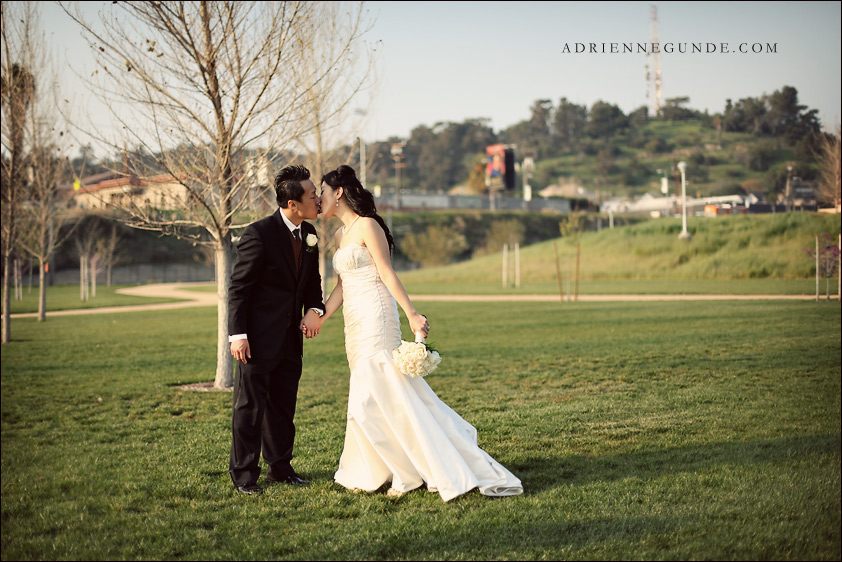 Then on to the reception. Loved their choreographed first dance!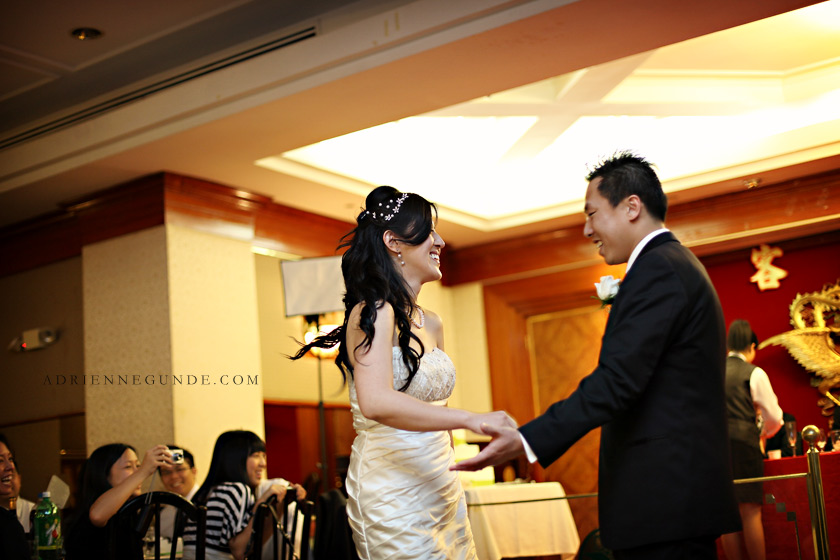 This was quite possibly the most adorable baby I have ever seen. Look at those cheeks!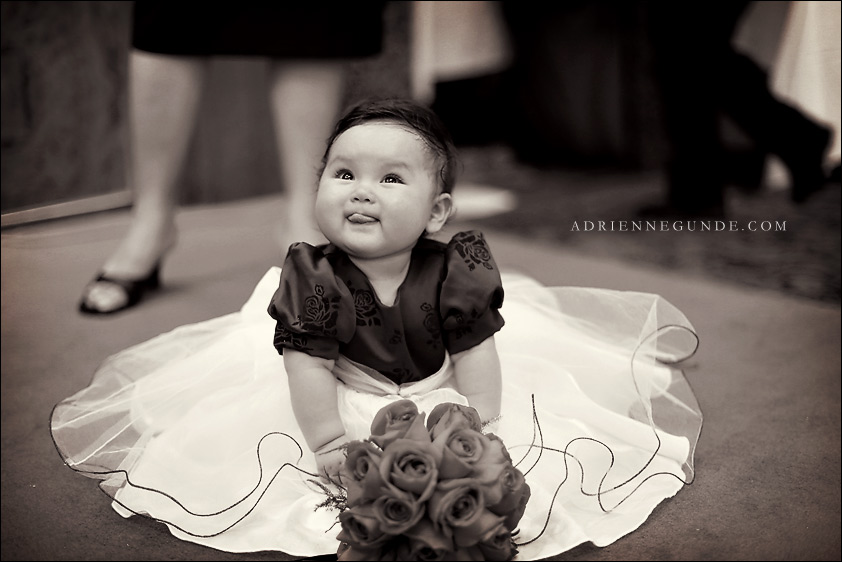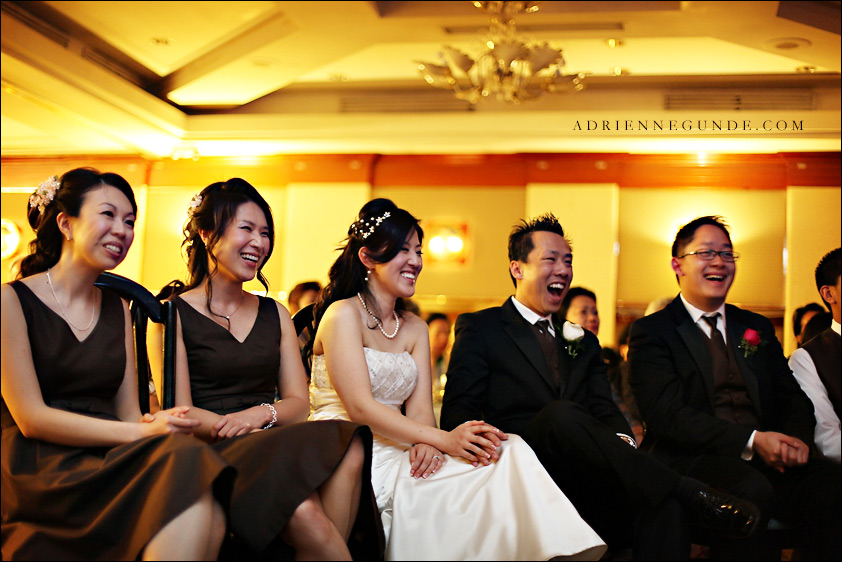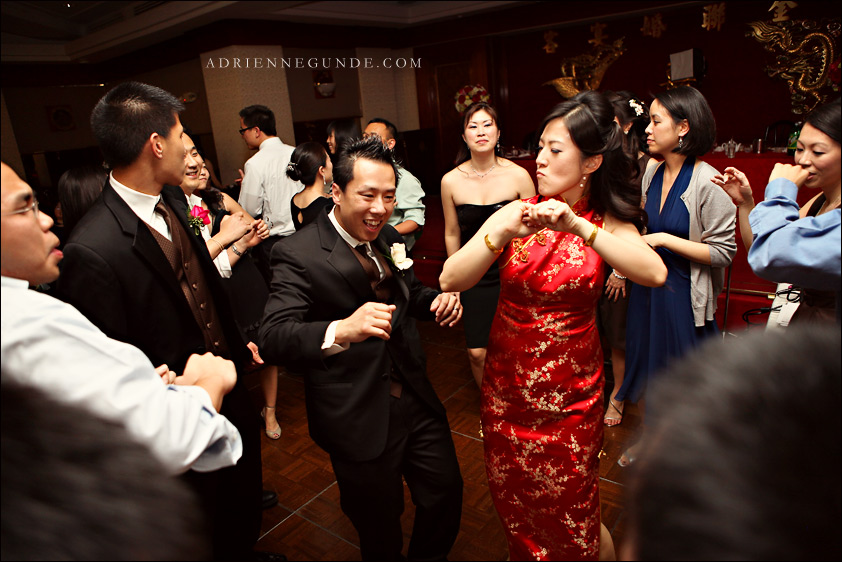 I'll finish with a quick shot of Serena and I at the end of the night. I absolutely love shooting with her!