Monday, December 29th, 2008
A few weeks ago I made my way down to Pasadena to do a shoot with the fabulous girls of Fresh Events Company. I first met and worked with this amazing wedding & event planning team at the Pamper Me Fabulous event earlier this year, and again at Mary's beautiful backyard wedding in October. These girls are seriously superheroes in stilettos – they put on the most amazing events and diligently see them through from start to finish.
We met at their office, and I immediately fell in love with their little working haven in the most colorful building on the block. We snapped a few there and then sauntered around the neighborhood, soaking up the vibrant colors and textures of South Pasadena. Thank you girls – had such a great time hanging out and grabbing these shots!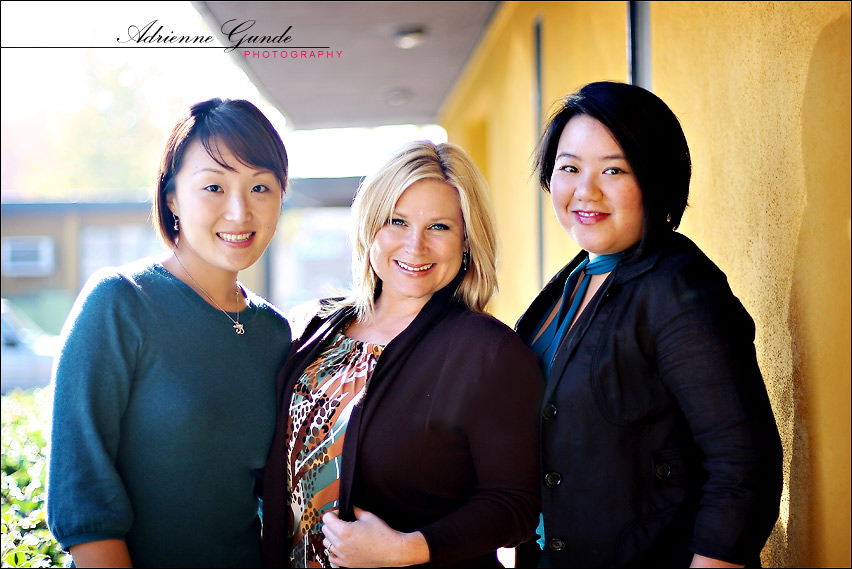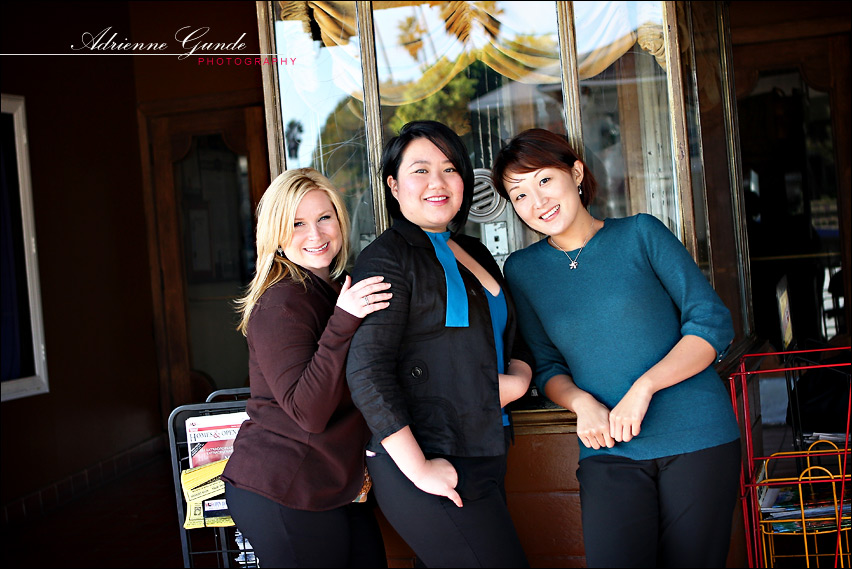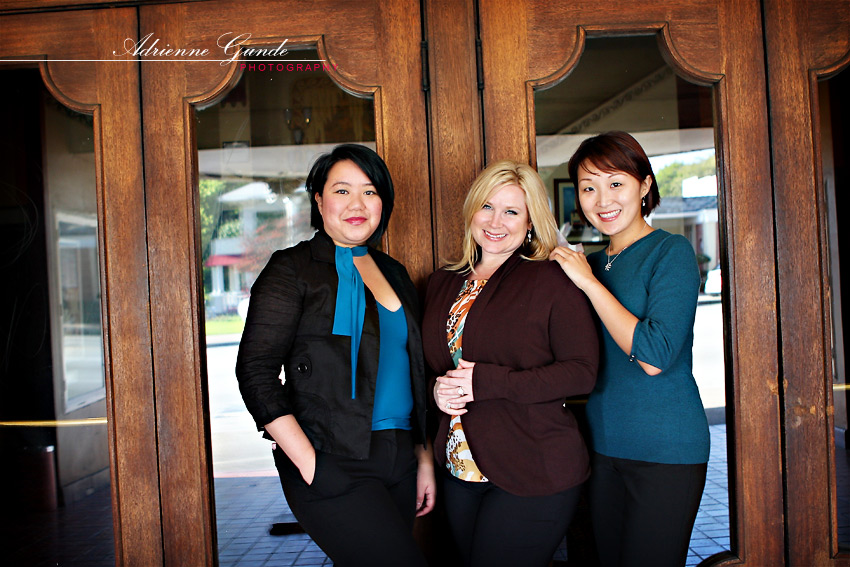 Are these lanterns not the coolest find?