Sunday, November 30th, 2008
They lined the table in perfect rows. Bags of coffee – wonderfully fragrant and of two distinct varieties. One set read "Vietnamese Coffee", the other was labeled "Guatemalan Coffee". And you see, I could not have been more excited about these bags of coffee. Because they symbolized so much of what a marriage is, of two people of distinct backgrounds coming together, the union of two families, the collection of different cultures to create a unique culture of your own. And as someone who is biracial myself, it warmed my heart to see both of their cultures celebrated side by side, with toasts given in two different languages, with two different sets of customs honored.
Batzy & Nguyen are both such kind-hearted and warm people and it was an honor to witness such an important day in their lives. I had so much fun shooting alongside Tracy Kumono again as well!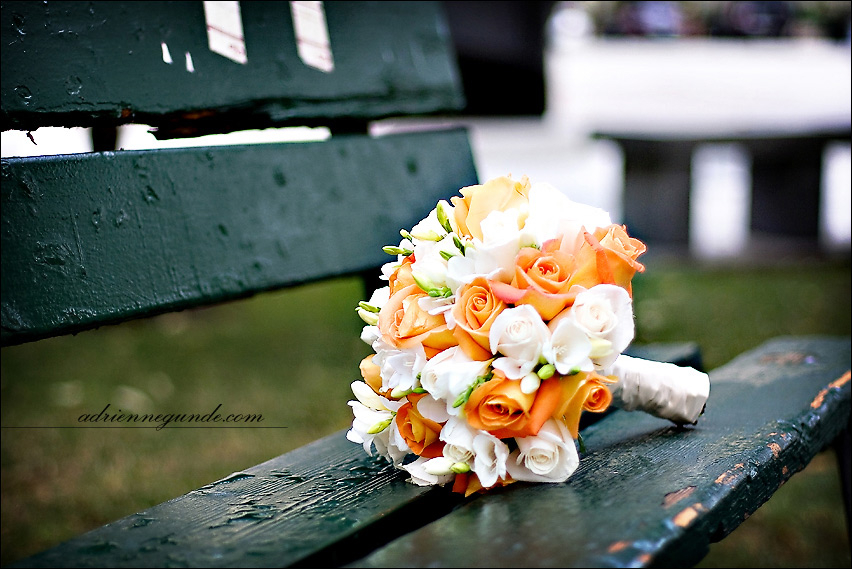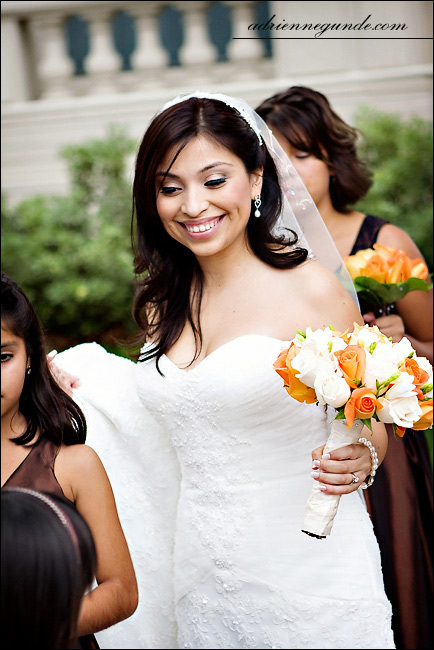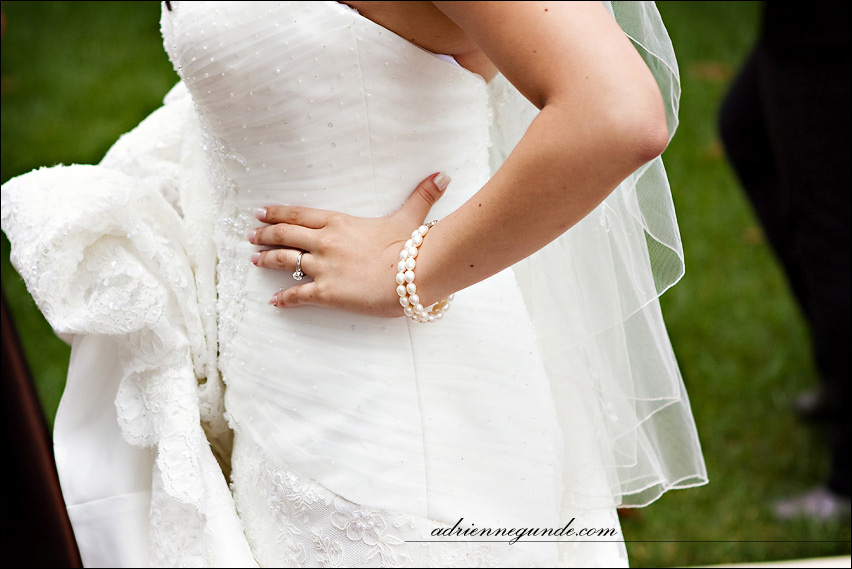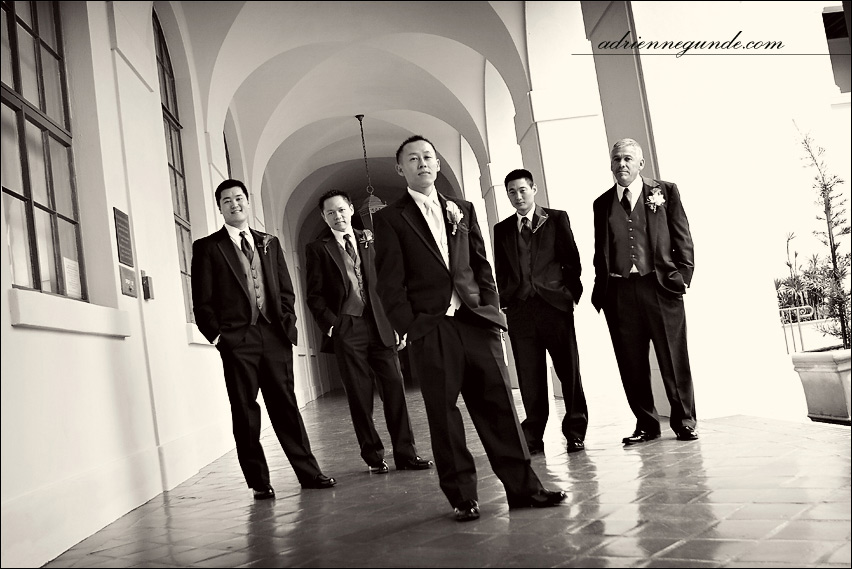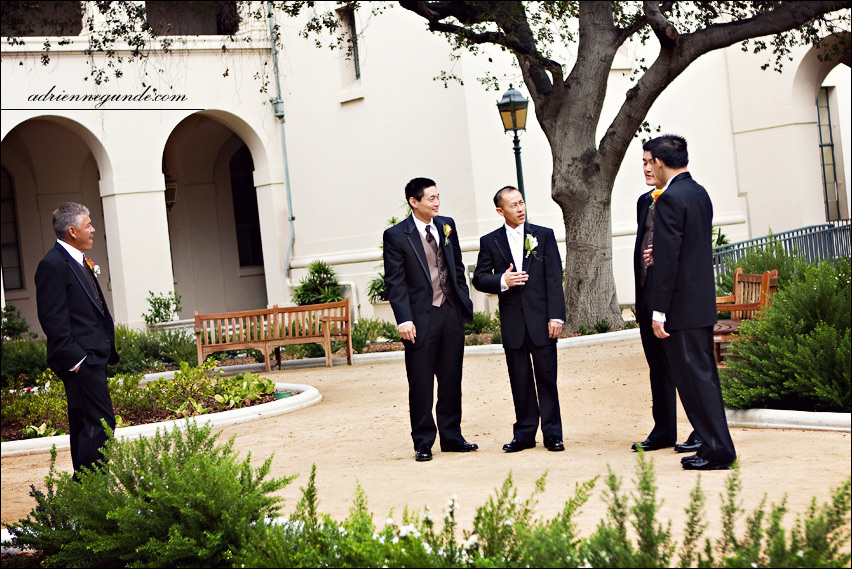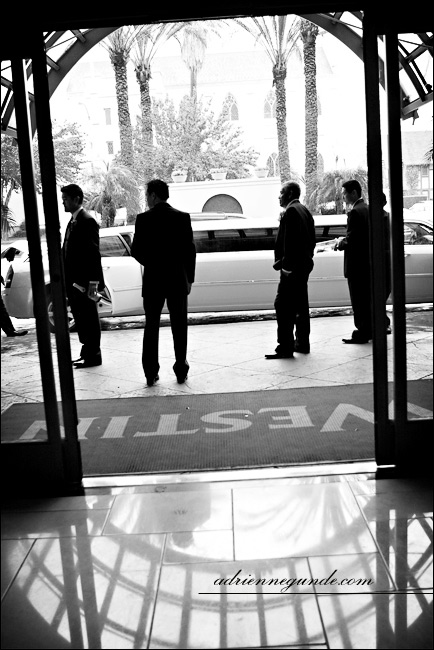 Could not get enough of these perfect pink petals!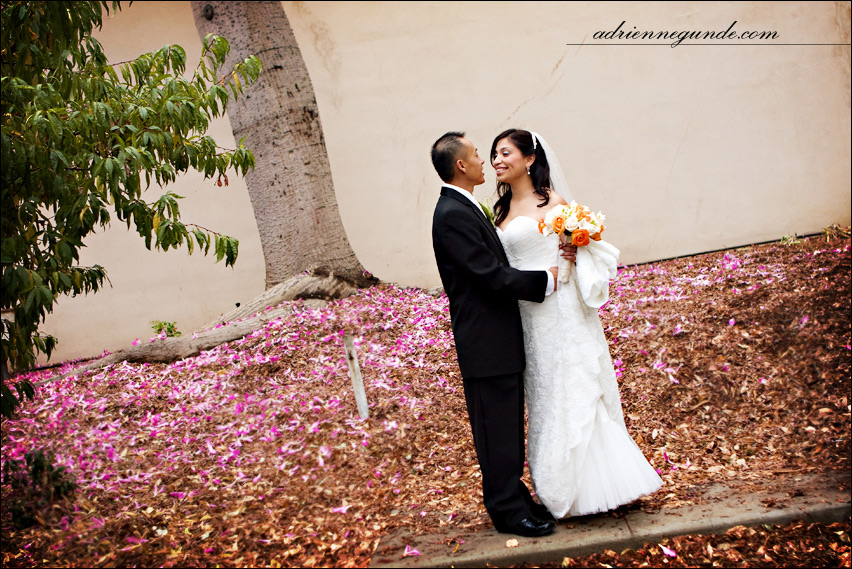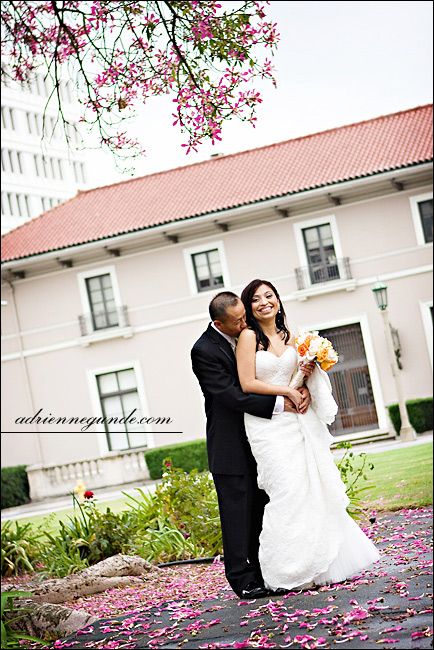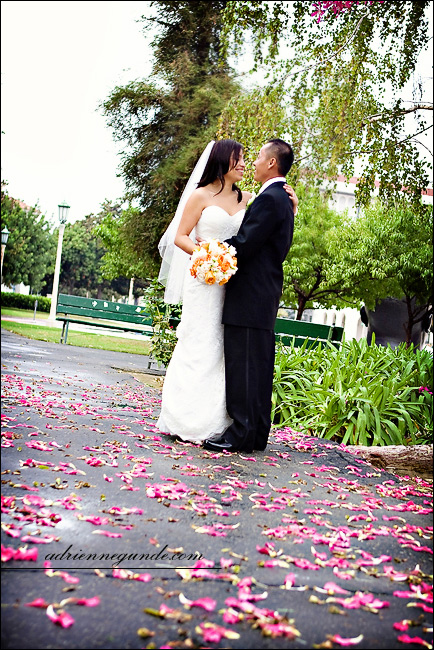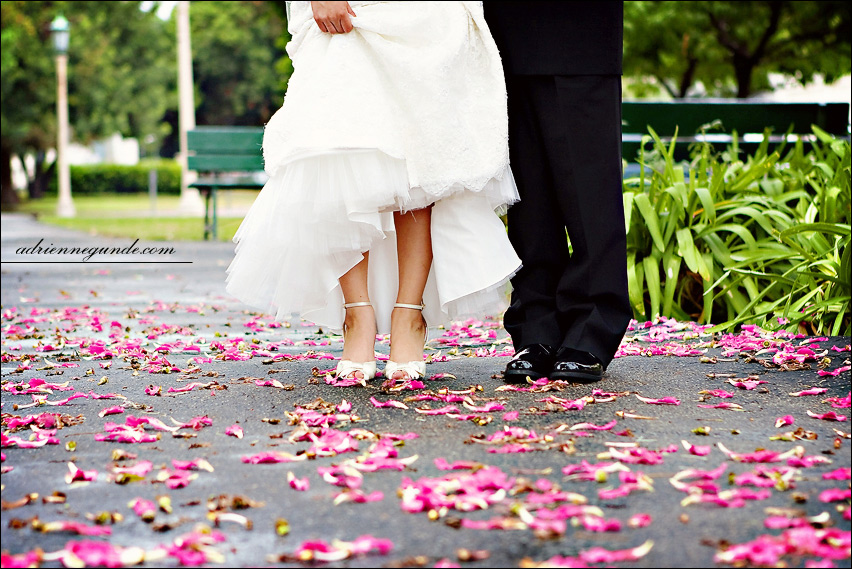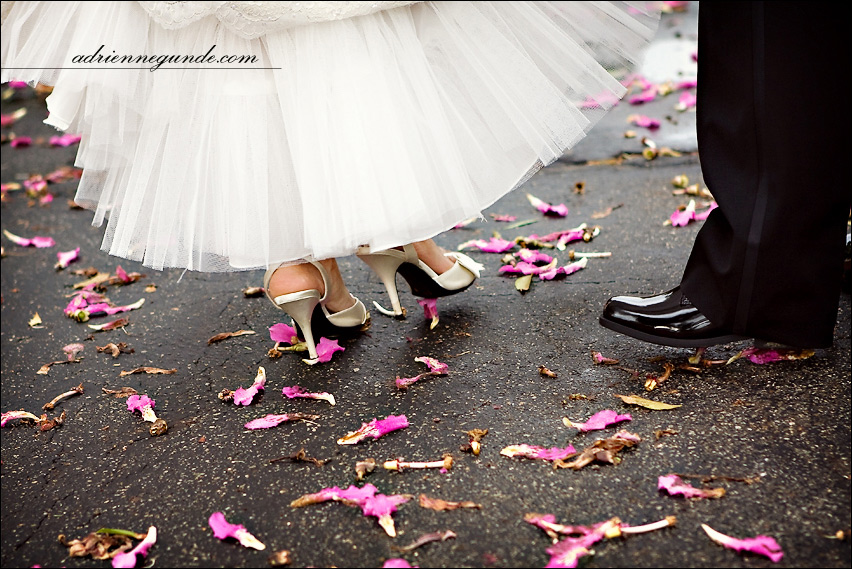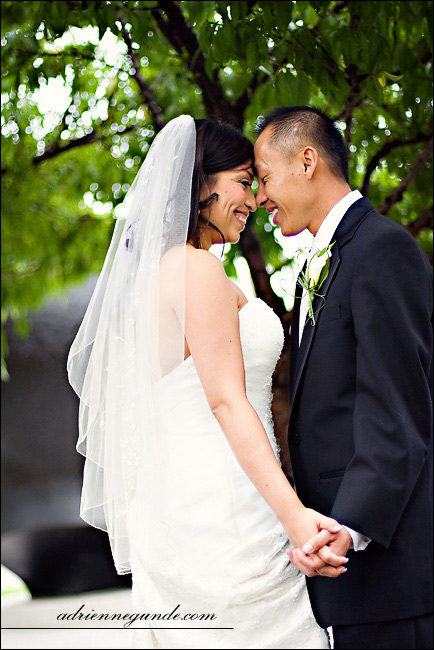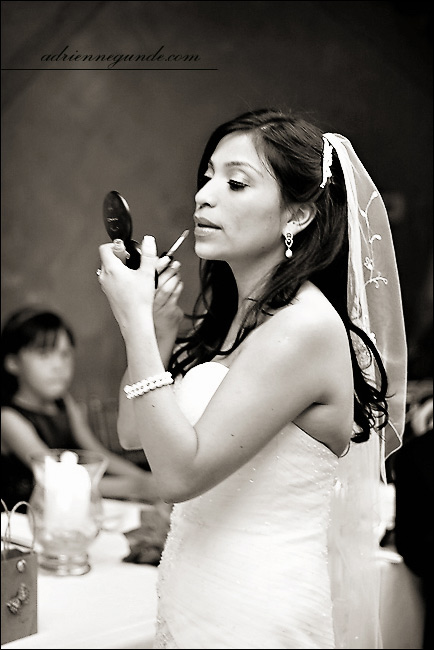 The ceremony and reception were held at the fabulous Rococo Room in Pasadena: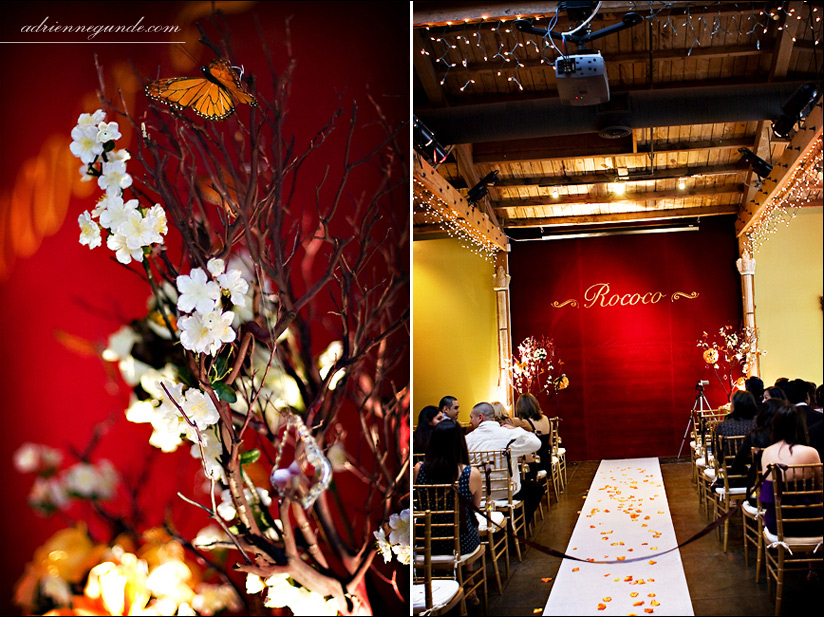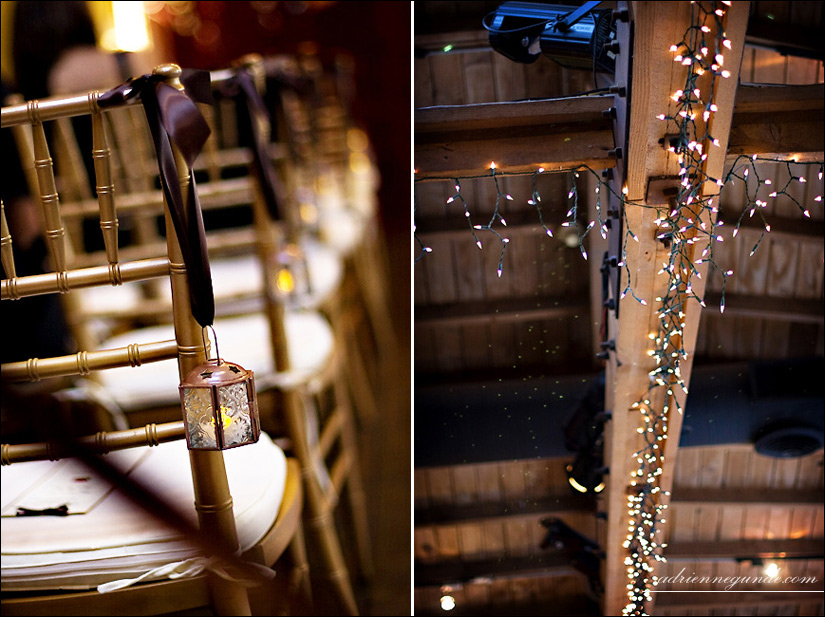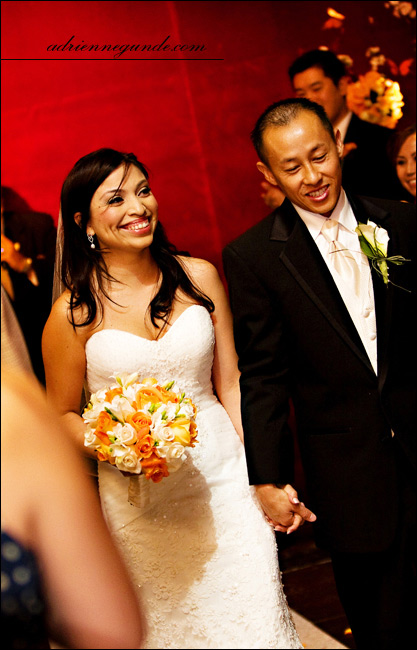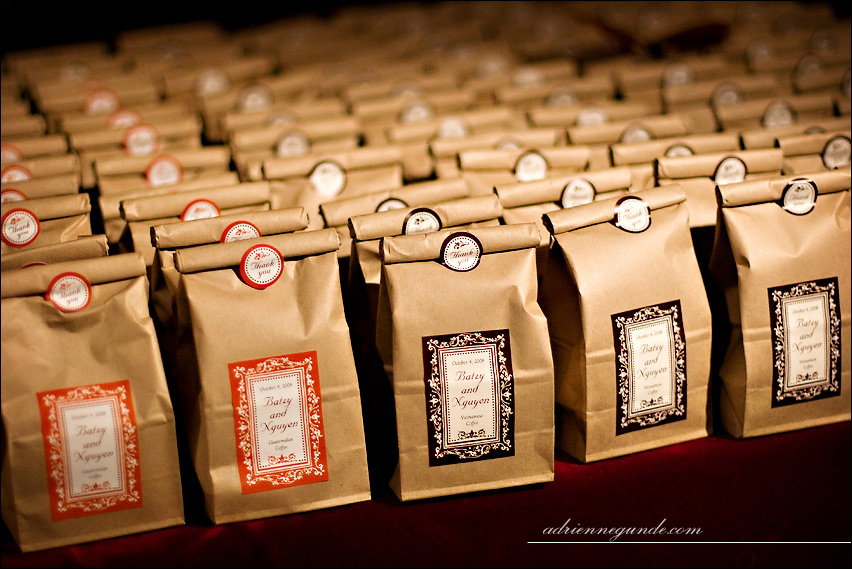 A moment of laughter during the slideshow: