Archive for January, 2008
Thursday, January 24th, 2008
Thursday, January 17th, 2008
Workshop with the Furious Photographers
Last Saturday I had the privilege of attending an amazing workshop put on by the Furious Photographers. I first emailed Lawrence of FP with the hopes of meeting over coffee to pick his brain just a tad about the wedding photography business, but found myself 2 weeks later immersed in a full-fledged workshop – learning about branding, marketing, equipment, and post-processing, with a healthy dose of hands-on experience. We practiced shooting at Pasadena City College before driving down to the ever-fun Downtown Disney (I don't care what you cynics say, Disneyland is really the happiest place on earth!) to shadow an actual engagement session.

There was so much information to soak in throughout the day, but FP made the whole experience completely enjoyable, sharing their vast knowledge in a way that was fun and easy to understand. It was great meeting other aspiring photographers as well! I left the workshop feeling energized and excited despite the exhaustion of a full day of shooting. Thank you to the Furious Photographers for an amazing day!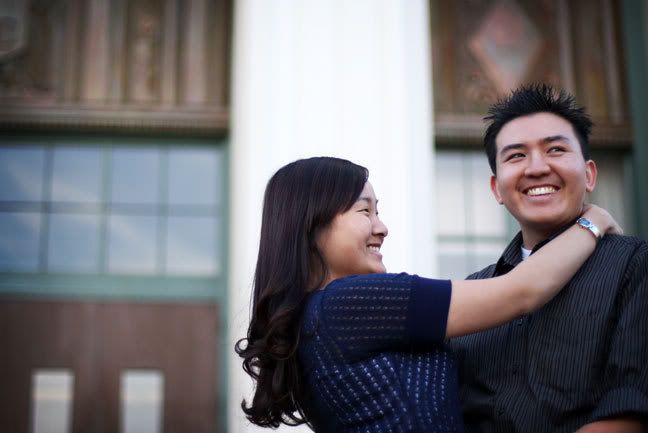 Lawrence & Julie of FP posing for us at PCC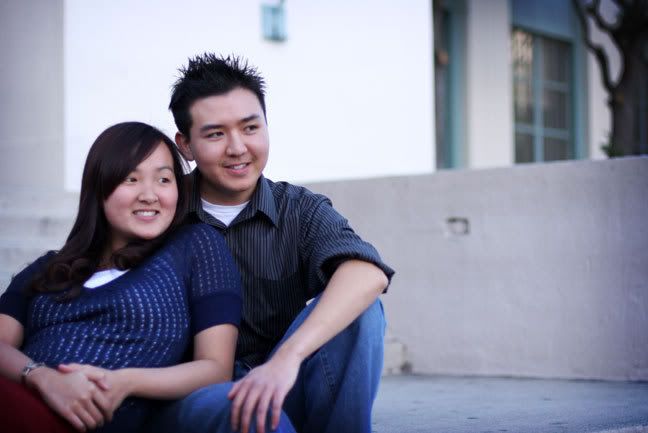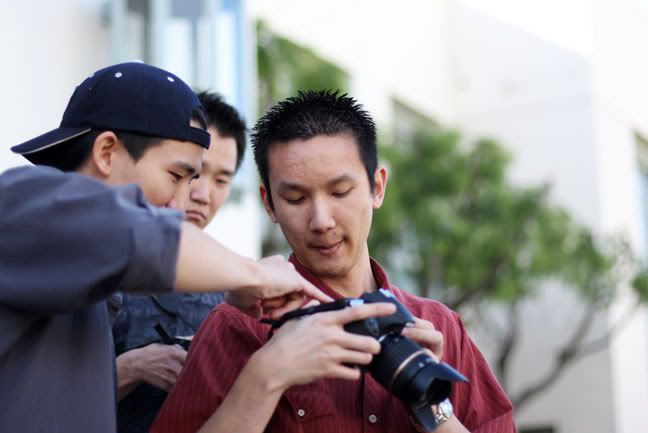 Kevin Tsang, a fellow workshop attendee – visit his site here!

The boys at Downtown Disney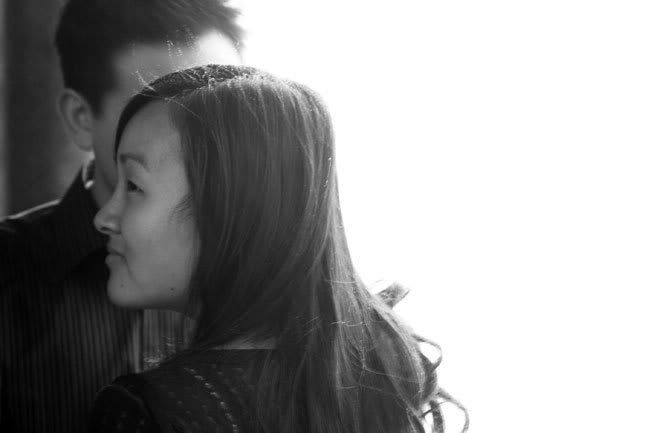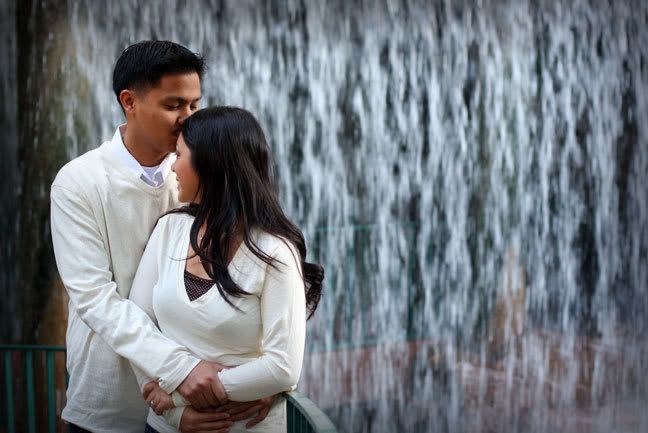 The engagement session begins! The couple was adorable – they had an amazing connection that was evident both on and off the camera.